Samsung Gold Membership
PRE-ORDER Galaxy Z Fold2 5G and get one year membership from Lorindale free of charge.
Valid from Sep 21. 2020 ~ Dec 30. 2020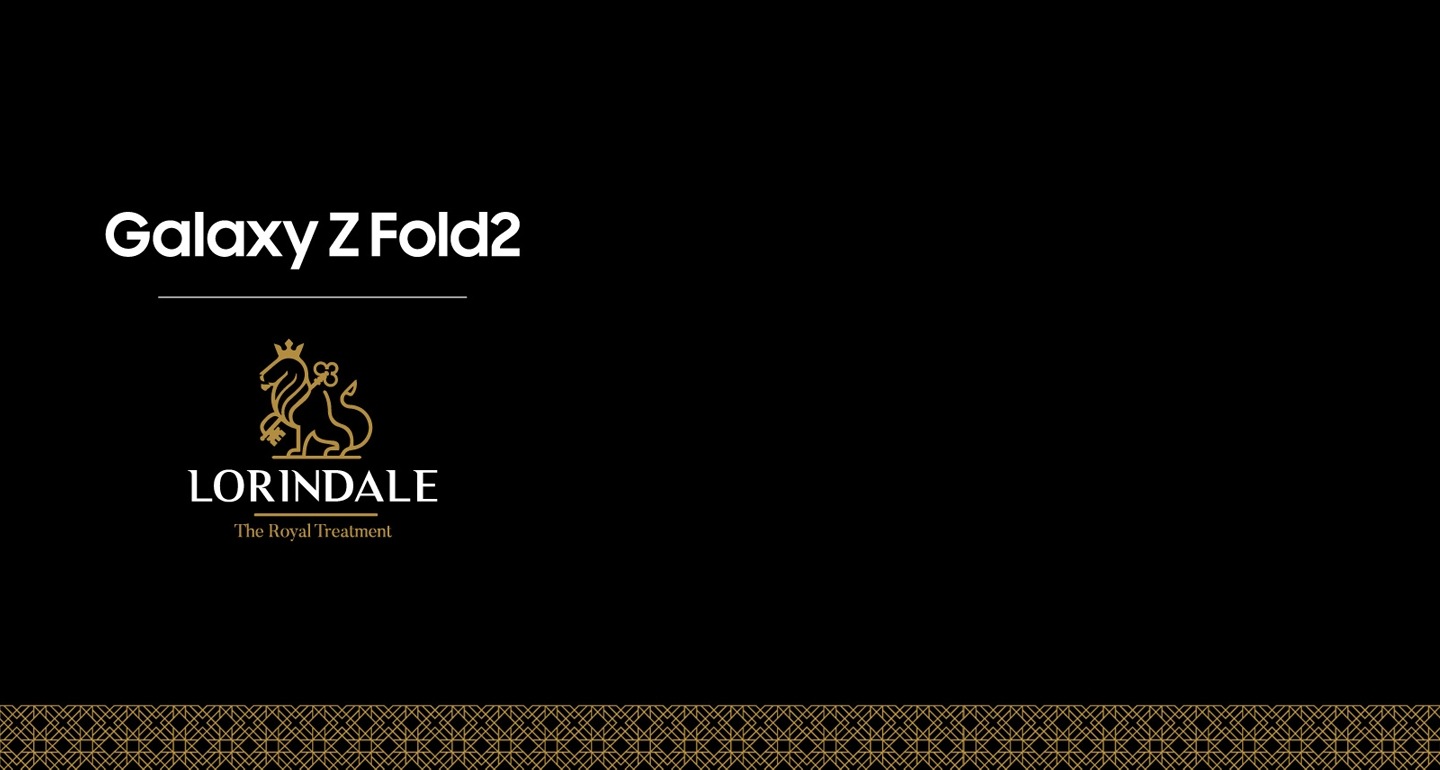 The membership covers the following:

• VIP guest management that includes: sending invitations to guests (printed and digital invitations), customized welcoming gifts, flight booking including private jet charter, hotel reservations, meet & greet at the airport, meet & greet at the hotel, fast check-in, dedicated luxurious car with a driver, dedicated chaperon, 24/7 customer service to answer all inquiries and customized tours.
• Dinner and entertainment reservations.
• Providing private jet charters.
• Personal shopping and gift sourcing.
• Access to meeting rooms & private offices worldwide with free Wi-Fi and refreshments.
• Recommending and arranging unique experiences.

Noting that the services provided are not inclusive of costs.
*The Store's terms and conditions apply. Customer need to directly approach the Store to find out the available offers with them.