How to change the Freezer Temperature of the French Door Refrigerator?
Last Update Date :
Apr 09. 2018
To change the Freezer's temperature, touch the Freezer button.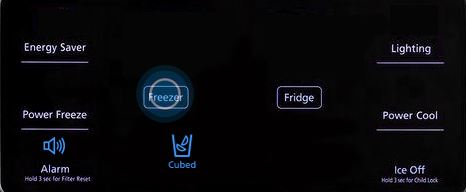 Touch the Freezer button until you reach your desired temperature. You can set the temperature between -8 ºF and 8 ºF. The temperature will move 2 ºF with each press.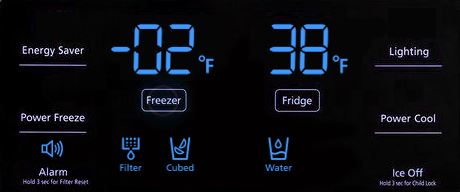 Your new Freezer temperature will be shown on the display.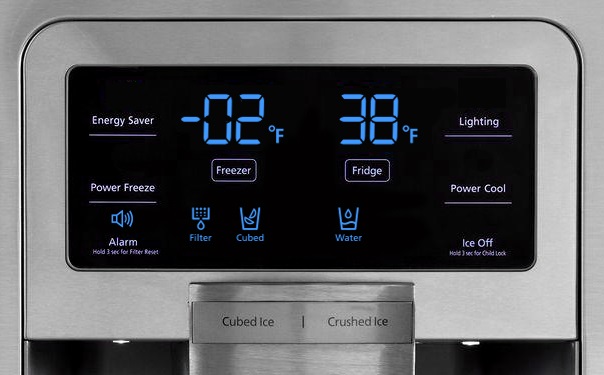 Not finding what you're looking for? We're here to help.
Call
For your Inquiries on Samsung Products
(Inside Saudi Arabia)
8002474357
24 hours all days a week

(Outside Saudi Arabia)
+966112974690
24 hours all days a week

* May Call Charges will be applied
* For any printer related enquiries please visit the HP website .
Face-to-face support
Samsung Support Center

The latest Coronavirus (COVID-19) updates (Service Centers)
With the global spread of COVID-19 impacting most communities, Samsung is adapting its practices to protect the health and wellbeing of our people and customers.

As such, our customer service centers are operating with extremely limited resources and we are unable to serve you as usual.

We apologize for any inconvenience this may cause.
Contact Us