How can I save the data from being lost using various Cloud applications?
Last Update Date :
May 10. 2018
Step 1. On apps screen, select Google Photos
Especially, Google Photos supports free, unlimited storage for high-quality(great visual quality at
a reduced file size) and free 15GB to account storage for original(full resolution that counts against
your quota) based on upload size for photos and videos.
We recommend to backup and sync your photo, video contents regularly by using this Google Photos.
On apps screen, select Google Photos. (Device screenshots may differ by your software version.)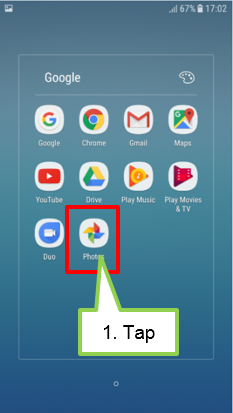 Step 2. Activate Back up
Activate Back up & sync option. Please note you need to sign in Google Account to back up
and sync.
After then select upload size for photos and videos through settings.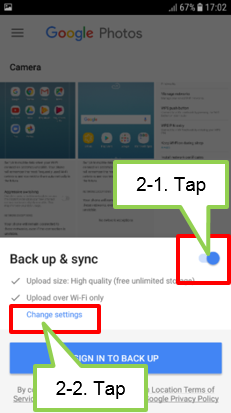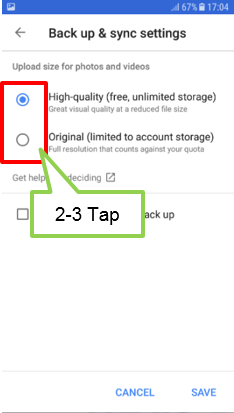 Step 3. Select files to back up to your cloud storage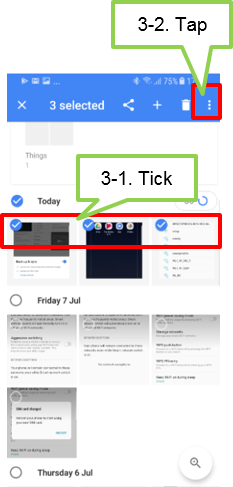 Step 4. Tap back up now
If you finished to back up files, you can also delete same files saved on your device to secure
device storage through Delete device copy option. Any pictures or videos backed up
already to cloud storage will be safe even the files from device are deleted.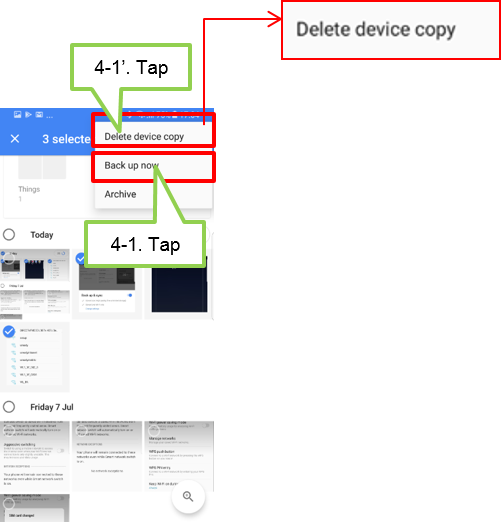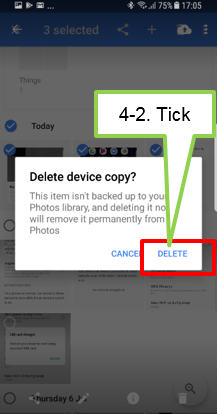 Not finding what you're looking for? We're here to help.
Call
For your Inquiries on Samsung Products
(Inside Saudi Arabia)
8002474357
24 hours all days a week

(Outside Saudi Arabia)
+966112974690
24 hours all days a week

* May Call Charges will be applied
* For any printer related enquiries please visit the HP website .
Face-to-face support
Samsung Support Center

The latest Coronavirus (COVID-19) updates (Service Centers)
With the global spread of COVID-19 impacting most communities, Samsung is adapting its practices to protect the health and wellbeing of our people and customers.

As such, our customer service centers are operating with extremely limited resources and we are unable to serve you as usual.

We apologize for any inconvenience this may cause.
Contact Us