What is Smart Select Feature of the Air Command of Galaxy Note4?
Last Update Date :
Apr 09. 2018
Smart select allows you to collect content quickly.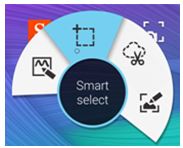 Collect your favorite images or videos, with related text and Web address and
any additional information about the item, and save them in one place using
Scrapbook.
How to Use?
1. Hover the pen over the screen and press the S pen button.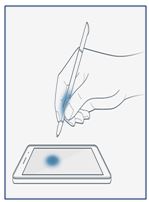 2. Select Smart Select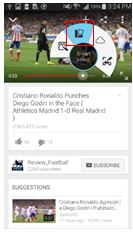 3. Select the area you want to collect with the S Pen. You can share this
with other devices, paste them into other applications, or save them to Scrapbook.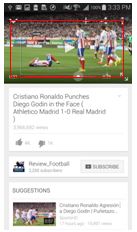 4. If you tap the save to Scrapbook icon,
The content has been collected and saved in scrapbook directly.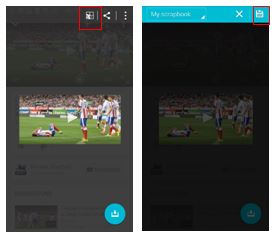 5. If you want to keep the collected Items for later use, Tap the Collect icon.
You can share them with other devices, paste them into other applications on later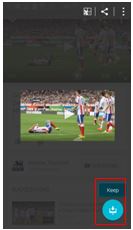 6. The item created is now shown as a floating icon on the screen.
When you return to Home screen, the icon keeps to display. You can move the icon location.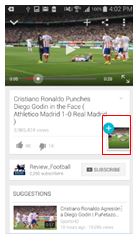 7. You can add and collect the additional items by tapping '+' icon. Then,
the number to keep will increase(In this case, 1->2) and you can keep the
collected items for later use.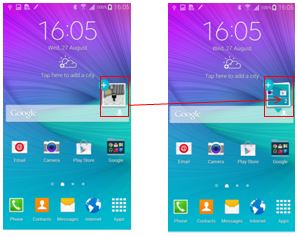 8. After you collect an item , you can retrieve collected content.
For example, for use on Message , Tap the Message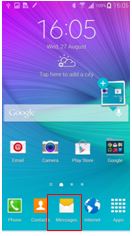 9. Tap the new message icon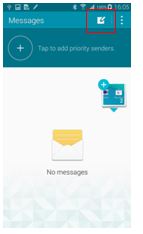 10. Floating button will be shown. To share your collected items with
other device, Tap and hold the keeping contents icon, and drag and drop
to paste the message input area. Or, Tap this button to select each item.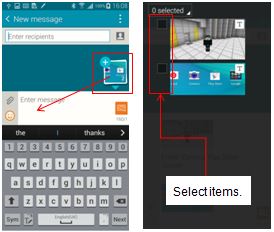 11. Attachments are inserted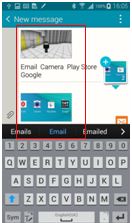 12. To view your saved contents, Tap the Scrapbook on Apps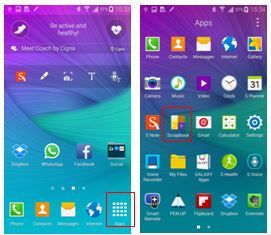 13. Tap on the Image saved you wish to use.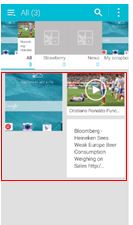 14. Tap on the URL to further options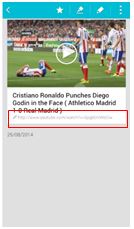 Not finding what you're looking for? We're here to help.
Call
For your Inquiries on Samsung Products
(Inside Saudi Arabia)
8002474357
24 hours all days a week

(Outside Saudi Arabia)
+966112974690
24 hours all days a week

* May Call Charges will be applied
* For any printer related enquiries please visit the HP website .
Face-to-face support
Samsung Support Center

The latest Coronavirus (COVID-19) updates (Service Centers)
With the global spread of COVID-19 impacting most communities, Samsung is adapting its practices to protect the health and wellbeing of our people and customers.

As such, our customer service centers are operating with extremely limited resources and we are unable to serve you as usual.

We apologize for any inconvenience this may cause.
Contact Us