How to universally remote set up the Blu-ray or DVD player with LED F500 Series Smart TV
Last Update Date :
Apr 09. 2018
Plug the IR Extender into the back of your TV.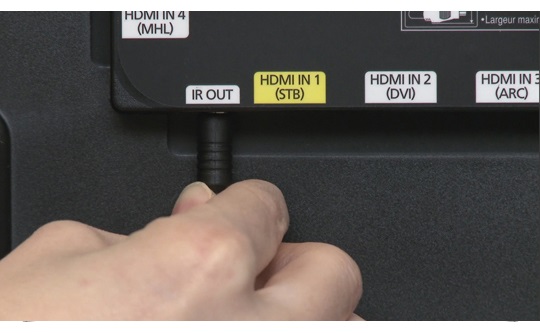 There is a port on the back labeled "IR Out" where the jack goes.
Then place the other end of the IR Extender near the external device.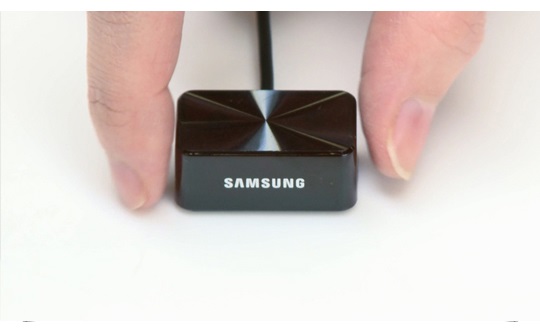 Connect the external device to your TV.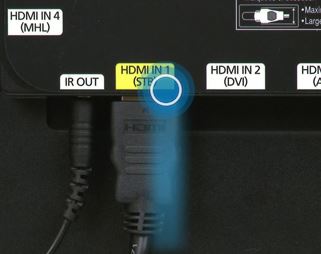 Switch on the External Device and press the menu button on the remote control.
Scroll down and select System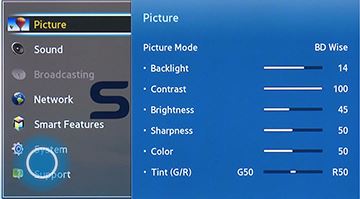 Select Device Manager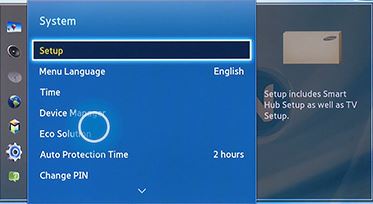 Select Universal Remote Set up.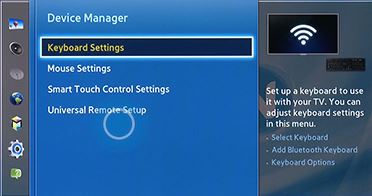 Select Start.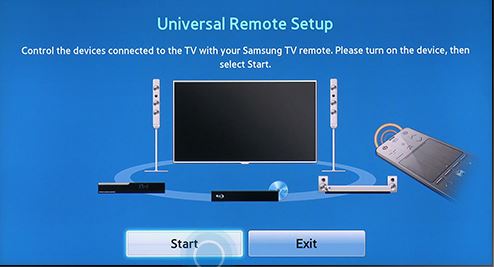 In the Select Device Type screen, choose the type of external device you are connecting.

Highlight the Blu-ray player option and select it.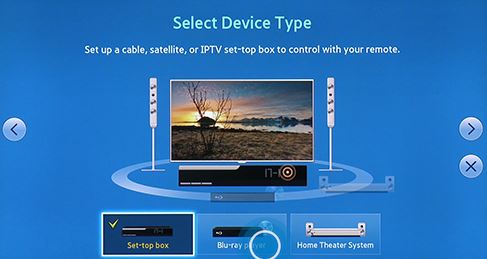 Once you find your external device's brand highlight it and select it to continue.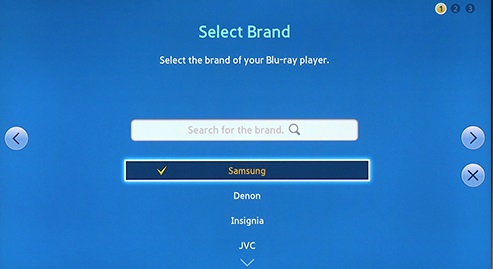 In the next screen, choose the TV input source you connected your Blu-ray or DVD player to.
With "Function Test: Power" highlighted, press Enter.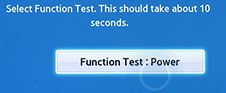 If the external device's power turns off, select "Yes" to confirm.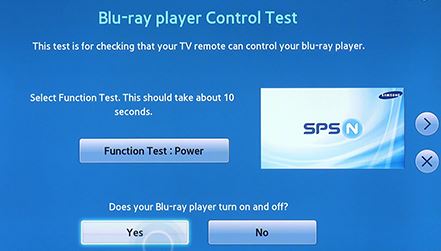 This test could take about 10 seconds. If after 10 seconds, the external device's power does not turn off select "No" to try a new code.
Select Exit to close the Universal Remote Setup.
Not finding what you're looking for? We're here to help.
Call
For your Inquiries on Samsung Products
(Inside Saudi Arabia)
8002474357
24 hours all days a week

(Outside Saudi Arabia)
+966112974690
24 hours all days a week

* May Call Charges will be applied
* For any printer related enquiries please visit the HP website .
Face-to-face support
Samsung Support Center

The latest Coronavirus (COVID-19) updates (Service Centers)
With the global spread of COVID-19 impacting most communities, Samsung is adapting its practices to protect the health and wellbeing of our people and customers.

As such, our customer service centers are operating with extremely limited resources and we are unable to serve you as usual.

We apologize for any inconvenience this may cause.
Contact Us