Loading...
SAMSUNG
QLED TV
Hypnosis completed.
Welcome to normal consciousness. Take a couple of deep
breaths and focus on how your body and mind feels.
For the best possible effect you should get one night's sleep
before you watch your favorite TV series for the first time
again – but you can of course try it out now.
With the Samsung QLED TV you will have remarkable picture
quality and all your favorites gathered and accessible in one
place. Perfect for an amazing binge-watching experience.
Please share your experience with #unspoilme.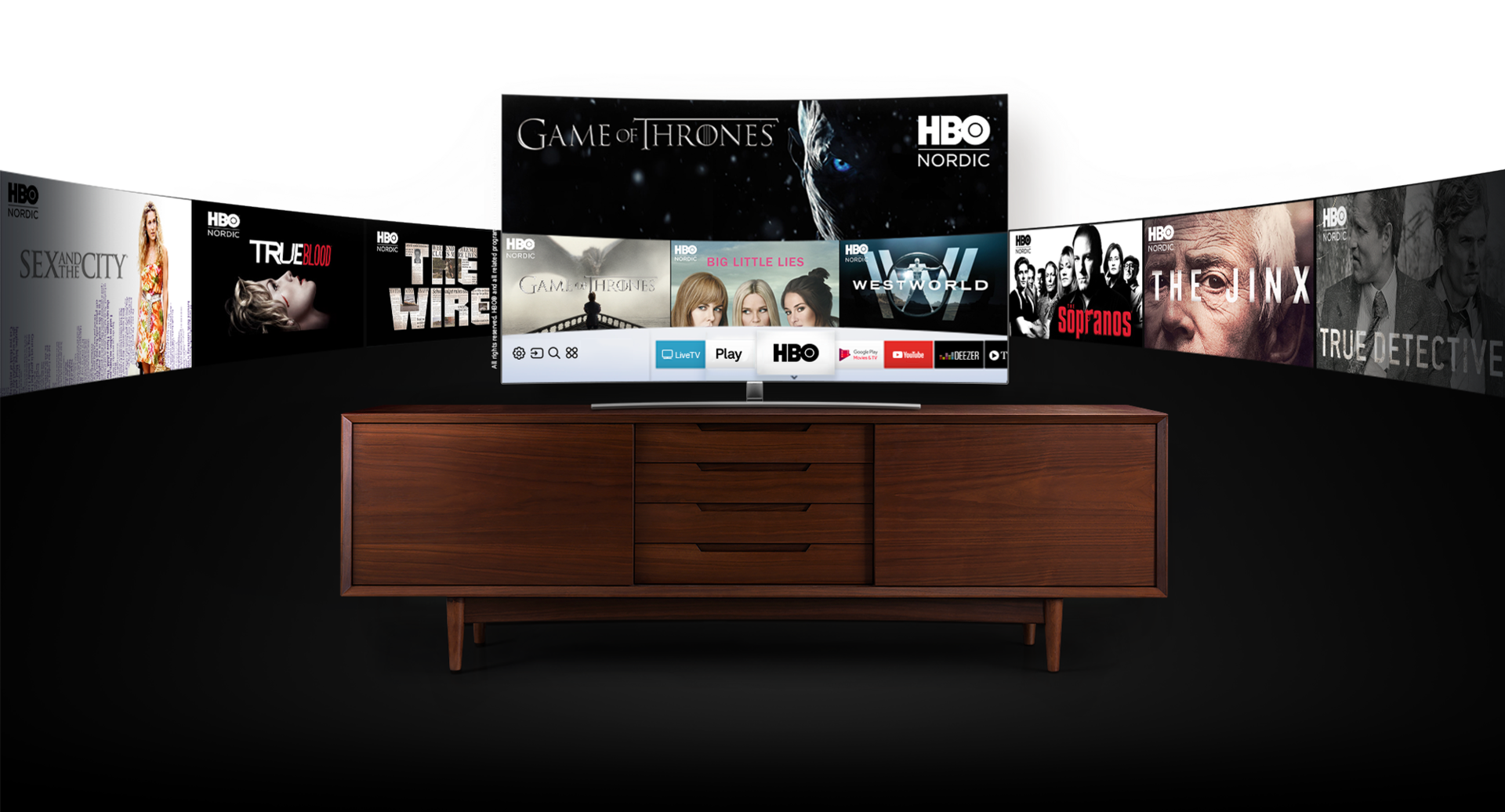 Experience your favorite TV Series as if it was the first time with your HBO subscription. Try on hbonordic.com
Read more