Leadership Development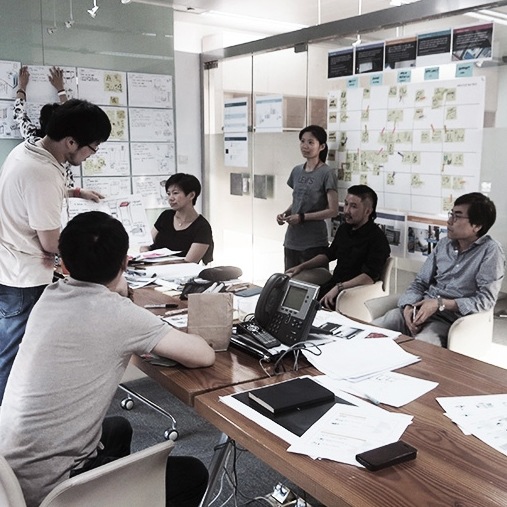 We place strong emphasis on leadership development to grow our talent. Our learning framework is based on a 60/30/10 model, consisting of on-the-job training, mentoring and bespoke programs.

We have also worked with top schools and training partners to develop our Accelerated Leadership Program that further equips our leaders to win, enhancing learning agility that is necessary for success in our ever-changing world.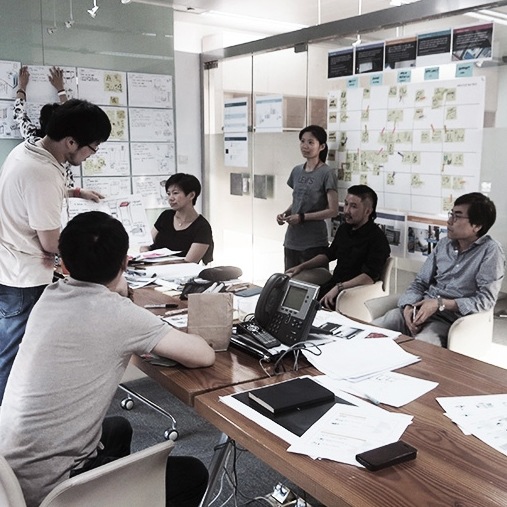 Fresh Graduates Recruitment Program
Through this program we aim to hire the very best young people in the SE Asia & Oceania region. We look for highly motivated and talented students, who excel in their studies, to take on positions at local subsidiary offices, and, in some cases, it's even possible for candidates to be placed in offices outside their home country.

Those who are selected go through a rigorous assessment process before the final hiring decisions are made, and then undergo a 6 month training period in which they are posted to 3 different functional roles within one of our sales and marketing teams. Upon successful completion of the training, the incumbent can then be assigned to a permanent role based on their performance and career aspirations.

Start your career with us here at Samsung.