Samsung's vision for 2020 is to inspire the world and create the future. Our goal is to turn innovative and bold ideas into transformative products and help accelerate ideas, teams and businesses to the next level. Through our deep network, we connect startups with key Samsung stakeholders, industry experts, and potential customers to help build traction, support growth and open new opportunities.
PeopleGather expertise from diverse backgrounds to drive learning

Industry InsightsCollect insights from the field to build solutions with real impact
InnovationTransform ideas to testbed prototypes, and potential industry adoption

Technology Tools
Build expertise based on Samsung products, Knox and Software Development Kits (SDKs)

Global Strength Leverage Samsung's vast resources and network of customers and prospects
About F&B Hackathon
Jointly organised by Nanyang Polytechnic and Samsung, the F&B Hackathon aims to accelerate digitalisation in the F&B industry. Through the encouragement of digital technology adoption in both front and back-of-house services, the hackathon intends to drive the development of innovative solutions that will reinvent the customer experience and shape the future of the F&B industry.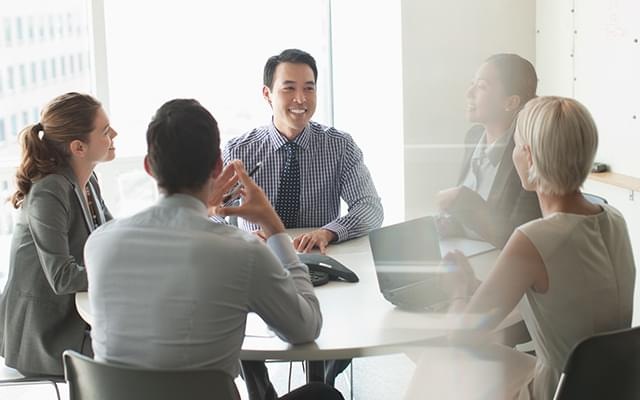 Who should participate

Open Category

At this Hackathon, you will get the chance to collaborate with industry experts and developers in a friendly, competitive environment. There will be opportunities to work with local F&B businesses to solve real-life industry challenges and deliver innovative digital solutions using Samsung's devices and technology!

The team who delivers a viable, winning solution stands to develop their concepts into testbed prototypes, with the possibility of partnering Samsung to jointly productise and market the solution in Singapore and beyond.

Learn More
Nanyang Polytechnic Students
You will have the opportunity to work on real life industry problems, and gain valuable exposure to cutting edge tech solutions from Samsung. You will learn how to work in cross disciplinary teams and pick up new skills and knowledge. You will also get to showcase your proposed solution to industry leaders from local and overseas markets!
Learn More