Productivity
Samsung Mobile Care Pack
Samsung Mobile Care Pack keeps mobile devices free from defects and unexpected damages for extended period of time.
Maximise ROI with Extended Warranty Service
Extending a service period enables customers to prolong the life cycle of
a device with a fixed cost. Thus, customers can increase ROI without incurring unexpected service costs for items covered in the basic warranty.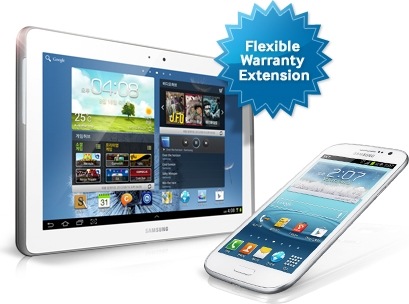 Achieve business continuity with Advanced Exchange Service
Advanced Exchange Service helps the customer to continue doing business with a buffer stock of devices. With an extra stock of devices, the business continues to operate while a broken or damaged device is being repaired. The repaired device is returned to inventory and is ready to be replaced with another broken device, when needed. The additional buffer stock can be kept at the customer site.
Accidental Damage Care
Customers can obtain repair services for damages caused by various types of accidents that are typically not covered under a basic warranty. Damages include breakage, water damage, electrical surges and drops.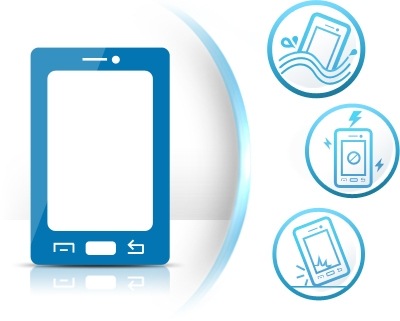 Resolve device issues faster with Samsung Remote Care Service
Samsung Remote Care Service provides services that help eliminate the need for a customer to visit a service centre or wait for a service engineer.
A customer can receive services virtually anytime through a Samsung call centre or service website. A Samsung Remote Care Service representative diagnoses the problem and provides rapid resolution.

* Samsung Remote Care Service is currently not available in all countries. This service is expected to be available worldwide by the end of 2013. Contact your local Samsung call centre to check availability in your area.