How to Keep Your Phone Hygienic
Keeping yourself, your belongings and environment clean protects you and your loved ones against potential risks.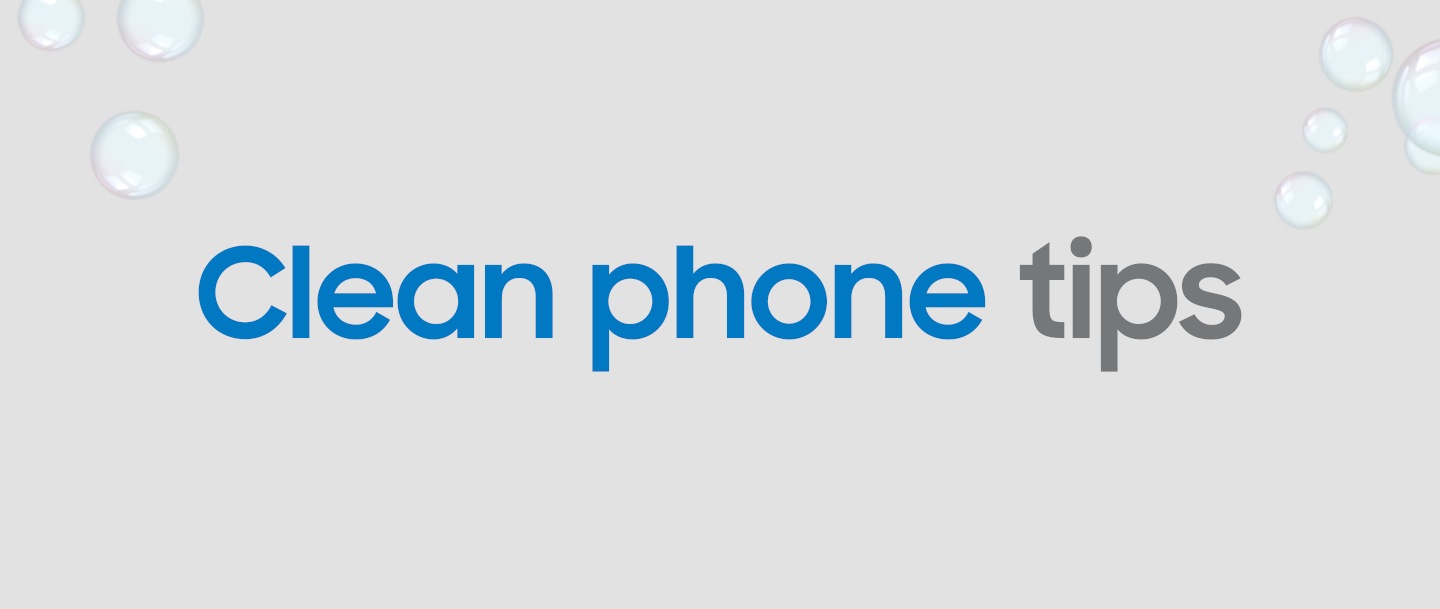 Mobiles are essential devices that we touch at least 50 times a day. We take them everywhere we go and use them for endless purposes – whether we are working from home, or out to stock up on daily essentials. This leaves them extremely exposed to dirt and germs – most of that aren't even visible to our naked eyes. Here are a few tips to keep your mobile devices clean and hygienic:
Stay Apart, Stay Together
Here are stories we've selected to lift your spirits in these challenging times.