It's time to do what you can't.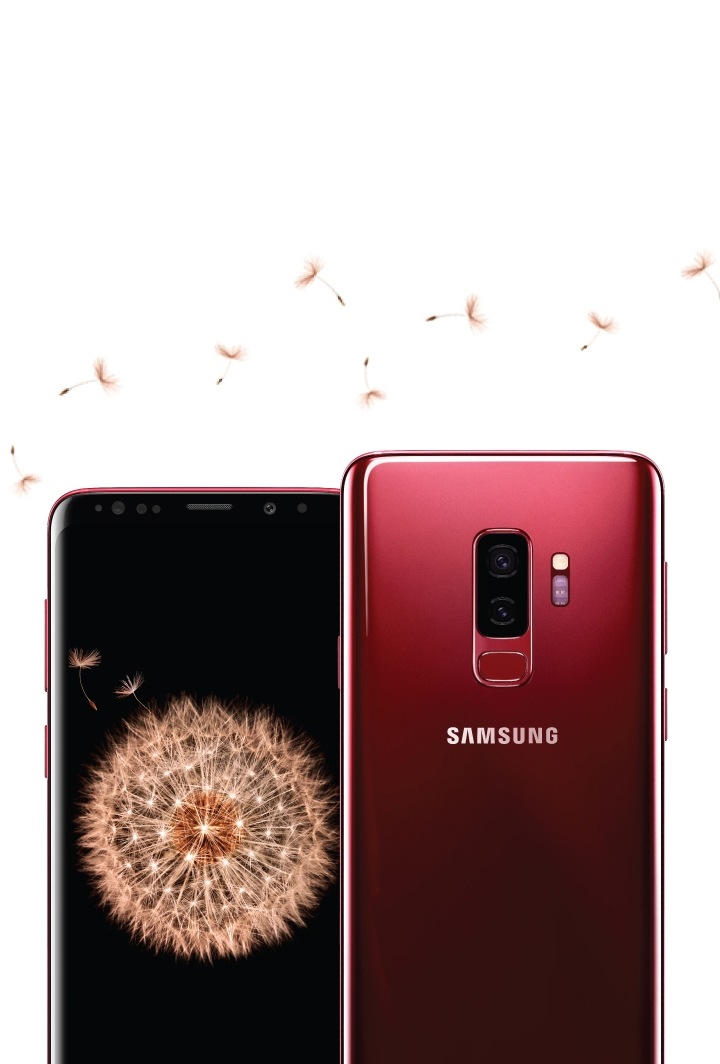 Switch without a hitch.
Download the Smart Switch App and easily transfer contacts, photos, music, messages and other data from your old phone to your new Galaxy S9.
Learn more
*Devices need to be synchronised manually. Content supported may vary depending on operating system and device model. Please secure and back up all data and material before proceeding. Any loss (including confidentiality) is at user's risk. Detailed disclaimers apply.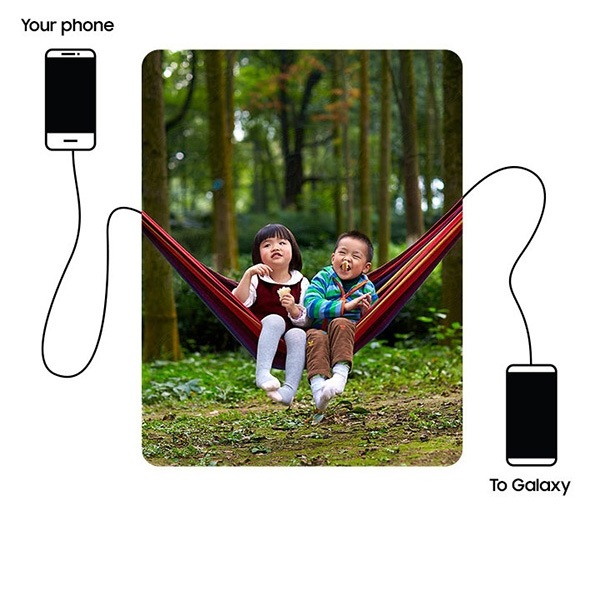 Double Your Value
From now till 5 Aug 2018, get a Galaxy S9+ (128GB) for the price of a Galaxy S9+ (64GB) at RRP : $1,348.
T&Cs apply.
Learn More