Memory for Life
Memory / Storage
Solid state drives
Take your PC performance to the next level with Samsung SSDs
Driven to perform with the utmost speed and reliability under the toughest demands, Samsung SSDs boast leading-edge technology. Your PC will boot faster, load faster and multitask faster than you ever thought possible.
EXPLORE
Portable SSD
Transfer faster, secure your data
Portable SSD sets the new standard for external storage with speed, durability and connectivity. Store, access and transfer multi-terabytes of large file like photos and videos on the go.
SEE ALL PRODUCTS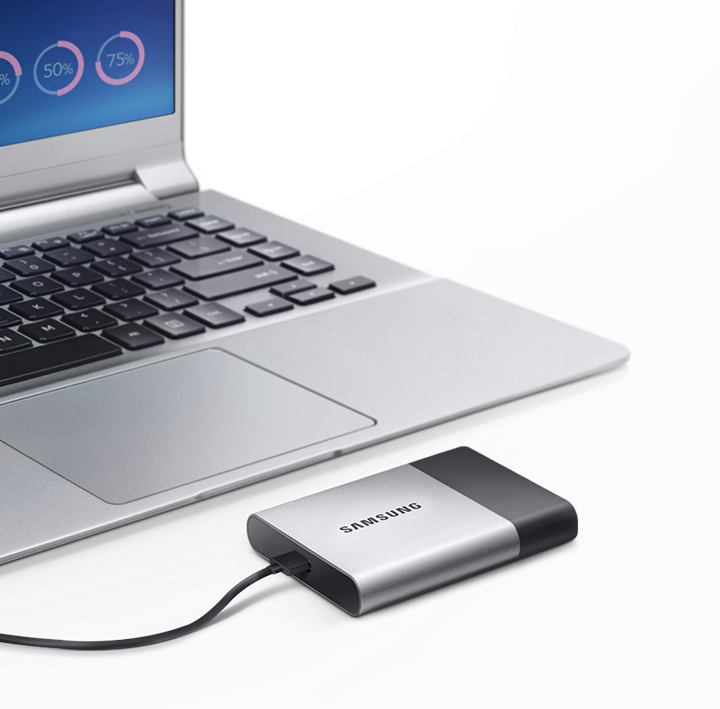 Memory cards
Expanding possibilities
Samsung's high-performance, sleek and secure memory cards ensure your priceless memories are captured just as you remembered them.
EXPLORE