Our Galaxy Note fans have always inspired us with the many ways they use their Note. From its bigger screen to the enhanced S Pen and more, the Note series has helped many people unlock their potential to do bigger things in their life.
Watch their stories and get inspired with what you could do with the Galaxy Note series.


Noteworthy Testimonials
These Note loyalists were the first in line to collect their new

Galaxy Note8.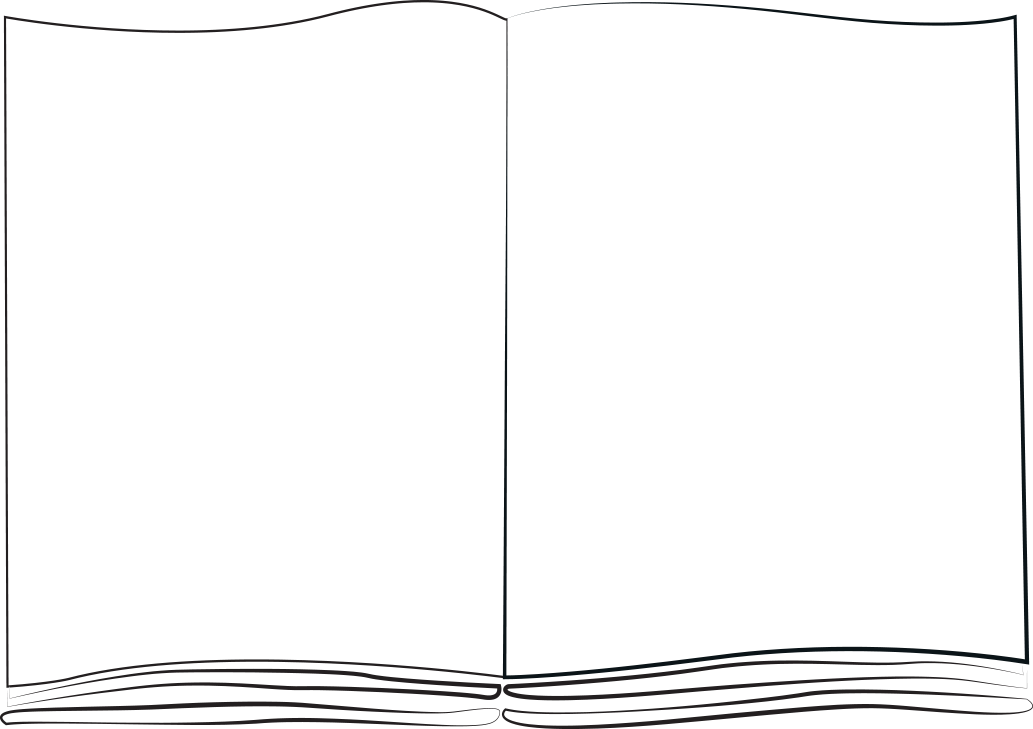 "I've always been a Galaxy Note user since the Galaxy Note4. I really like the S Pen because I find it useful for my day to day activities, especially for games and taking notes back when I was in school. It's very convenient for on the go usage."

Lim Guo Xiong, 24, Engineer
"I started using the Note series since Galaxy Note2. I really enjoy using the S Pen, especially at work because it's really convenient when I'm editing documents and leaving comments when I'm out and about. I'm also a freelance photographer so the S Pen helps me with more precise editing of photos when I'm doing it on my phone."

Lee Wee How, 30, Project Engineer
Hear what other Note
lovers have to say...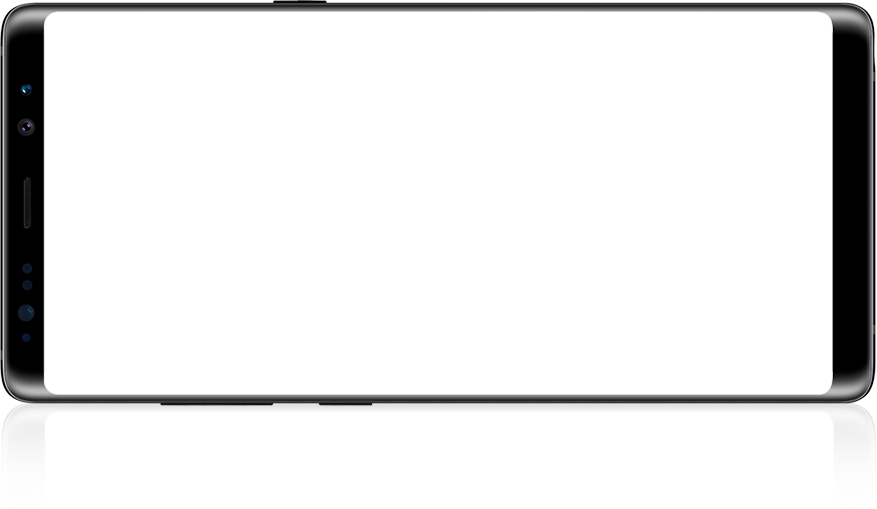 "I love it because of the camera focus. Very clear and the pictures are very high quality. No other phone I know of can capture good quality photos as my Galaxy Note5."

- Abu Sufian Bin Maroni
"I love my (S Pen)! It saved me a lot of headaches in printing out and signing and rescanning! I also just discovered the pro-function of the camera and (I) took a full moon picture on pitch-dark highways!"

- Esther Tan
*The views and opinions expressed herein

are those of the respective individuals.