Where To Buy
Samsung Stores
Major IT Retailers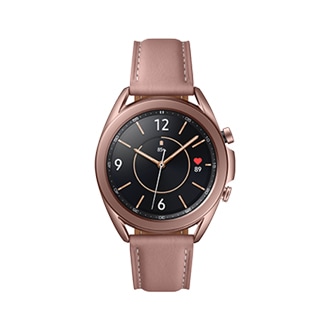 Rose Gold
Galaxy Watch Active2 Bluetooth (40mm)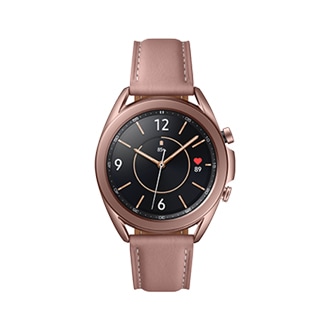 Samsung Stores
Major IT Retailers
Terms and conditions
Promotions are not valid with any other promotion, discount, rebate and/or offer.
Samsung does not represent or warrant that any product or product colour featured will be available at the time of purchase.
Gifts are while stocks last and Samsung reserves the right to replace any gift with another item. Gifts are not exchangeable for cash or other items, in full or in part. Redemption terms and conditions apply.
Colour and model availability may vary by retailer. Check in-store for colour and model availability and other details.
Promotions are available for end-consumers only; not valid for trade, corporate or bulk purchases.
Products purchased under promotion are not eligible for exchange and/or refund, save in accordance with warranty terms. In the event of a refund, the retail price of the gift(s) shall be deducted from the final refund amount.
Samsung reserves the right to amend these terms and conditions and/or amend or withdraw the promotions at any time without prior notice and without assigning any reason.
Please refer to www.samsung.com/sg for more information. In cases of concerns, reach out to customer support. In case of an allergic reaction, seek medical assistance. Images are for illustrative purposes only.