Claim yours in 4 easy steps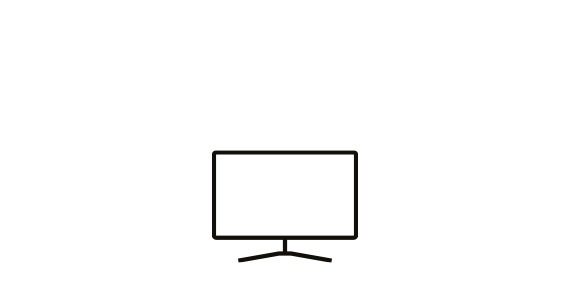 Step 1:
Purchase a selected 2020 Samsung QLED TV between 06.05.2020 – 30.06.2020.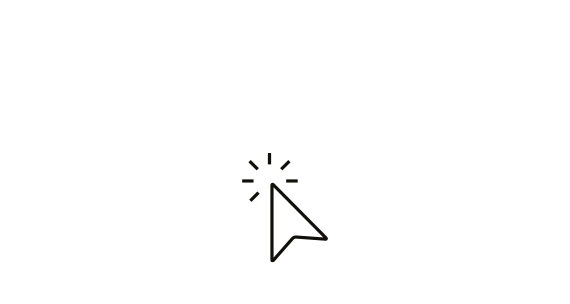 Step 2:
Click 'CLAIM NOW' below and provide proof of purchase when prompted. Claims must be made between 0 - 60 days from the date of purchase.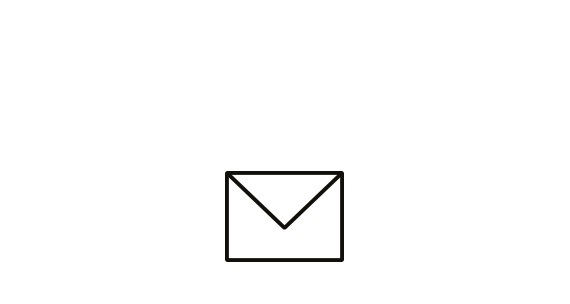 Step 3:
Our team will review your claim, and upon validation you will receive an e-mail and SMS to confirm your personal details.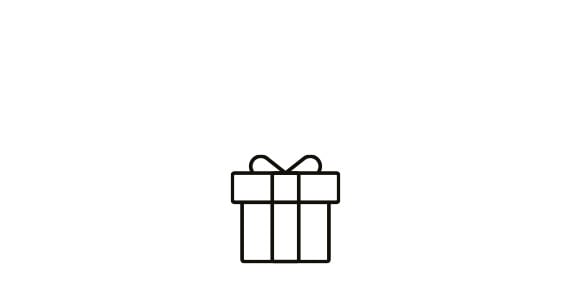 Step 4:
You will receive your cashback in your provided bank account within 30 days of your claim being successfully validated.
30"-39"
40"-49"
50"-59"
60"-69"
Over 70"
30"-39"
2020 32" The Frame Art Mode
QLED Full HD HDR Smart TV
Cashback Value: £250.00
Samsung Electronics (UK) Limited. UK, Channel Islands or Isle of Man residents aged 18+ only. Purchase a selected new (i.e. not second hand) Samsung 2020 QLED TV between 06.05.20 30.06.20 from a participating retailer (either in-store or online). To claim, visit https://www.samsungpromotions.claims/qledcashback complete the claim form and submit it together with a scanned proof of purchase. Claims may only be submitted between 0 and 60 days from the date of purchase. Maximum 1 claim per purchase and 2 per participant. To claim, and for full terms and conditions, see www.samsung.com/uk/2020qledtv-cashback/ or www.samsung.com/ie/2020qledtv-cashback/