Together for Tomorrow!
Enabling People
Smart School
We are committed to improving the use of IT technology in education, providing access to smarter learning environments to support students' creativity and to reduce the digital divide.
As of 2018, more than 2.8 million students have benefited from Samsung Smart School
We strive to reduce local education gaps and support the nurturing of creative talent by offering a smart educational environment driven by the latest IT technology. Samsung provides technology-enabled software programming training to underprivileged students with limited opportunities. We believe that every student deserves to receive a quality education, and our programs aims to create a positive educational environment with IT equipment and content tailored to local needs.
Smart School Program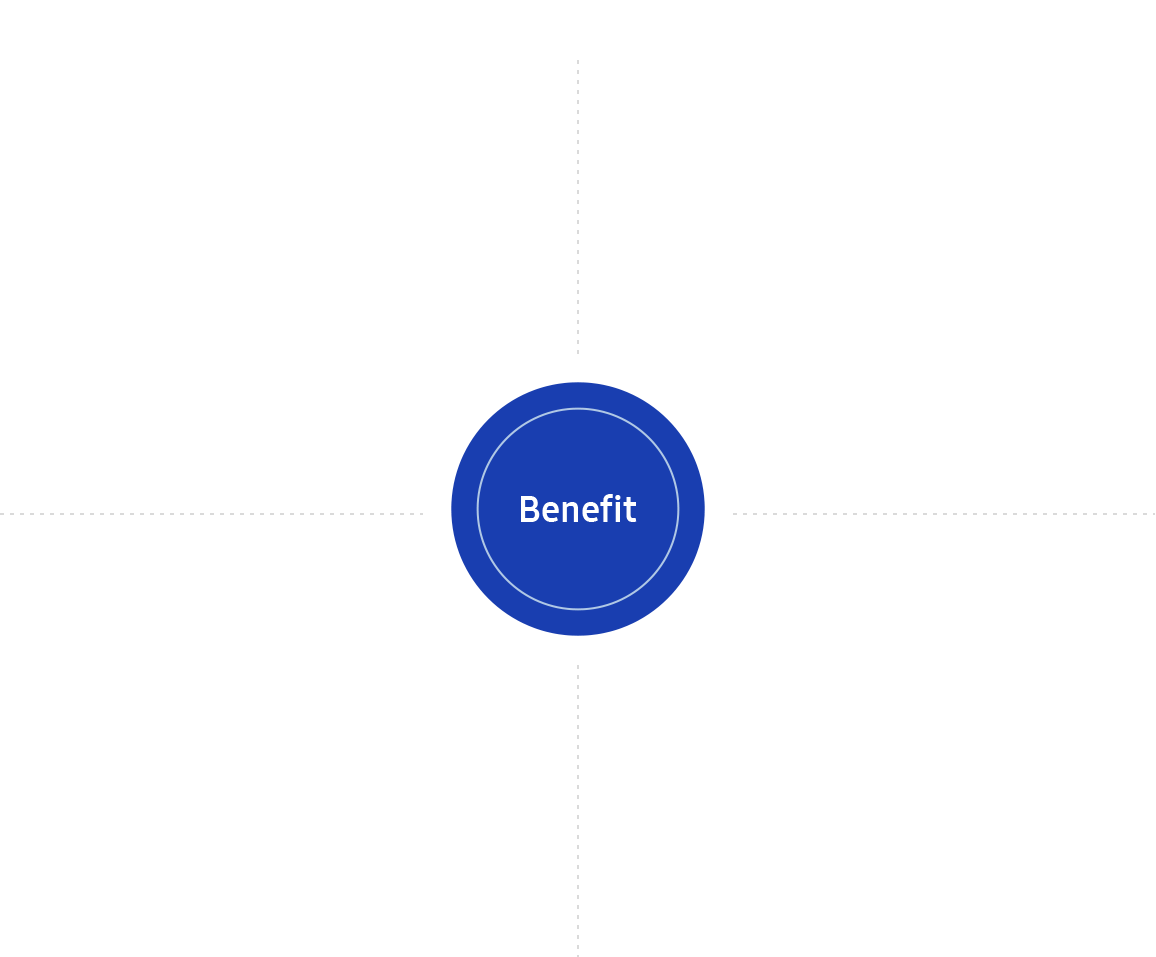 Interactive Class

Real-time sharing and monitoring through our tablets and PCs enable open communication and engaging learning environments.

Collaborative Activities

Team activities, group assignments and group discussions are supported seamlessly via tablets, helping create a spirit of teamwork among students.

Motivational Environment

Teachers frequently measure students' level of understanding lectures and their performance in tests and quizzes. Teachers also provide individual learning opportunities when necessary.

Digital Content

Students can download the curriculum, textbooks and various materials (documents, photos, voice, recordings, videos, applications, and URLs) for each course, which ultimately help improve learning efficiency.
Visit Samsung Electronics Newsroom for more stories