Your business first
At Samsung, we don't just make mobile phones. We're dedicated to helping businesses of all types and size stand out from the crowd and be more successful. We have an end-to-end mobile technology ecosystem, support and services designed to help your business work more efficiently than ever before.
Equipped for smarter business decisions
Wider Choice with more Business Applications

We're always innovating by adding new features to our technology. Our phones and tablets come with Microsoft Office 365 pre-installed, as well as access specialist business apps and tools including Samsung DeX for a PC like experience.


"The mobile devices and collaboration tools we use make life easier... it's like carrying a computer around." Curve,
A Financial Services Small Business
Unrivalled defence-grade security
Every Samsung devices comes with Samsung Knox defence-grade security built-in, working in the background to protect your devices and your business data. Many of our devices are equipped with biometric security technology such as Iris scan and Face recognition—to keep them secure. And if you lose your device, Find my Mobile enables you to locate, remotely lock the screen, back up information to the Samsung Cloud. So, you can rest assured your sensitive information won't fall into the wrong hands


"Security is high on our agenda ." Woodland Group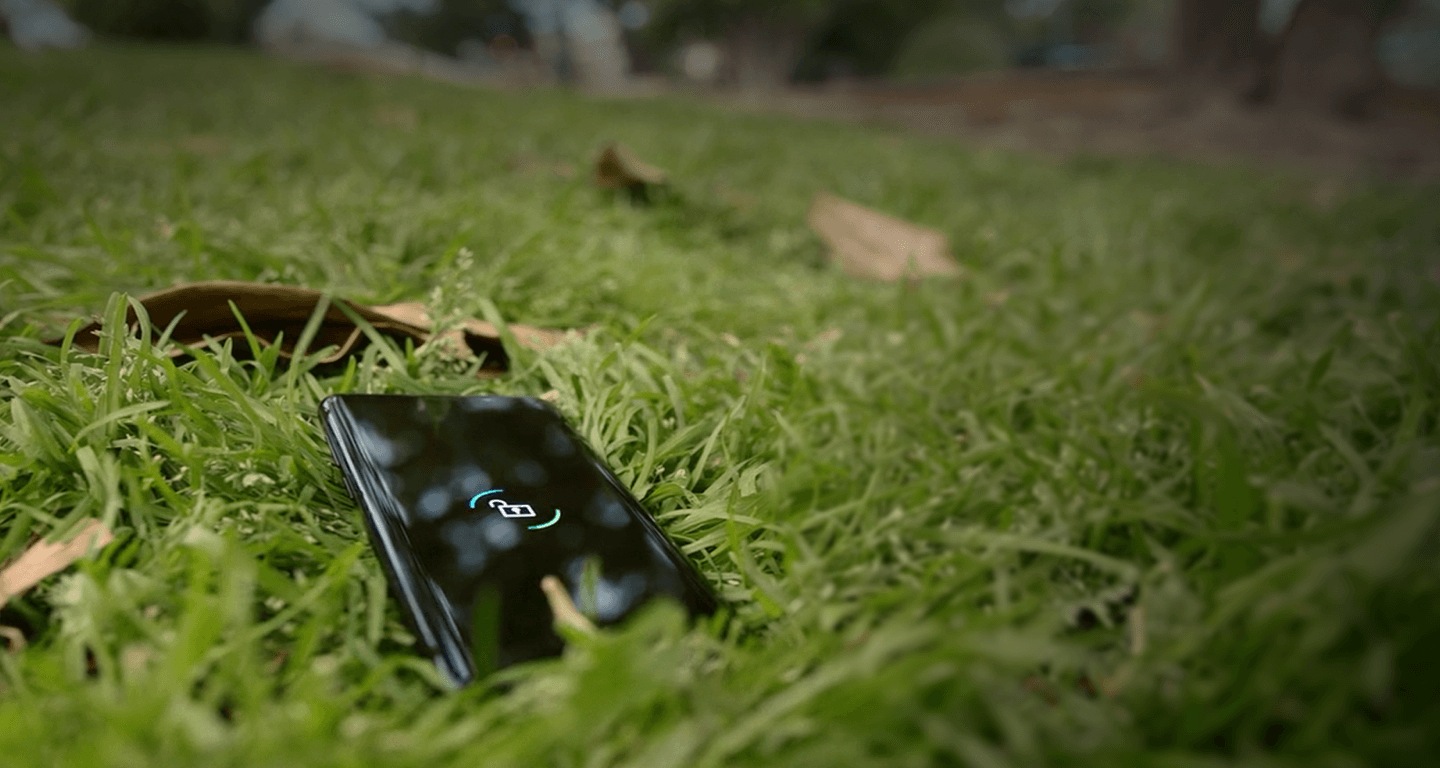 No time for downtime
Samsung mobility products are simple and intuitive to use—so you'll spend less time learning how to use them, and more time concentrating on your business. Transferring data from your old phone is quick and easy with Samsung Smart Switch. And with features and tools like split-screen working, multi-tasking, Samsung DeX and the S-Pen for faster annotation, you can work quickly and efficiently to get more done, wherever you are.
Smart Switch your data in seconds
Move contacts, files, messages and apps from your old phone to your new Galaxy devices in an instant. Our Smart Switch app means anyone can do it with just a USB cable or WiFi.

Forget all your passwords
No more endless passwords to recall. Samsung Pass remembers them all for you with a simple fingerprint — securely protected by the toughest biometric security.
Email away, right away
There's no email black hole when you start working with Galaxy devices. Microsoft Exchange client is all ready to go on your new devices.

We work with who you work with
The Samsung partner ecosystem is designed to help you get the most out of mobile devices when pairing them with some of the most popular Enterprise Mobility Management solutions. That's a big tick for compatibility and makes it easier for even the most complex infrastructures to transition.
"All our files are stored in the cloud, everything from images of our products, every brochure, leaflet, customer invoice. . . it's critical the sales team can access this when they're out. Without these devices, they wouldn't be able to be productive outside the office at all."
Joe & Sephs
Learn more
Flexible financing and dedicated support
Samsung Capital provides you with flexible financing options to make your budget go further.


Every Samsung mobile and tablet comes with a 24 month warranty. Plus, if you or your employees require technical support, we have experts on hand at more than 100 authorised service centres across the country or over the phone at our free UK-based specialist business help centre.
"Samsung devices have improved our efficiencies massively" Dalcour Maclaren, Professional Services Small Business
Arm your business
with the best
Meet the businesses who've made the switch to Samsung.
Then watch why they'd never work any other way again.
Flexible technology solutions
Woodland Group
The Woodland Group is a growing logistics organisation who provide bespoke solutions for transporting everything from books to rally cars in and out of the UK. They use Samsung tablets and smartphones to increase productivity, enhance security and manage their cashflow.
Improving efficiencies
Dalcour Maclaren
Dalcour Maclaren is one of the UK's leading Chartered Surveyors of the utility and infrastructure sectors, they use Samsung rugged devices to collect and manage data in and out of the field to increase efficiencies.
Performance-boosting apps
Designed to enchance the innate power of your devices, these Android apps can seriously streamline your workday.
Get ahead in the business shop
Find the latest tech, the best business-savings, specialist support and more. It's all waiting for you in the business shop.