Duct
Record-breaking Efficiency
Comfort All Year Round
Samsung's Duct climate systems are designed to perform well in any kind of weather, providing you with convenient comfort throughout all four seasons.
Optimal Airflow, Lightweight Design
The Samsung Slim Duct sits behind the ceiling, discreetly providing the room with stable and efficient climate control. Installation and maintenance are easy thanks to its compact size and weight – the lightest in the industry.
Broad Coverage in Larger Spaces
The Samsung MSP Duct provides powerful yet silent operation with external static pressure control. Its exceptional static pressure enables broad coverage, delivering increased airflow to expansive areas.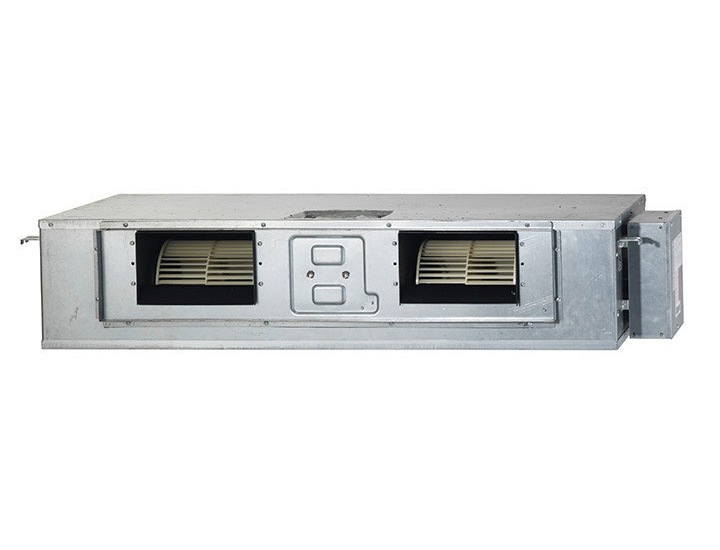 Robust & Adaptable Performance
With the capacity to handle high external static pressure up to 25 mmAq, the HSP Duct delivers outstanding cooling and heating performance. The unit's expansive air coverage and flexible installation make it an ideal fit for spaces with high ceilings.