Public Safety LTE by Samsung
Setting new standards in public safety
From airport staff to ambulance crews. Fire services to police officers. Mass mobilisation of specialist public-facing skills calls for a single, secure and multimedia capable service. Cue Samsung 3GPP standard compliant solutions, ready to meet the demands of mission critical communication.
One, unified network
Different emergency services usually employ different technology and networks across different frequencies. Yet inter-agency situations calls for unified communication. Using a single technology and frequency band, while combining with legacy radio services such as TETRA, P25, Public Safety LTE means communication doesn't break down when it's needed most.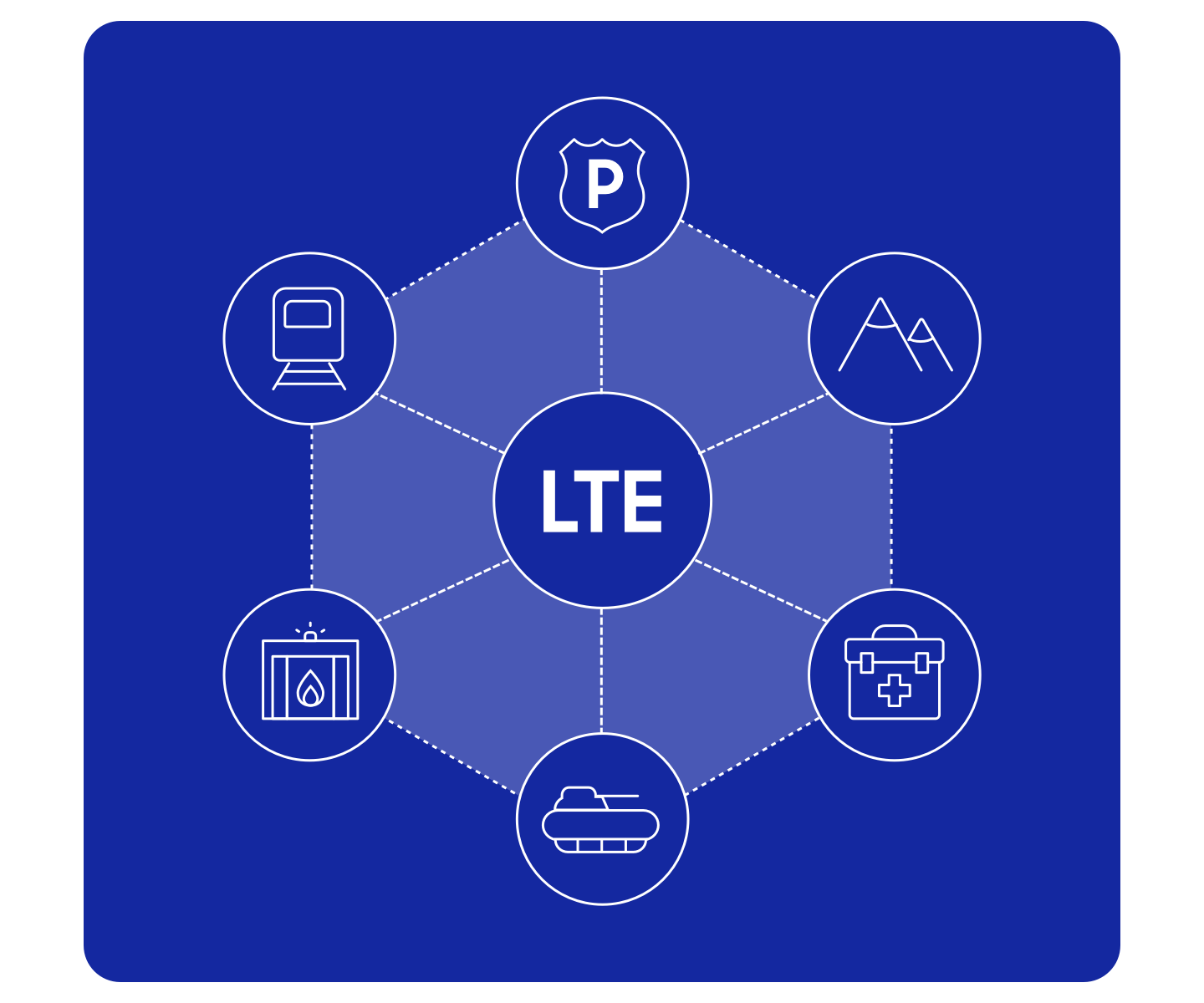 Multimedia capability
Emergency response teams work at speed. But previous Public Safety networks could only support voice or limited data communication. Samsung Public Safety LTE transfers high volumes of data instantly, enabling image and video sharing. Even live streaming.
Emergency-ready devices
Mission-critical situations demand the toughest kit. Public Safety LTE dedicated devices combine ruggedized protection with Push-to-Talk multicast functionality. Simultaneous connection of thousands of devices, at the touch of an in-built button, for instant sharing of video, images and voice for mass-scale co-ordinated communication.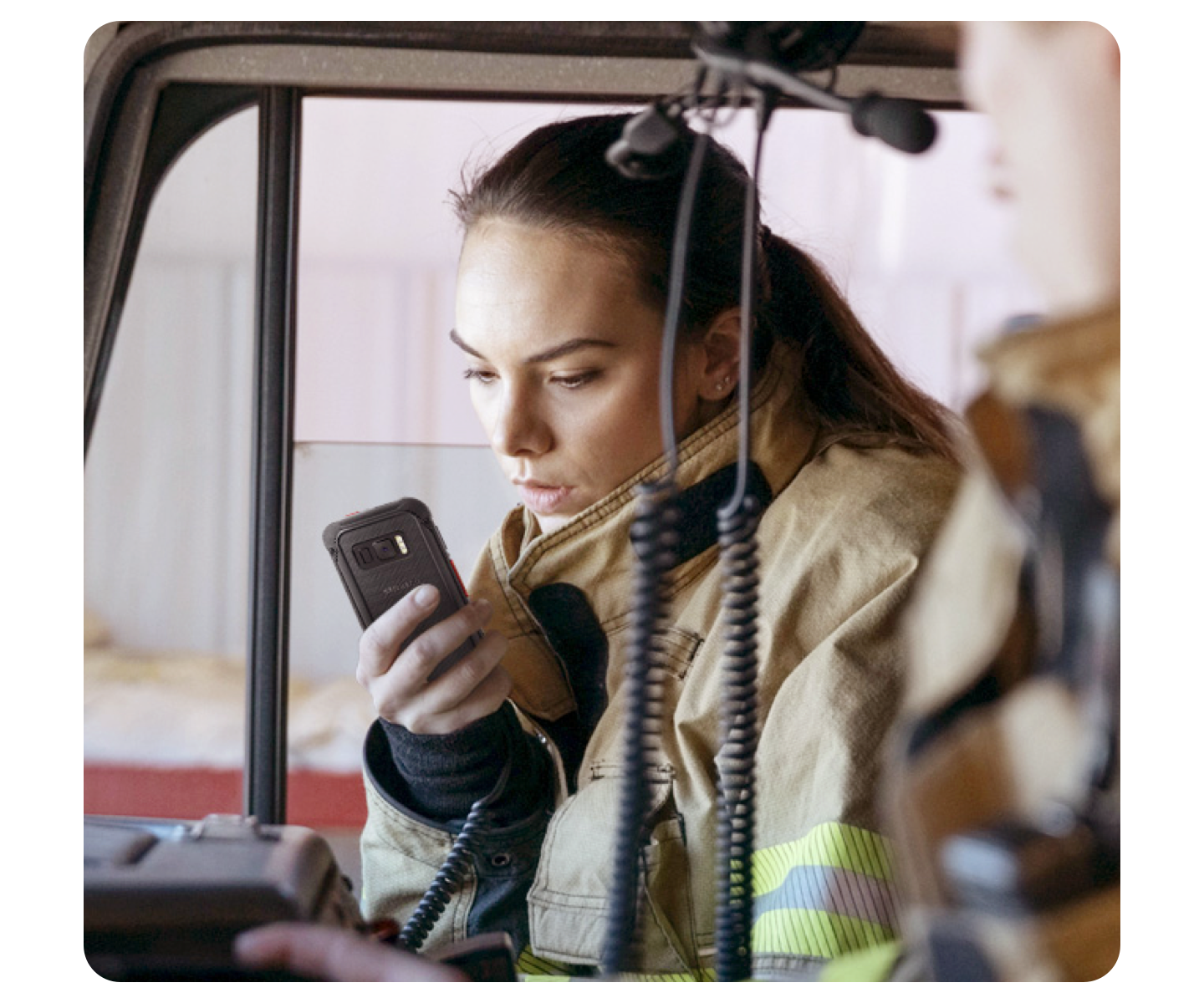 PS-LTE in action
Whenever mission critical communication is required, Public Safety LTE delivers. Here's why it came about.
Trigger incidents
When a major event triggers an emergency service reaction, any service from ambulance to the military can be called to respond. Each with their own orders and communication frequencies.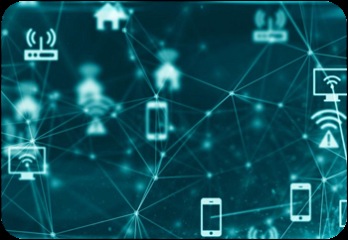 Communication breakdown potential
The inter-organisation battle for bandwidth, plus sudden surges in civilian usage, puts networks under extreme pressure. Pressure that can lead to communication breakdowns.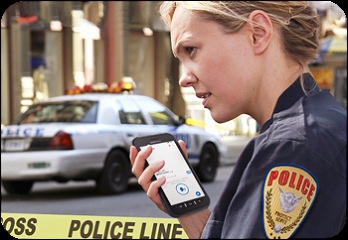 An end-to-end solution
The Samsung solution isolates emergency service communications from civilian usage. Unifies all disparate networks into one. And creates a full solution of network and devices designed for use in extreme conditions by supporting priority, pre-emption and QoS.
Complete end-to-end solution
Rugged devices designed for disasters
Extreme situations need devices and operating systems fit for purpose. Samsung Public Safety LTE devices are Push-to-Talk, data and even video ready, instantly connecting with thousands of same network devices for seamless, mass communication. Purpose-built for mission critical environments they withstand water, dust, drops and knocks with IP68 and MIL-STD 810G grade ratings.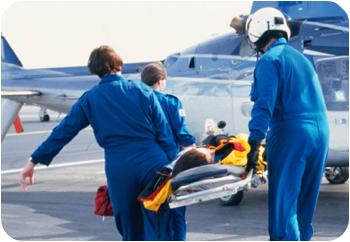 Incident-ready infrastructure
Base stations. A virtualized core. An unrivalled virtualized PTT server. Samsung Public Safety LTE can support hundreds of thousands of users at once. And while unifying emergency services is the primary purpose, the core also provides private, independent networks for different responding services.