Comfortably cool. Surprisingly still.
Samsung's Wind-Free™ units use thousands of micro-holes to spread air evenly throughout the room, retaining a comfortable level of coolness without any draft.
Climate Solutions
Samsung provides the best climate systems to fit your needs, whether you are seeking solutions for your home or for a business.
Solutions for your business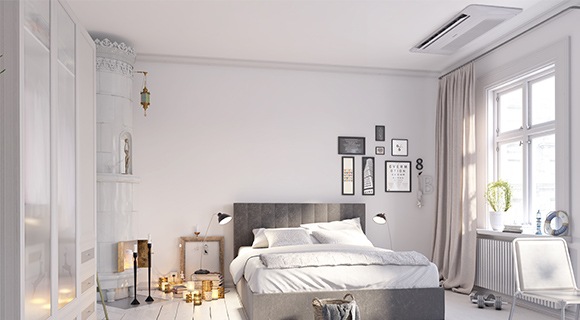 Environment
Samsung cares deeply about the planet and its global community. Find out how we practice environmental responsibility throughout our operations.