The Future of Climate Systems

Samsung continues to be tenacious in the way it uses innovation and discovery
to create new possibilities for people across the globe.
Award-winning Air Care
For the last forty years, Samsung has used groundbreaking technology to develop an extensive and innovative range of climate systems.
About SEACE
Samsung Electronics Air Conditioner Europe B.V. is a dedicated sales office for climate systems in Europe. We provide energy-efficient products with bespoke design, unmatched functionality and distinctive end-user inspired solutions.
LEARN MORE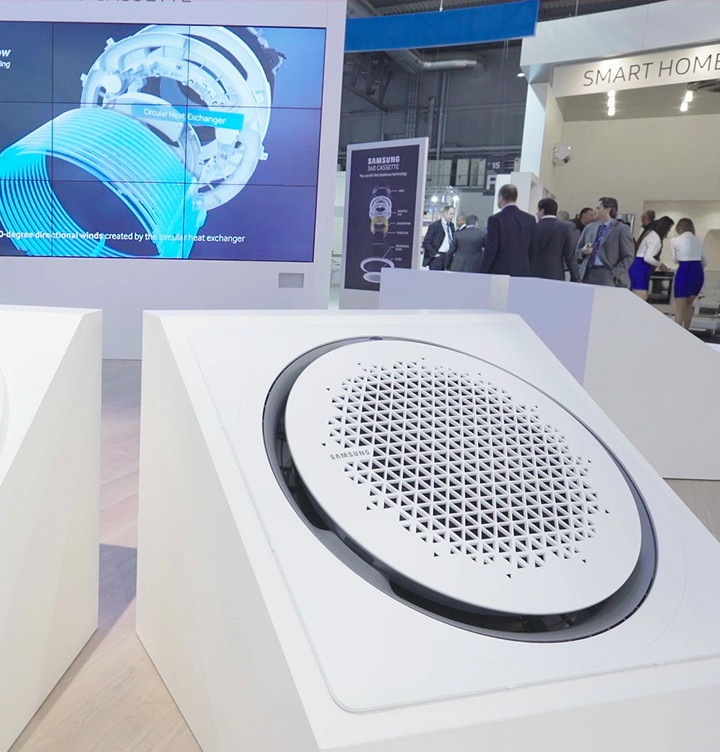 About Samsung
Samsung is a world-renowned name, synonymous with pushing boundaries. We continue to shape the future with innovative technology and transformative ideas as we have been doing since 1969.
LEARN MORE