Unified Communications
Samsung Call Recording
Samsung Call Recording is a fully integrated plug-in module for the Samsung Business Reporting of products, which can record your ISDN30, ISDN2, SIP or Analogue trunks; a complete management and call recording solution contained and managed from a single work station or server. Storing, finding, playback and archiving of calls is just a click away.

Why Record Calls?
Many types of organisations can benefit from Samsung Call Recording. In particular legal firms, insurance companies, call centres, public agencies, health centres/doctors' surgeries and any FSA regulated company that is legally bound to record calls.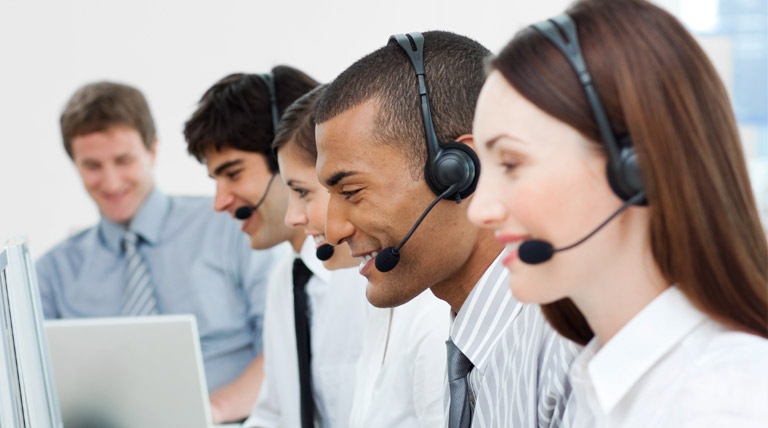 Comprehensive
A call is recorded from the time it arrives at the system, including when the caller is put on hold, transferred or in a queue, to provide a complete record of verbal transactions and the full caller experience.
Easy to use
Samsung Call Recording has a simple dashboard layout to find calls quickly, with an in-built archiving functionality from the playback screens. Recordings can be sent via email or exported as WAV files.
Secure & Compliant
Secure role-based access ensures only the right person can playback the right call. Storage and playback of all recordings are encrypted for increased security. All recordings are securely held in an encrypted format which gives compliance with Policy Statement 08/1 by the FSA. PCI compliant Stop/Start is achievable using the built-in DTMF support or through integration with the server.