16-50mm Power Zoom Lens
EX-S1650APB
The travel-ready lens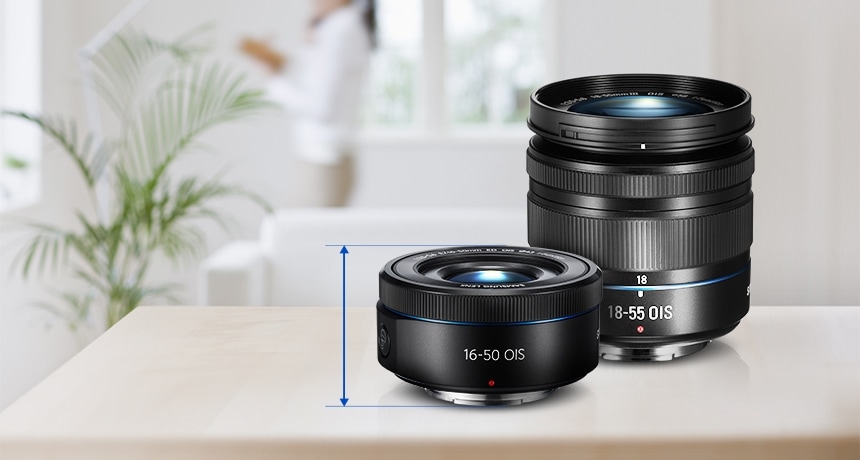 At only 31mm in length and 111g light, this lens is a fraction of the size and weight of most lenses with this zoom range. The 16-50mm Power Zoom Lens is compact and light enough to be taken anywhere you go.
Quick control with electro zoom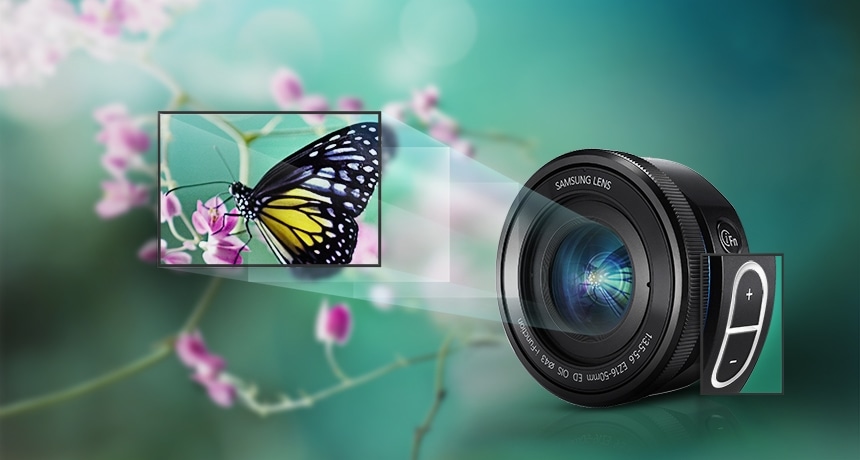 The Power Zoom Button smoothly zooms in and out for you with its intuitive design, making it perfect for quick and easy control. While the intuitive operating mechanism of i-Function lets you use this lens like a pro.
Designed to help create better videos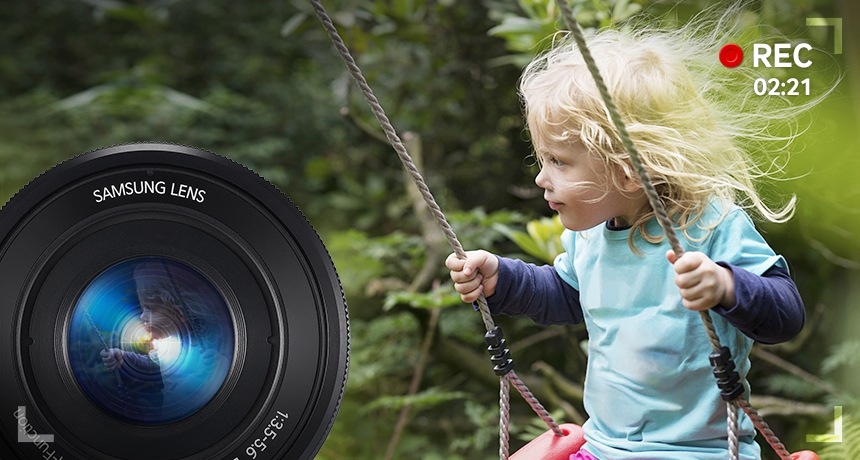 This lens was made to steadily zoom in and quickly focus on the subject. Also, this lens is so quiet that you only record what's going on and nothing from the lens. Recording better videos couldn't be any easier.