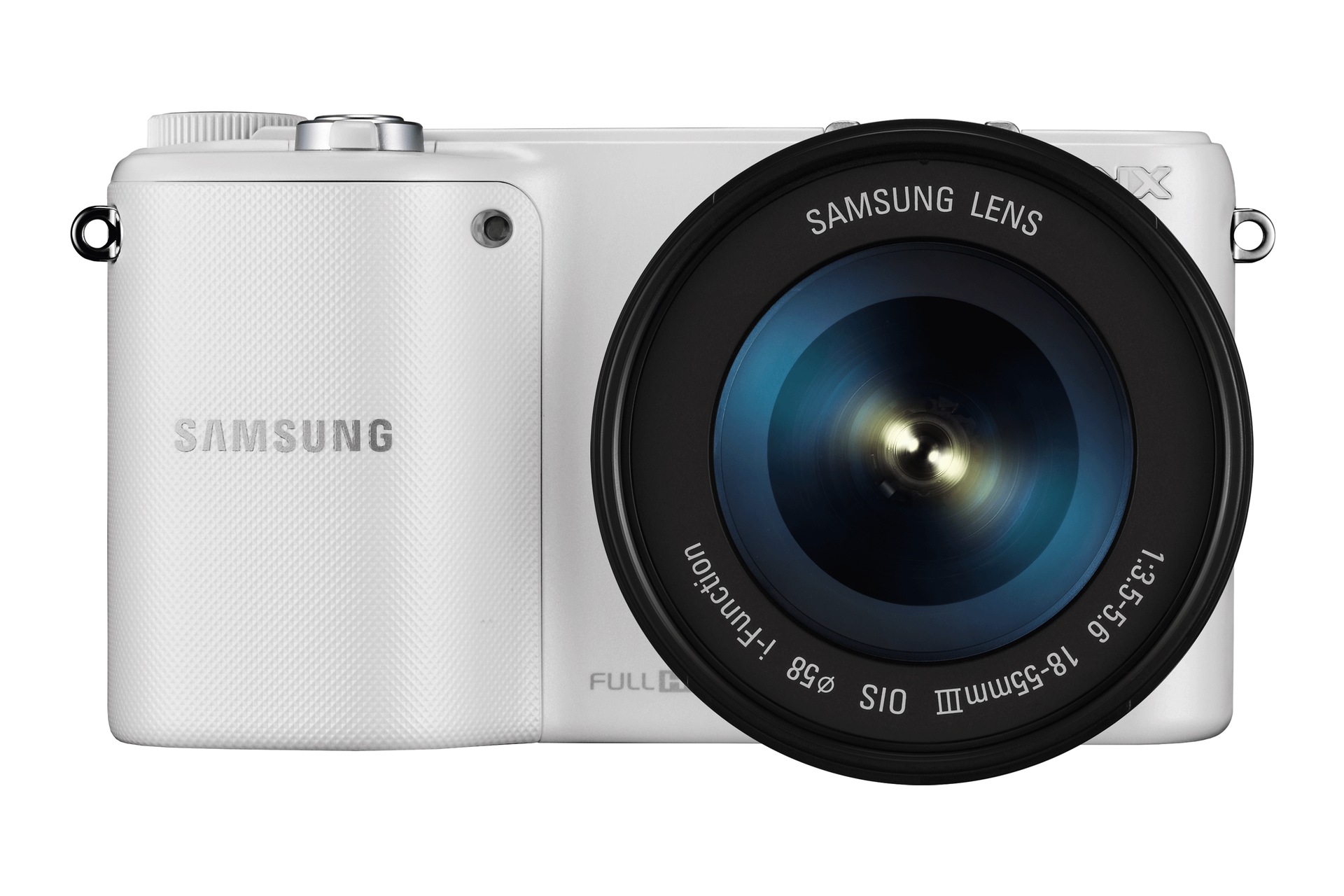 NX2000 (20-50 mm)
EV-NX2000BFWGB
Sorry! This product is no longer available
23.5 x 15.7 mm
Sensor Size
WVGA ( 800X480 ) 1,152k dots
Resolution
Professional grade photos
The higher sensitivity of the Smart Camera NX2000 allows you to capture amazing detail without graininess or other noise, even in low lighting.
The beauty of being connected
Send photos and videos directly to a computer, printer or cloud service. Share via email or social media. Do it all while you shoot. (And never worry about running out of storage space again.)
Lights, camera, action
Shoot slick, seamless video footage with the 18-200mm lens. Your moments will be captured in full HD—and look amazing on the big screen.
Best travel companion
This might be the lightest professional-grade camera that fits in your pocket. Which also means it's easier to maneuver in a variety of angles and positions.
Smart shortcuts
Settings are simplified. Choose from a range of smart modes to capture a high-speed scene or merge continuous shots of moving objects into a single composed image.
The filters you want
A wide selection of new, easy-to-use filters lets you make your photos more creative, more you, and more share-worthy. You'll want to check these out >
Panorama ready
Take beautifully detailed panoramic shots. Even better, take them in 3D and bring your vacation photos to life like never before. Watch a slide show on your on your 3D-ready HDTV.
CMOS

Type

23.5 x 15.7 mm

Sensor Size

93.8mm (3.7")

Size

WVGA ( 800X480 ) 1,152k dots

Resolution
User manual & Downloads
Live Chat
*Available capacity varies and storage is less due to software

**Product images shown are illustrative of various lens combinations and do not represent package contents.