Your exclusive invitation ends this Saturday
This is your last chance to claim £250 cashback on Galaxy S20*

Valid from 07.05.20 - 23.05.20
*Terms and conditions apply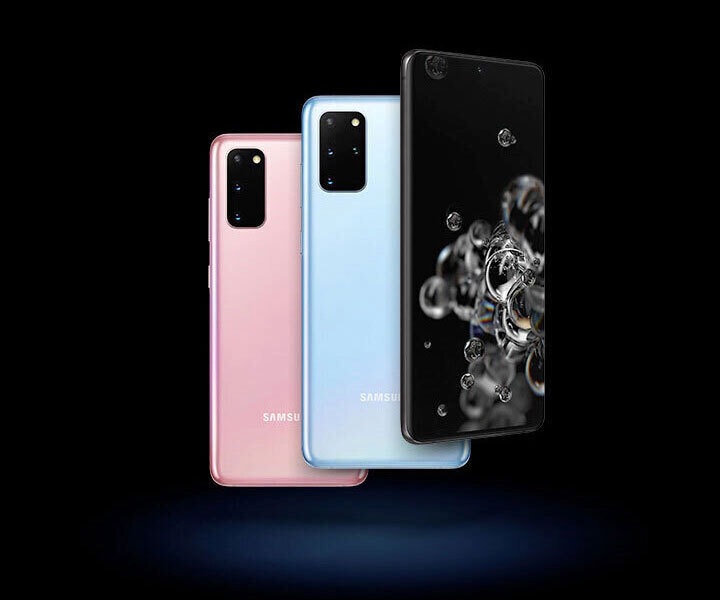 *Terms and conditions apply

The award-winning Galaxy S20 Ultra 5G
This is the phone that will change photography

108MP lets you pinch in. Again. And again.2
Far beyond the 12 megapixel category, Galaxy S20 Ultra gives you millions more pixels in each photograph. Which means for the first time ever you can pinch in for details you'd never have seen before.
Zoom in 100x to find shots you never knew existed 3
It starts with 10x Hybrid Optic Zoom enabled by a revolutionary folded lens and high resolution image sensor. Couple that with Super Resolution Zoom enhanced by camera AI to get close up to the action and capture moments you might have missed.4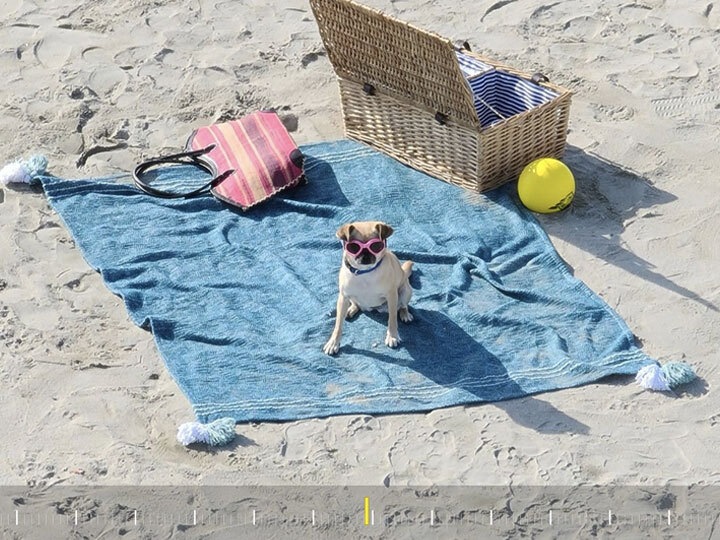 Now the highest-resolution video on a smartphone
We've taken mobile resolution from 4K all the way to 8K. That's 4 times bigger than UHD and 16 times bigger than FHD. That means you'll capture moments in super-sharp resolution.
And all the favourites that set new standards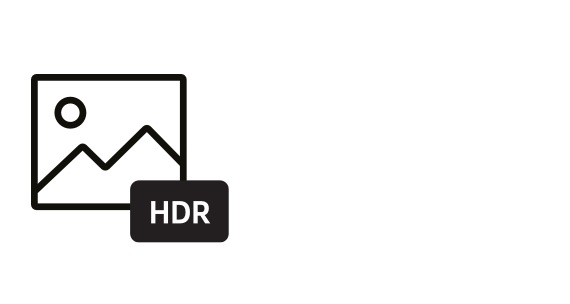 HDR
Shoot photos and videos with brilliant, true-to-life hues.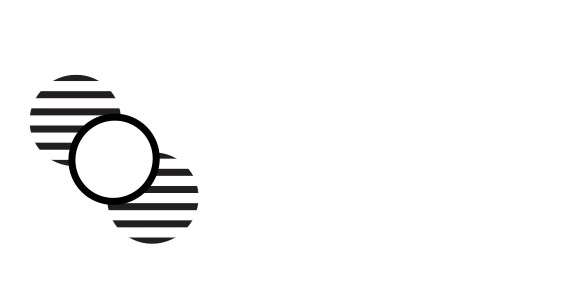 PHOTO AND VIDEO BOKEH
Blur out backgrounds and add bokeh effects for artistic photos and videos.
SUPER SLOW-MO
The super speed camera shoots up to 960 frames per second.5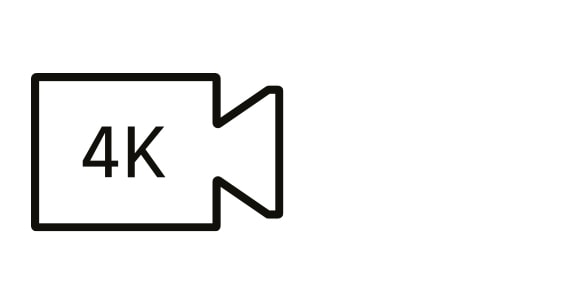 FRONT AND BACK CONVERSION 4K UHD RECORDING
Both front and rear cameras shoot in stunning 4K UHD and you can seamlessly switch between the two while recording.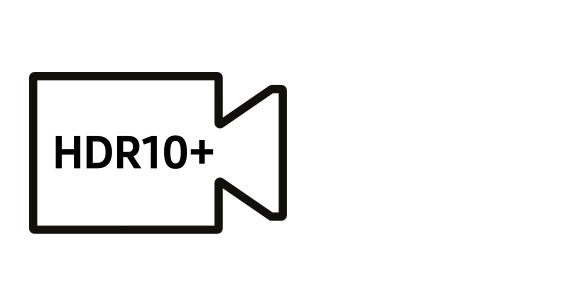 HDR10+ RECORDING
Colour and contrast stays accurate in each scene with HDR10+ and Dynamic Tone Mapping.6
AR DOODLE
3D creations track your face and the space around you for eye-catching videos.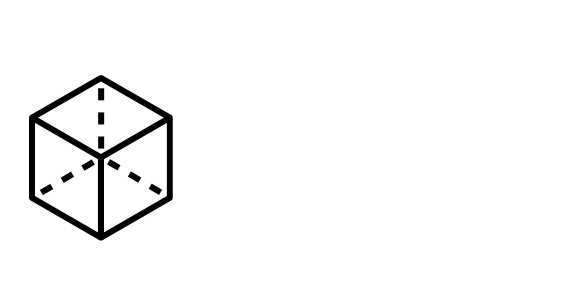 3D SCANNER
Turn real-life objects into 3D animations.7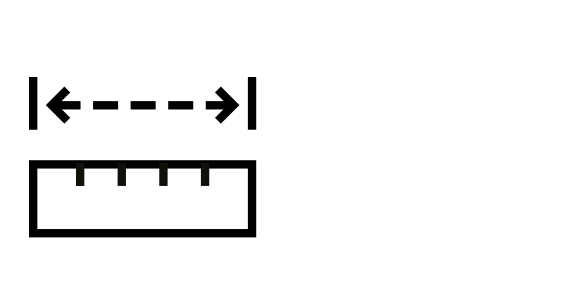 QUICK MEASURE
It's a measuring device in your camera.8
Our biggest ever cashback offer
This is your exclusive invitation to our biggest ever cashback offer. Buy a Galaxy S20, S20+ or S20 Ultra and claim a huge £250 cashback.1 It's only for selected customers like you, and only on samsung.com/uk
Claim yours in 4 easy steps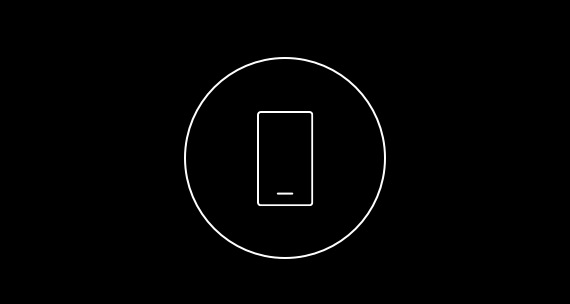 Step 1:
Buy today
Purchase a Galaxy S20, S20+ or S20 Ultra from Samsung.com/uk between 07.05.20 – 23.05.20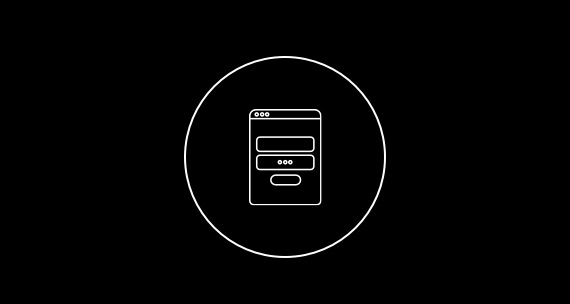 Step 2:
Return here to claim
Once you've purchased your device, return to this page. Click "CLAIM NOW". Provide proof of purchase when prompted. Claim by 23:59 (GMT) on 22.07.20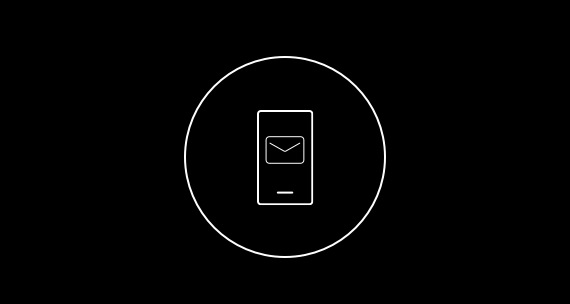 Step 3:
Wait for confirmation
Our team will review your claim, and you will receive an email to confirm when it has been validated.
Step 4:
Get excited
Your cashback will be delivered by way of bank transfer within 30 days of validation.
Better ways to buy
It's never been easier to get your hands on a Galaxy device with a range of buying options.

Trade in and get up to £400 off, join the Samsung Upgrade Programme, pay with Klarna or use PayPal Credit.
Stay ahead of tomorrow and switch with ease
Smart Switch
It's simple, swift and safe copying your data, photos and contacts to your new Galaxy with Smart Switch.
1. Samsung Electronics (UK) Limited. UK, Channel Islands or Isle of Man residents aged 18+ only. Recipients of "S20 Cashback exclusive" email only who purchase a S20, S20+ 5G or S20 Ultra 5G between 07.05.20 –23.05.20 on Samsung.com. To claim, visit https://20201.samsungpromotions.claims/s20s10cashback complete the claim form and submit it together with a scanned proof of purchase. Claims may only be submitted between 30 and 60 days from the date of purchase. Maximum 1 claim per purchase and 1 per participant. To claim, and for full terms and conditions, see https://20201.samsungpromotions.claims/s20s10cashback
2. 108MP camera only available on Galaxy S20 Ultra. Galaxy S20 and S20+ have 64MP cameras.
3. 10x hybrid Optic Zoom and 100x Super Resolution Zoom only available on Galaxy S20 Ultra. Galaxy S20 and S20+ have 3x Hybrid Optic Zoom and 30x Super Resolution Zoom.
4. Super Resolution Zoom includes digital zoom, which may cause some image deterioration.
5. Super Slow-mo only supports HD resolution. On Galaxy S20 and S20+, users can record approximately 1 second of video captured at up to 960 fps with approximately 32 seconds of playback. On Galaxy S20 Ultra, users can record approximately 1 second of video captured at 480 fps and digitally enhance the video to 960 fps with approximately 32 seconds of playback. Playback time can be edited in Super Slow-mo player.
6. HDR10+ recording is currently in beta and only available on the rear camera. Quality may vary based on sharing platform and playback environment; HDR10+ colour is only available on supported devices or platforms.
7. 3D Scanner is only available on Galaxy S20+ and S20 Ultra. The 3D Scanner app is part of Bixby Vision Apps mode and must be downloaded from the Bixby Vision Apps menu prior to use. Accuracy of 3D Scanner may differ depending on shooting conditions including subject shape, size, symmetry and colour, transparency, thin objects or black objects.
8. Quick Measure on Galaxy S20+ and S20 Ultra with the DepthVision Camera provides additional functions including Area measurement and 3D measurement. Any measurements provided by Quick Measure may not be accurate and should be used for reference purposes only. Accuracy of Quick Measure may differ depending on various factors including shooting conditions, such as being outdoors, and object characteristics, such as being too large, very small, highly reflective, or extremely dark.
9. Battery Capacity (Typical) : Typical value tested under third-party laboratory condition. Typical value is the estimated average value considering the deviation in battery capacity among the battery samples tested under IEC 61960 standard. Rated (minimum) capacity is 3880mAh for Galaxy S20, 4370mAh for Galaxy S20+, and 4855mAh for Galaxy S20 Ultra. Actual battery life may vary depending on network environment, usage patterns and other factors.
10. 5G functionality requires optimal connection.