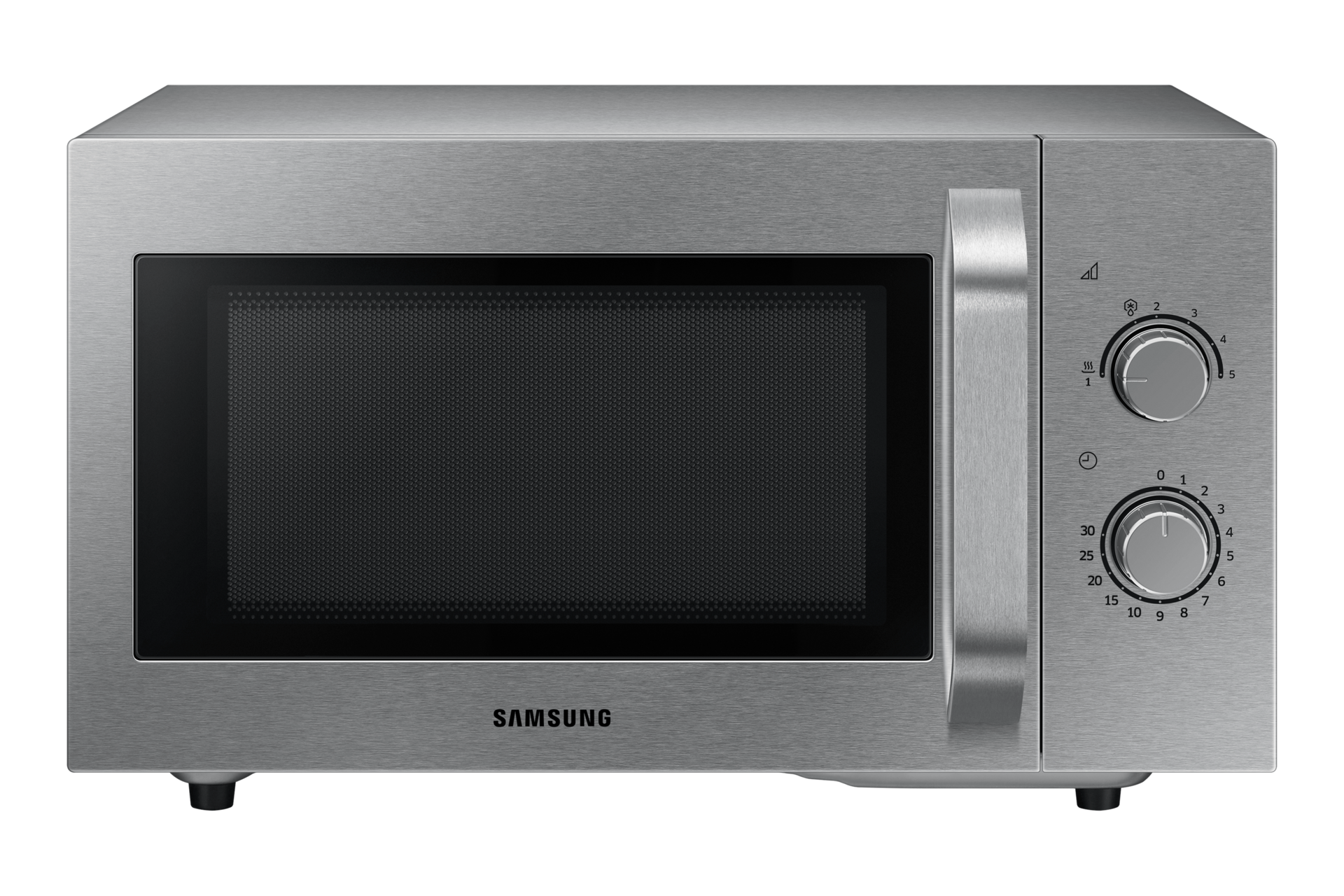 CM1119 Commercial Microwave Oven 1000W, 25L
CM1119/XEU
Ceramic Enamel Interior
Microwave Heating
Easily keep hygienically clean
A durable, heavy gauge stainless steel body and cavity make it really simple to keep the inside and outside hygienically clean. As well as being easy to wipe clean, stainless steel is inherently robust and sturdy.
Cook without extra trays
The BaseMax™ fixed ceramic base gives you access to the entire microwave, ideal for cooking larger meals or multiple meals at once. With a smooth surface and no gaps around the edges it is also very easy to clean.
Commercial

Product Type

25L

Oven Capacity

1500 W

Power Consumption (Microwave)

521 x 312 x 450

Outside (WxHxD)