A guide to shooting like Bailey
By Alex on 28th Sep, 2012
We know great photography when we see it. Now discover some of the tricks that have helped our David Baileys capture some amazing shots.
There is no formula to taking great photography, but there are a few tips that our David Baileys truly believe helped them in their pursuit for professional photos.

Some may work for you, some may not. The most important thing to remember is that the following tips are meant only as a guide, not as a set of rules.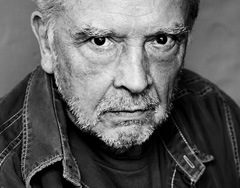 1. Trust your instincts
Your photographs are about you. So follow your instincts. Shoot what you find interesting and curious. There is no right or wrong. So feel free to play and experiment. Find your own way and you can't go wrong.

2. Your camera is your friend
Photo opportunities come when you least expect them. Very often a great shot is about being able to respond quickly. So keep your camera with you. If you don't have your camera by your side you won't get the shot.

With features like Smart Auto 2.0, which automatically selects the best setting for you, it feels as though every moment is an opportunity.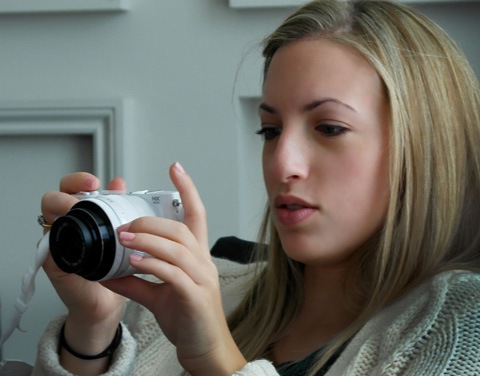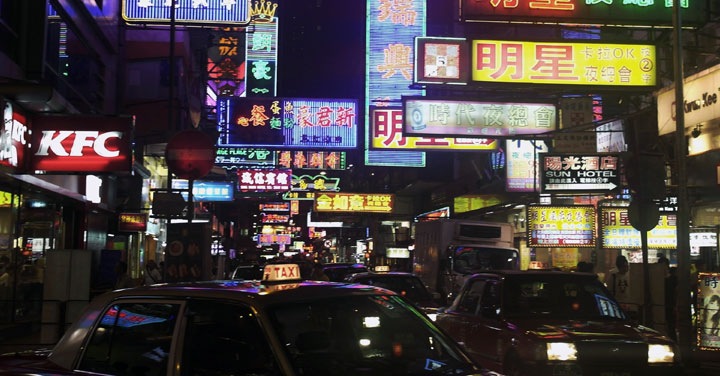 3. Capture stories
A photograph has the ability to convey emotion, mood, narrative, ideas and messages – all of which are important elements of storytelling. Leave the viewer of your photograph wondering what's just about to happen or what's just happened. And don't forget the new Remote Viewfinder App. This allows you to put yourself in the picture and still maintain creative control.
4. Be patient
In photography, it's true that good things come to those who wait. Whether you're waiting for the sun to rise or reappear from behind a cloud, your child to run past on their sports day or a geyser to blow, five minutes can make the difference between an okay picture and an amazing one.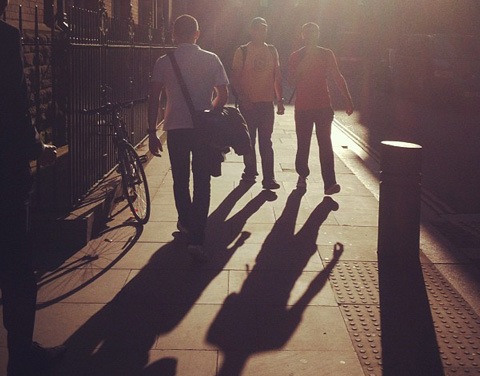 5. Never say cheese
If you are taking a portrait or group shot, shoot before and after the subjects think you have taken the shot. You'll often get a more natural image when they think you're fiddling with your settings.
6. It's all about light
Photography is all about light. So play with it. Look at how light and shade create forms in your images. A commonly held belief is that shooting into the sun is a bad idea, but try experimenting with lens flares, shadows and silhouettes. You will be surprised at some of the amazing things you capture. And with features like the enhanced ISOS, which lets you take photos with minimal light, you'll be producing wonderful images that you thought weren't possible.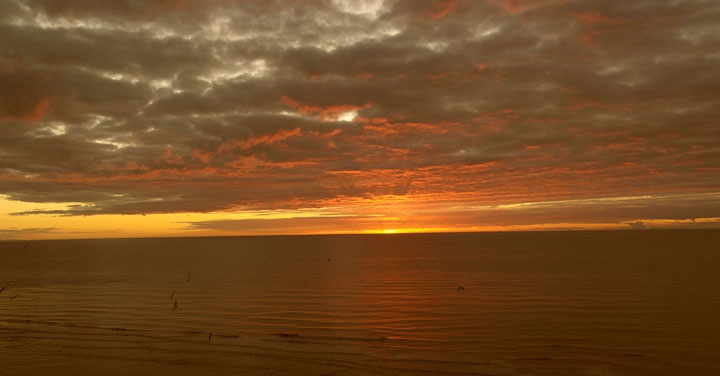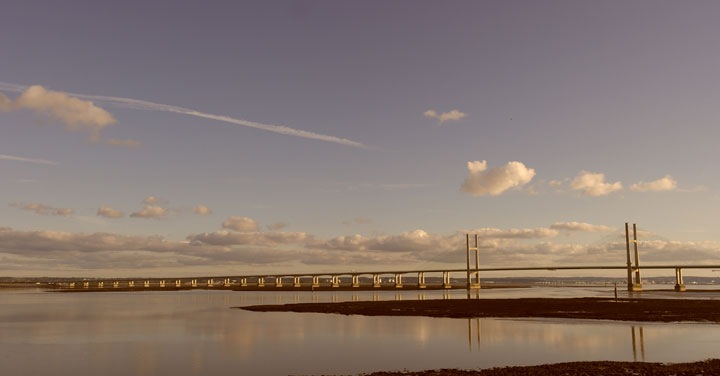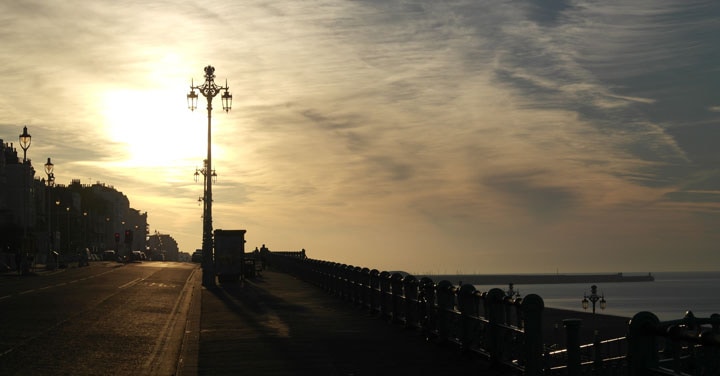 7. Shoot movement
Movement can bring your pictures to life. So play with speed. You might want to try panning your camera in time with a moving subject. The subject ends up relatively sharp and the background blurred. This gives focus to your subject and also a feeling of movement.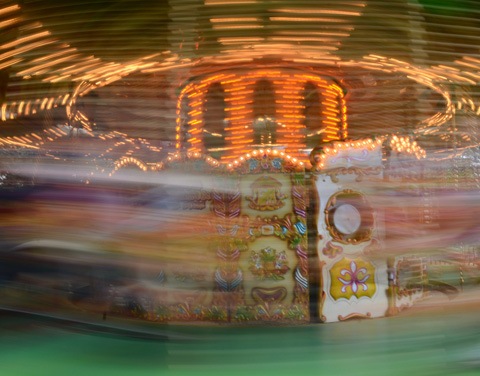 8. And lastly, but most importantly... Have fun
With features like built-in Wi-Fi for sharing with friends and family, this shouldn't be too hard.
Get to know the Samsung NX cameras with the help of our David Baileys. When looking for that great shot, their handy tips could make all the difference.
Inspired to get creative?
If reading this has inspired you to get creative, take a look at the Samsung NX Range of smart cameras and find one that is perfect for you. It could be the start of something great.