SmartThings for smart homes
By Matt on 16th Jan, 2015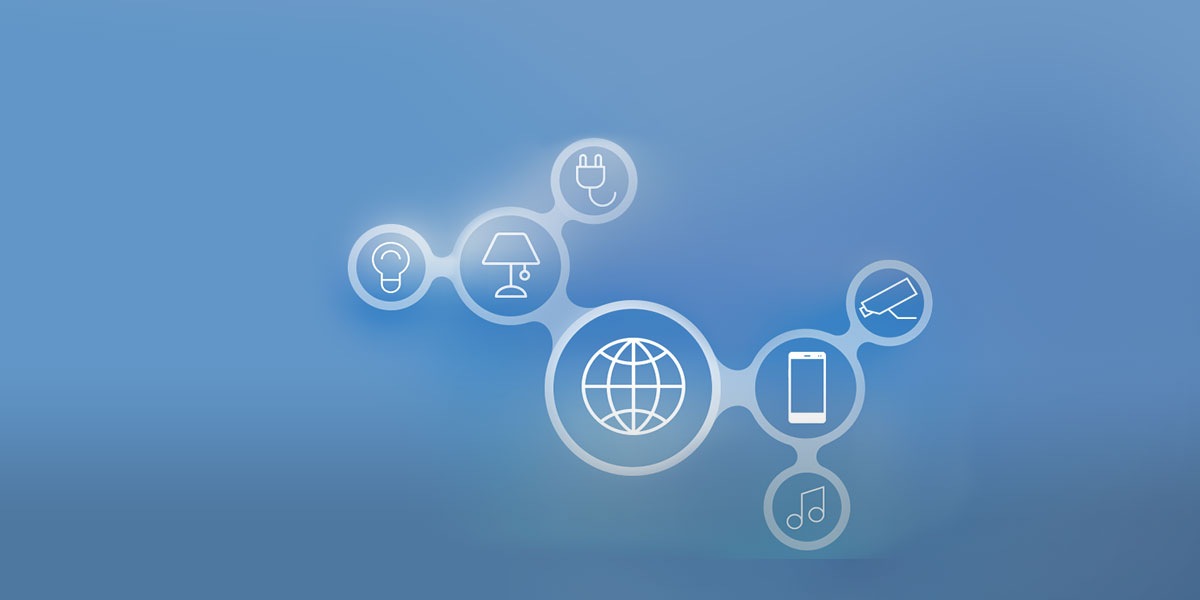 We're connected more than ever before. Our devices, our homes and our daily lives are now harnessing the power of the internet to create a more connected and smarter world. Welcome to the Internet of Things, where the stuff of science fiction is becoming a reality and Samsung's leading the way.

Read on to find out how this will change your home life.
The SmartThings Hub
At the centre of Samsung's connected home is SmartThings. Powered by an easy-to-use processor and assisted by sensors, it puts you in control of various devices in your house even when you're not there. What's more, it has a local app engine so you can stay in command even if you lose internet connection.

The SmartThings Hub is also an open platform. This means that your smart home won't just have Samsung Smart appliances. You'll be able to remotely control all manner of devices around your home such as heating, lighting, locks, garage doors and cameras. So, whether it's entertainment, energy, security, or in the kitchen, SmartThings is all about making the everyday more connected and easier to control.
Making it your smart home
The benefit of SmartThings being an open platform is that you can tailor it to match your lifestyle. Imagine coming home and the house-lights automatically come on to greet you, or the music you were listening to on your drive home has seamlessly transferred to your home sound system. The potential is huge.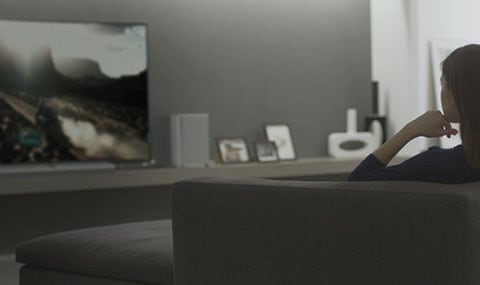 Cooking up something new
Samsung has been busy in the kitchen too, having teamed up with some of the world's best Chefs to further enhance the already popular Chef Collection. A collection of beautifully designed and professionally inspired culinary appliances will inspire you to release your inner chef.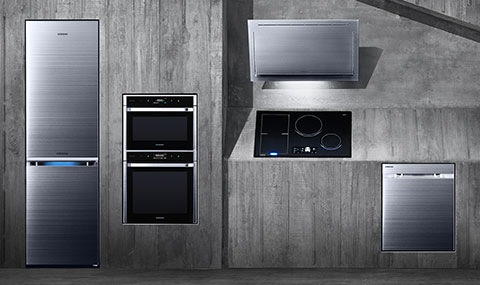 Making light work of housework
Cleaning up is Samsung's new POWERbot VR9000, which is 60 times more powerful than other robotic vacuum cleaners*. Using Visionary Mapping™ Plus, it navigates its way around your home, spotlessly cleaning as it goes and making its way back to the docking station to recharge.

* Tested on motors of the Samsung VR9000 and Samsung conventional VR10F71UCAC. Based on internal test.
If you'd like to find out more about the latest innovations in Samsung's Smart Home, simply enter your details below and we'll keep you updated.