Galaxy K zoom unveiled
By Alex on 29th Apr, 2014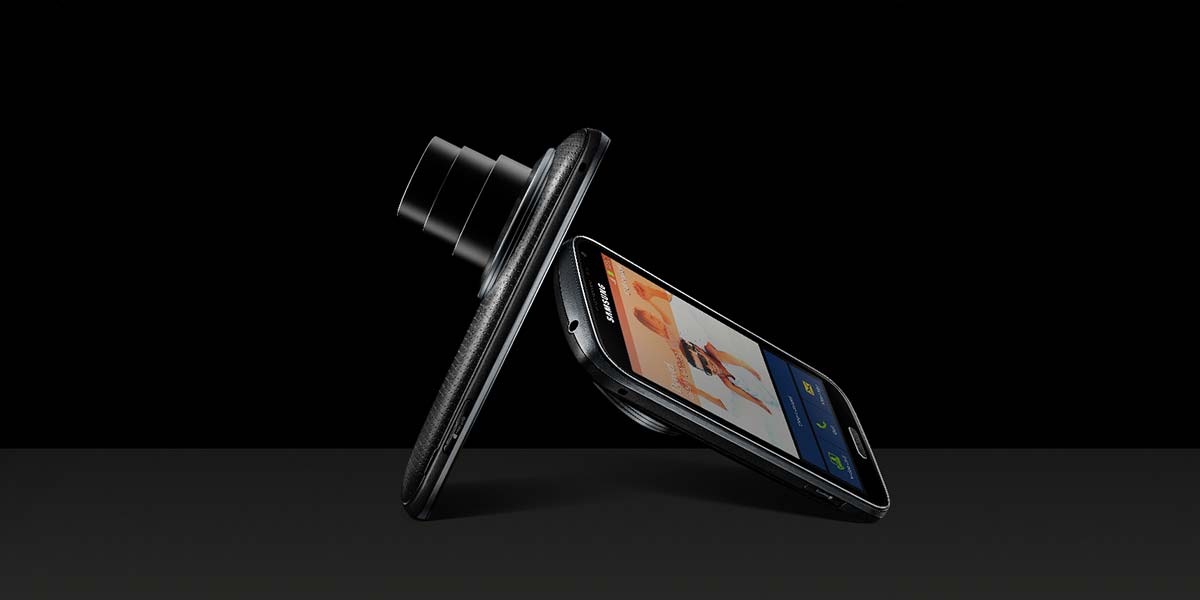 Newly launched at the Red Dot Design Museum in Singapore, the Galaxy K zoom is the latest Samsung smartphone with the power to take mobile photography to an amazing new level. Read on to find out all about it.
Today, we use pictures to share our lives more than ever before. The smartphone is many people's camera of choice because it's always ready and on hand to capture it all in a flash. And that's why the Galaxy K zoom was made: to let you make the most of these moments.
There are lots of other things that take the Galaxy K zoom's camera capabilities far beyond a conventional smartphone. Like a dedicated camera, it features an Optical Image Stabiliser (OIS) which minimises blurring caused by movement and allows it to adapt to different lighting conditions quickly. What's more, the Galaxy K zoom offers a powerful Xenon Flash to give brighter illumination and more natural colour than LED flash delivers.

It's not just a powerful camera. It's also smart. Selfie Alarm enables you to capture perfect selfies, while Quick Zoom helps you quickly get as close as you need for an amazing shot. Samsung has even partnered with Vine to develop a specially optimised version of the app for Galaxy K zoom, which allows you to use its 10x optical zoom capabilities to zoom in and out while recording your 6-second videos.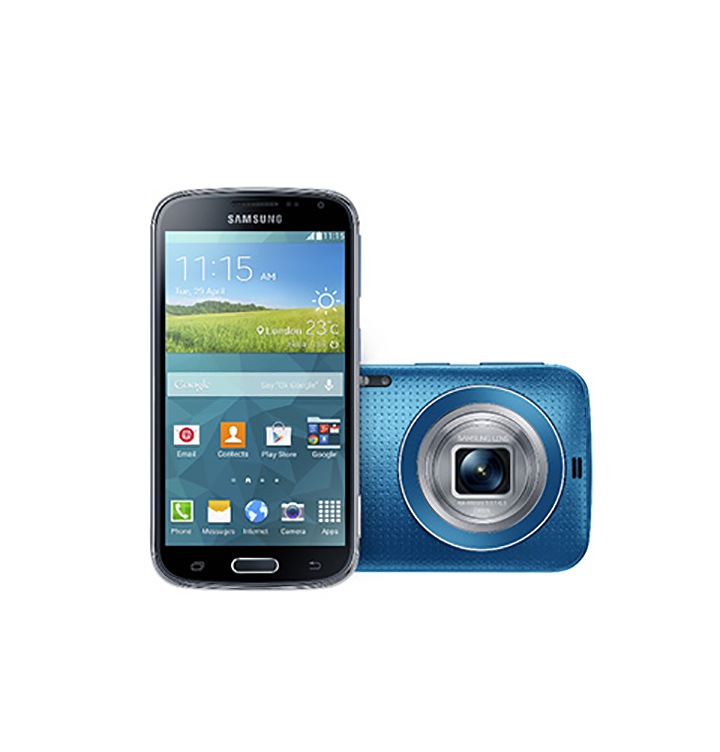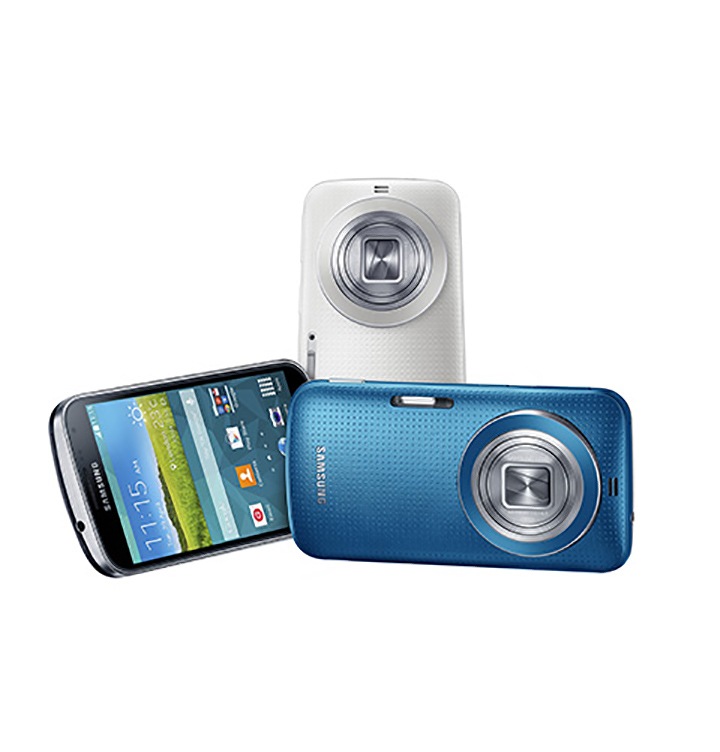 Fully featured smartphone
The Galaxy K zoom is packed with cutting-edge technology. It has the latest Galaxy smartphone features such as Ultra Power Saving Mode , which lets you extend the battery life when you need it most, so you don't have to worry about missing important calls. You can get personalised fitness and lifestyle coaching from S Health Lite, and the Galaxy K zoom is compatible with the newest Samsung wearable devices like the Gear Fit, Gear 2 and Gear 2 Neo, so you use them to keep track of your fitness as well as incoming calls and other notifications.

That's not all. The Galaxy K zoom has a stunning look and feel that you'll recognise from the very latest Samsung smartphones such as the Galaxy S5, with a unique perforated pattern and a fresh colour palette. You can also make the most of the very latest Android 4.4 (Kitkat) operating system, a large and vivid 4.8" HD Super AMOLED screen and a powerful processor.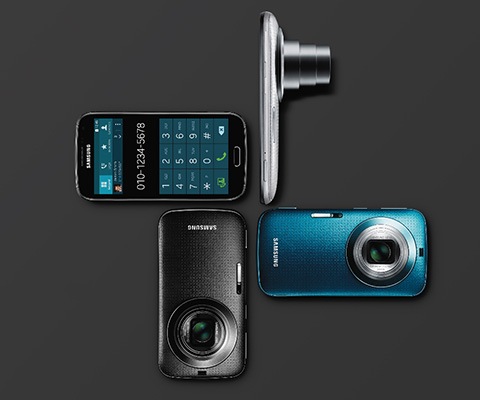 The Galaxy K zoom is the latest example of our on-going commitment to ensuring we have something for everyone.
- Simon Stanford, Vice President of IT & Mobile division, Samsung Electronics UK & Ireland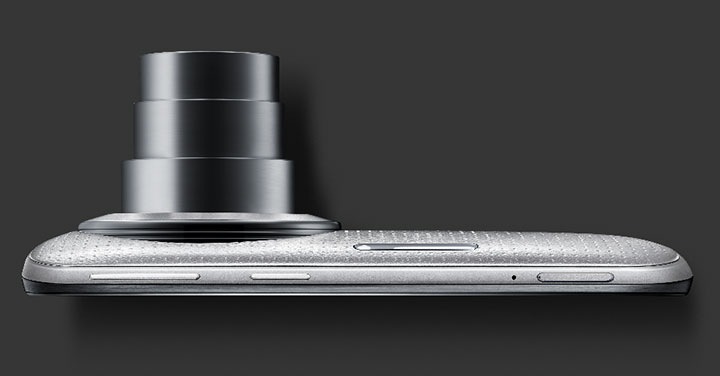 Smart phone. Even smarter camera.
So, there you have it. Everything you need in a phone, as well as new camera capabilities that were never available before.

Get ready for the Galaxy K zoom.