Looking Back
By David Phelan on 18th Feb, 2016
Remember your first mobile phone? Your first smartphone? The moment you ditched your compact camera and satnav because your phone did both jobs better?
Although it's hard not to be nostalgic for that first call-the-world-wherever-you-were moment, things have come a long way as companies have heaped innovations and improvements upon us. And not just in phones. Think how much TVs, washing machines and DVD players have changed.
Early phones
Take colour screens: a monochrome display now seems as exotically old-fashioned as a black-and-white TV. My first colour-screen mobile was the Samsung SGH-T100, a cute clamshell with a bright screen and – a nice touch, this – a second battery bundled in the box.

These days batteries are so much more efficient they can be sealed in, of course. And while it seems those old phones had longer-lasting batteries, remember that these days we're doing a lot more with them.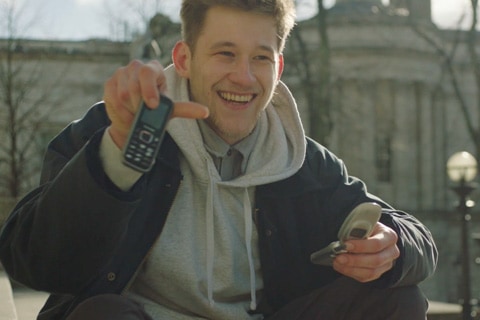 "A monochrome display now seems as exotically old-fashioned as a black-and-white TV."
— David
Cutting-edge handsets
While mobile phone innovations haven't just come from Samsung, the company has had more than its share of firsts. In 2003 it was the first to do away with an external antenna. Though some mourned the loss of this previously useful "handle" the rest of us cherished the better designs that followed.

And while we're still getting used to voice-activated personal assistants in our phones, Samsung had speech-to-text over ten years ago. And even longer than that, the company had put TV into a mobile, though that's a service that's arguably only developed recently with the arrival of 4G.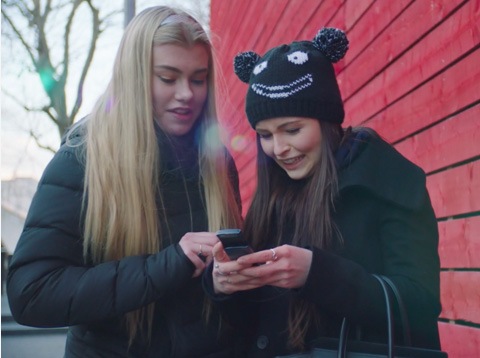 Phones got smart
Even so, phone screens have been great looking for a few years, notably with the arrival of Super AMOLED displays which were pioneered by Samsung. And punchier screens led to the rise of many features such as striking video playback, ebook text that is legible even when tiny, and rich detail in everything from apps to menu options. The rise of the smartphone, with Samsung's Galaxy range a major part of this, changed everything. These days, technology is at the service of apps such as the curved screen of the Galaxy Edge 6 which can discreetly alert you to an important notification.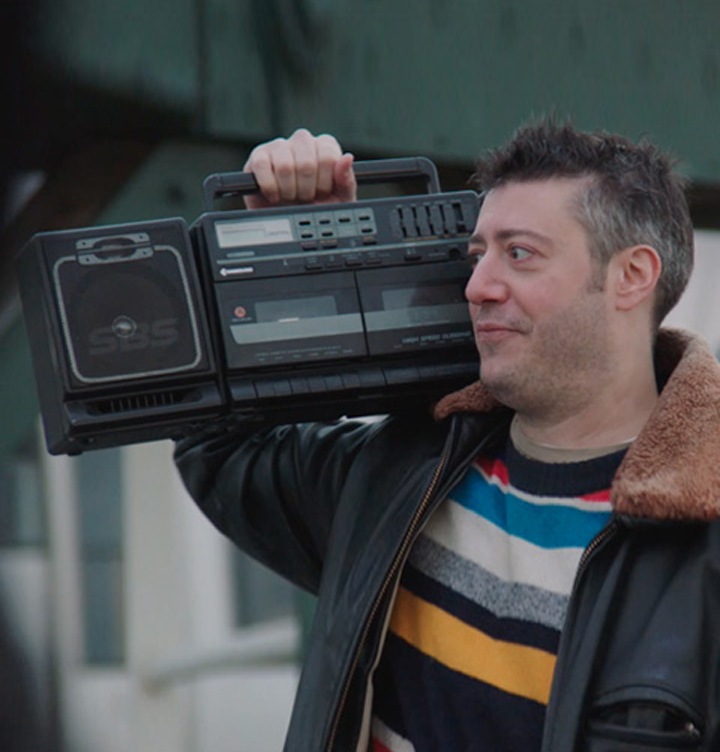 Only connect
Now that you can control your central heating, home security camera and more from your smartphone, greater integration between gadgets is taking hold. The latest smart TVs (and let's not forget how picture quality has changed there, with LED, OLED, UHD and curved screens among many innovations) include cameras for video calls. Add a simple USB adapter and Samsung TVs can control and monitor home devices from the comfort of your sofa.

So what's next? It's clear that innovations come in all sizes – a washing machine with a second door so you can add that sock that went missing after you've started the wash seems minor but is brilliant. But the big advances will likely come from the way everything is connected, so that our phone knows everything that's going on in our home, and beyond, and can do something about it. Whatever – looking back reminds us of one thing, that the future is going to be even more exciting.