Galaxy Note 3 and Galaxy Gear: The Perfect Match
By Alex on 24th Sep, 2013
Two new devices are changing the way we stay connected. The Galaxy Note 3 and its enhanced S Pen make everyday tasks quick and easy, while the Galaxy Gear communicates seamlessly with Note 3 so you never miss calls, texts, emails and alerts.
Design your life with Galaxy Note 3
The new Galaxy Note 3 has been developed as the ideal tool to help you stay on top of your busy life, as well as being a great entertainer thanks to its wide 5.7" Full HD screen.

The next evolution of Note goes beyond its predecessors to bring you a range of new functionality that streamlines all kinds of tasks. One click of the S Pen's button brings up the Air Command menu, which offers easy shortcuts to essential functions.
Making everyday tasks smoother
Creating notes and memos is now so much simpler with Galaxy Note 3. Using the enhanced S Note with Action Memo is smarter. Just write down a phone number with the S Pen and the Action Memo will understand your handwriting and let you call the number instantly. Fast, simple and intuitive.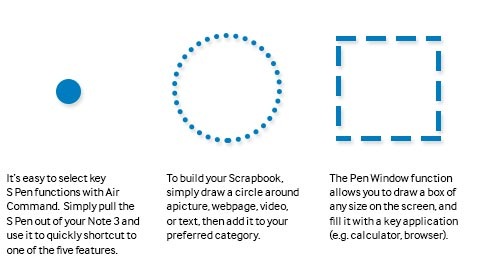 Meanwhile, Scrapbook helps you organise all your pictures, videos, information and more. You can keep everything tidy with no hassle, so you don't have to waste time searching your phone for that elusive photo. And, with the latest Multi Window technology, your Note 3 offers even better multitasking than ever. Now you can drag and drop images and text from one window to another, and even use the same application in two windows on the screen at once, for instance two web browsers.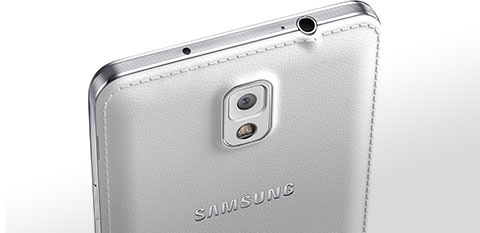 Take a closer look at GadgetsBoy from SBTV's top ten Galaxy Note 3 features.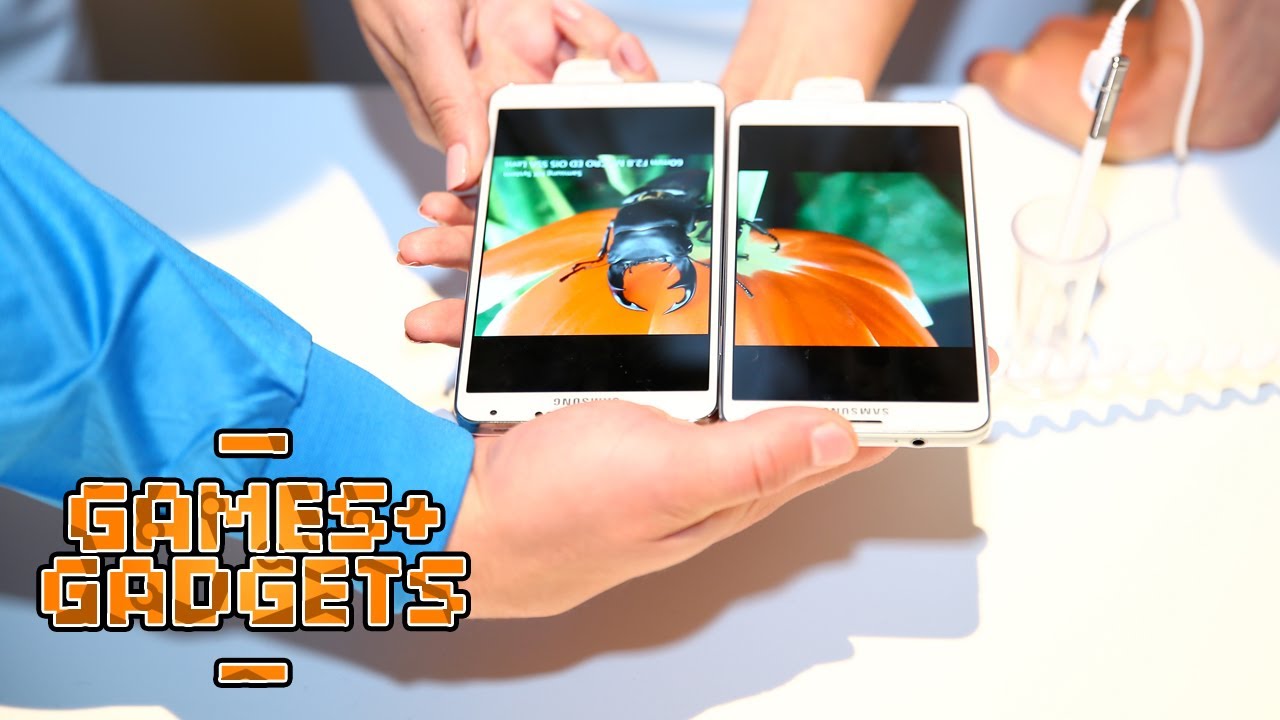 Watch out for Galaxy Gear
This elegant wearable device gives a new meaning to the phrase "dressing smart". The Galaxy Gear connects wirelessly with your Note 3 and makes sure you have everything you need right there on your wrist and within reach. You can keep your Note 3 in your pocket or bag, and Gear will tell you when you receive a call or message. When you get a important notification on your Gear, Smart Relay brings up the full message when you open your phone. You'll have seamless communication from your Gear to your phone.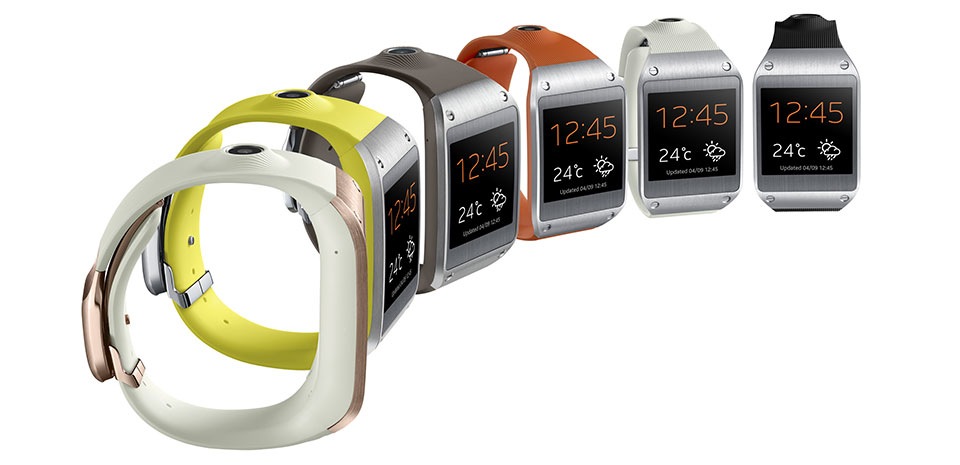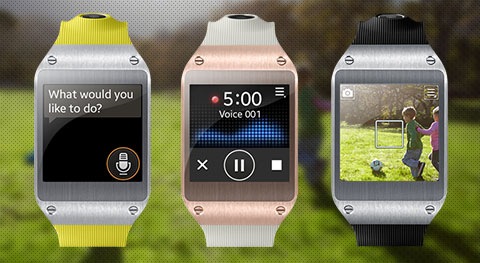 You can even make and receive calls hands-free. The latest S Voice technology means your Galaxy Gear understands your voice and lets you stay in control using voice commands, as well as turning dictated notes into text with Voice Memo. The Galaxy Gear's built-in camera allows you to take snapshots and short videos at a moment's notice, too. No more fumbling for your phone – Gear's always on hand, so you're free to live in the moment. With a Galaxy Gear and Galaxy Note 3, you're fully kitted out for whatever the day may bring.
Check out the top ten Galaxy Gear features with GadgetsBoy from SBTV.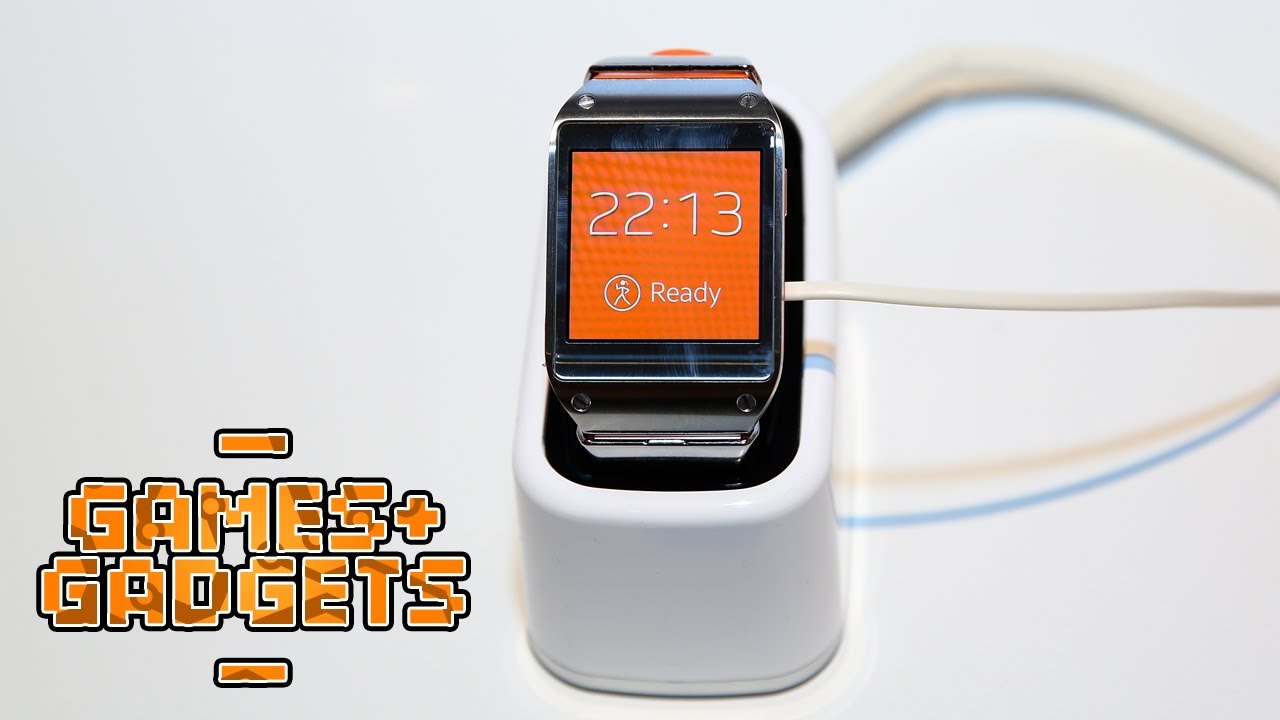 Interested in the Note 3 and Galaxy Gear?
For full details on the Galaxy Note 3 and Galaxy Gear, just click the links below. Discover more about how the Note 3's S Pen and Multi Window can boost your productivity and creativity, as well as great Gear features like Smart Relay and the ability to answer and make calls.