Samsung reveals Galaxy S6 and Galaxy S6 edge
By Matt on 1st Mar, 2015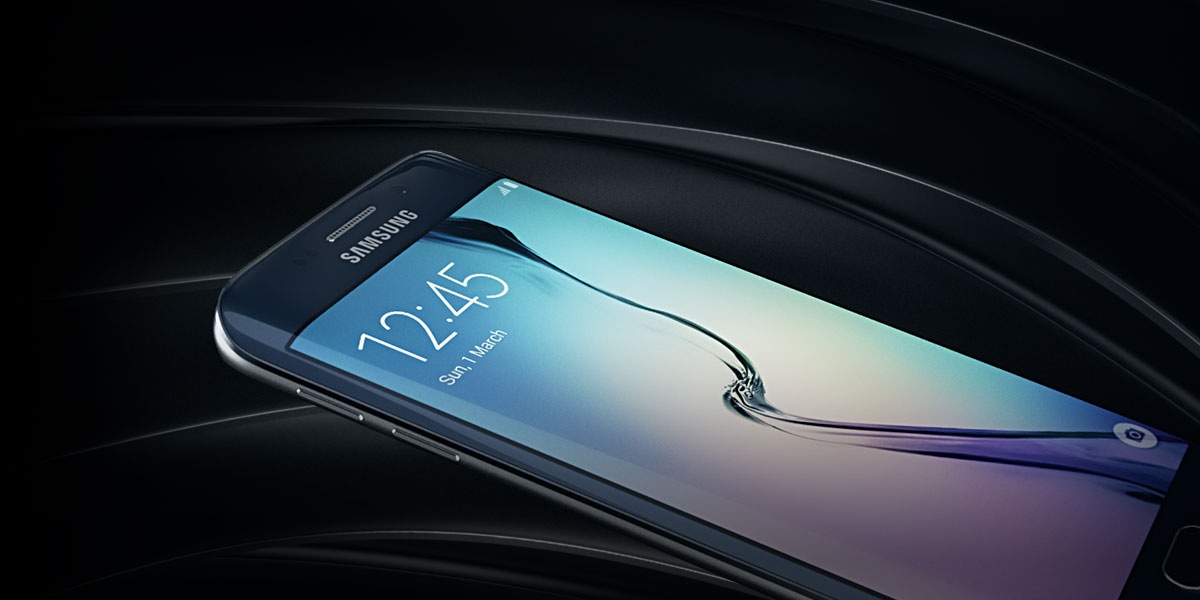 Samsung's Galaxy Unpacked 2015 event has revealed what's next, and it has kicked off the Mobile World Congress with a bang. Two flagship handsets have been launched including the first dual edge display. Discover the Galaxy S6 and Galaxy S6 edge.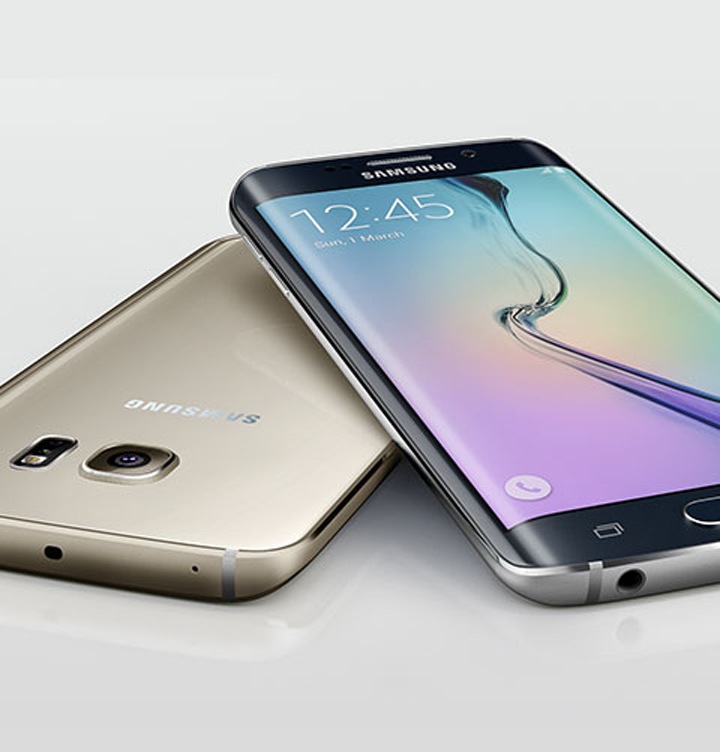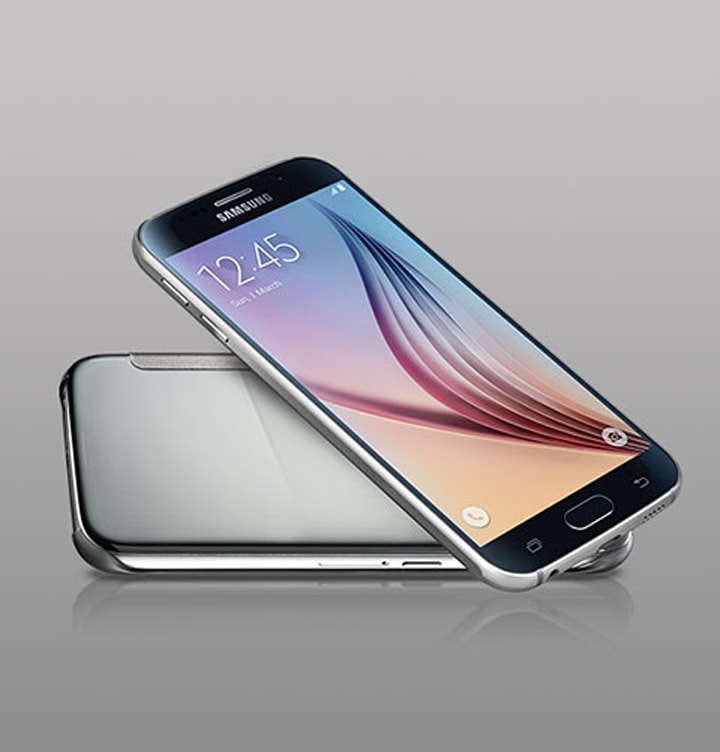 Next is phwoar!
It's nice when something's worth the wait. As soon as the new Galaxy S6 and Galaxy S6 edge were revealed, it was clear that the beautiful curves were grabbing all the attention of the MWC journalists.

Both phones boast a seamless metal and glass construction, and are the thinnest smartphones that Samsung has ever created. Add to this the 5.1" QHD Super AMOLED display, which is protected by super tough Gorilla Glass, and they honestly radiate sophistication.

And then there's the extra dual curve screen on the Galaxy S6 edge that will change the way we use our phones.

Now we can quickly check and respond to emails, calls, and messages using the innovative edge screen. We can even colour code our contacts so that we know instantly who is trying to reach us. I'm thinking a pretty pink for my partner and a scary red alert for work.
Next is taking charge.
Amongst so many new eye-catching features, the importance of Samsung's new charging capabilities wasn't lost on anyone. With the Galaxy S6 and Galaxy S6 edge, Samsung has tailored the devices so that you can recharge on your terms.

You can simply pop your phone onto the Wireless Charging Pad, which comes separately, and enjoy one less wire in your life. Or plug into the Super Fast Charger and get a remarkable 4 hours of typical use after only 10 minutes charging. That could be a 2-hour HD film in the time it takes to get the popcorn ready.

No more wires or no more time wasting - it's up to you.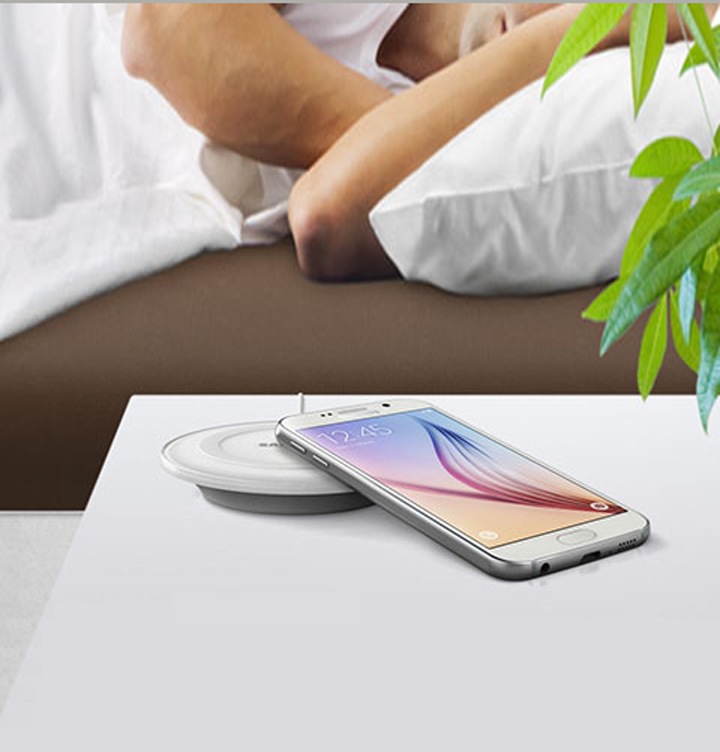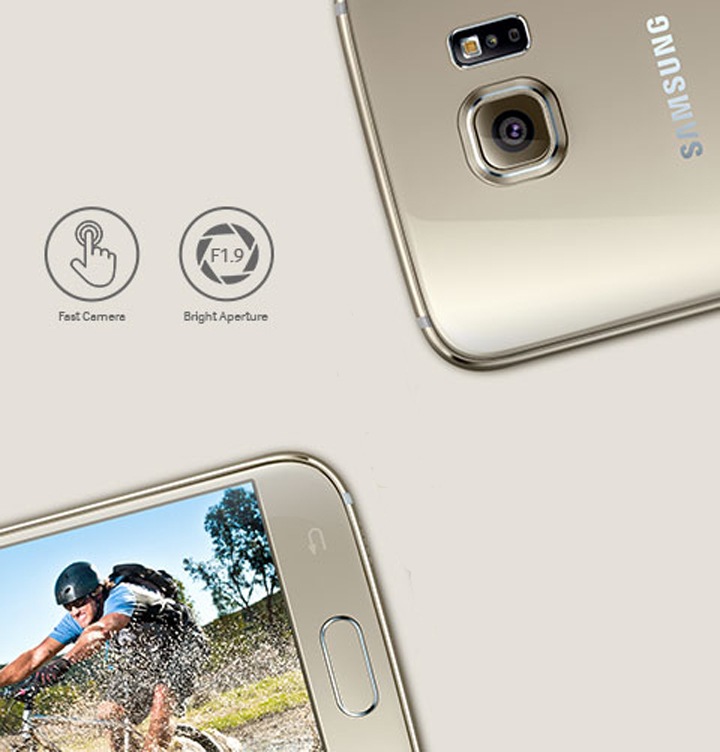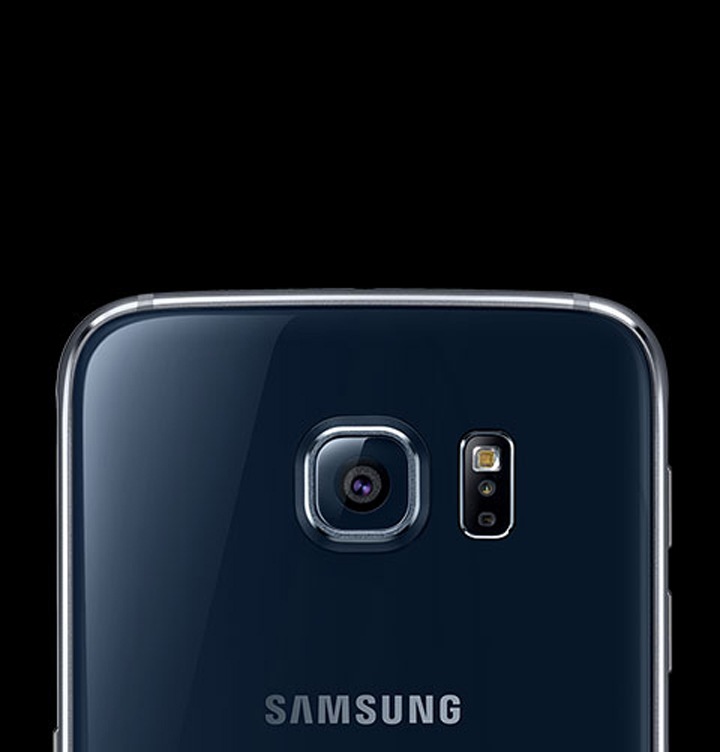 Next is gotcha.
In just 0.7 seconds, the Samsung Galaxy S6 and Galaxy S6 edge can launch and be ready to shoot. That's fast. And with the choice of a 16-megapixel camera and a 5-megapixel rear camera, this can be anything from spontaneous selfies to artistic landscapes.

Also, those tricky low light shots, like shooting at night or indoors, are now not a problem. Samsung has combined an F1.9 aperture, fast tracking auto focus and Optical Image Stabilisation to create a truly professional piece of kit.

With Samsung, there are now very few excuses for missing a shot.
Where to next?
To buy now or find out more, click below.

Buy now