Shoot like a pro with the Galaxy S5
By Matt on 5th Mar, 2014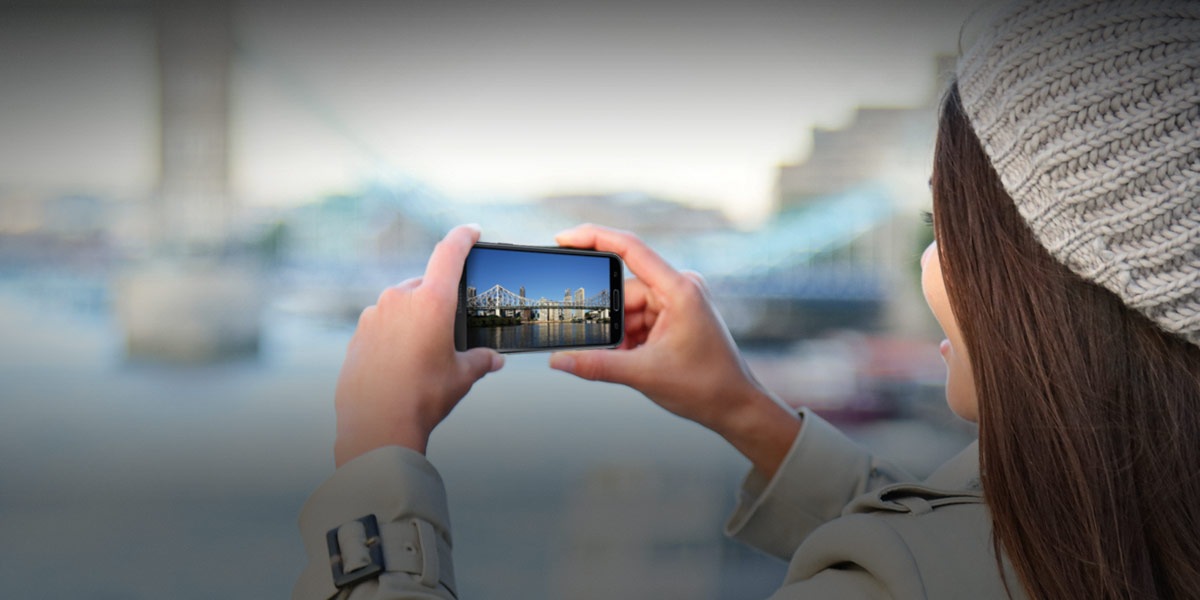 We all want great photography, and this is what inspired Samsung to create a smartphone that's packed with technology normally found in professional DSLR cameras. Discover the Galaxy S5 and the new reality of mobile photography.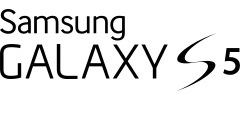 The Galaxy S5 exposed
When you decide that something's worth capturing, there is nothing more annoying than unwanted blurriness. Whether it is because you couldn't get the camera ready in time or your camera simply wasn't capable of capturing such a brief moment, there is a definite sense of missed opportunity.
Samsung saw this as a great opportunity to help photographers all over the world, and with this in mind developed a new and improved Autofocus. At 0.3 seconds or less, it is the fastest autofocus found on any smartphone and delivers crystal clear images. This remarkable increase in speed is made possible by a hybrid autofocus system. By bringing together traditional smartphone technology with the autofocus found in compact cameras and also the phase detection system used in DSLR cameras, the Galaxy S5 focuses at unparalleled speed.
Take a closer look at the Galaxy S5 16MP camera with the help of Will Francis, one of the UK's most popular tech bloggers.

Will's experience of the latest digital trends makes him the perfect person to give you a quick run down of some of the standout features that will transform your photography.
Why is HDR so important?
The High Dynamic Range feature of the Galaxy S5, which you would expect in high-end professional camera equipment, ensures that your pictures have life-like colours regardless of what lighting conditions you're shooting in.

The Galaxy S5 is able to achieve this thanks to a very clever image sensor, which takes multiple shots at different exposure levels and then combines them to create one perfect image.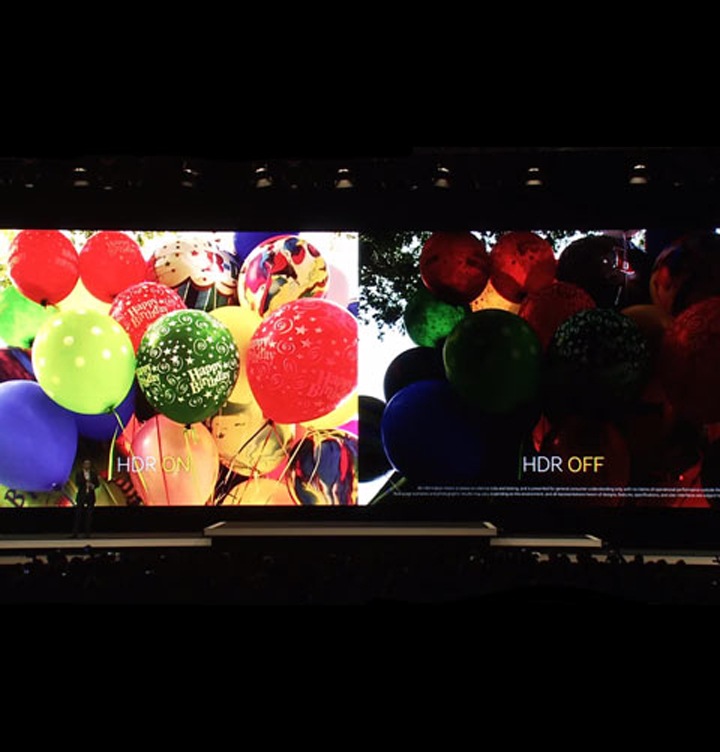 Step up with Selective Focus
The difference between really good photos and shooting like a pro often comes down to little things. Sometimes it's technique; other times it's technology. To help give a professional look to your photos, Samsung created Selective Focus. This new feature allows mobile photographers to select which area of a picture they wish to focus on. With a tap of the screen, your photos get that studio look.
Buy your Galaxy S5
If you want to be one of the first to own the new Samsung Galaxy S5, click the link below to buy it now.