The importance of keeping your smartphone safe and secure
By Michael on 29th Jul, 2016
Let's face it we live on our smartphones these days. From sentimental family snaps to our credit card details, we store everything on them. So, it's more important than ever that our phones are as safe and secure as possible.
Luckily, there are a whole host of clever technologies that can do this for us. And with all the advancements made in the past 5 years, mobile security has come on leaps and bounds.
From passwords to prints
From punching in passwords to fingerprint scanners, mobile security is now more advanced than ever. This movement from manual to biometric methods of security reflects the importance of the data we're now carrying around on our phones.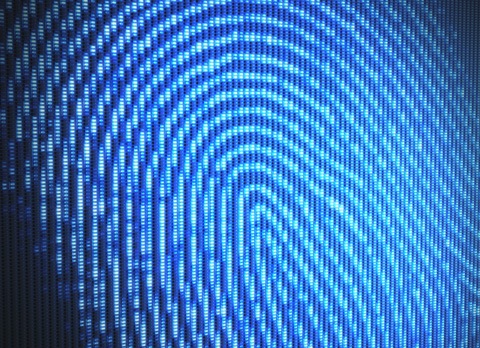 Mail that never fails
Whether we're commuting, running from meeting to meeting or sat on our sofas, we now take our work with us wherever we go. That means that we also take confidential work emails with us, potentially putting them at risk. So it is now more important than ever to keep everything secure to stop this vital data from falling into the wrong hands.
Picture this
Snapping and shooting our special moments has become even easier now that we're able to carry a camera wherever we go. And with more memory for more memories, our smartphones now store even more of our precious photos and videos. With the right security systems in place, we can keep our memories safe and away from prying eyes.