Join the Galaxy S5 movement
By John on 6th Jan, 2015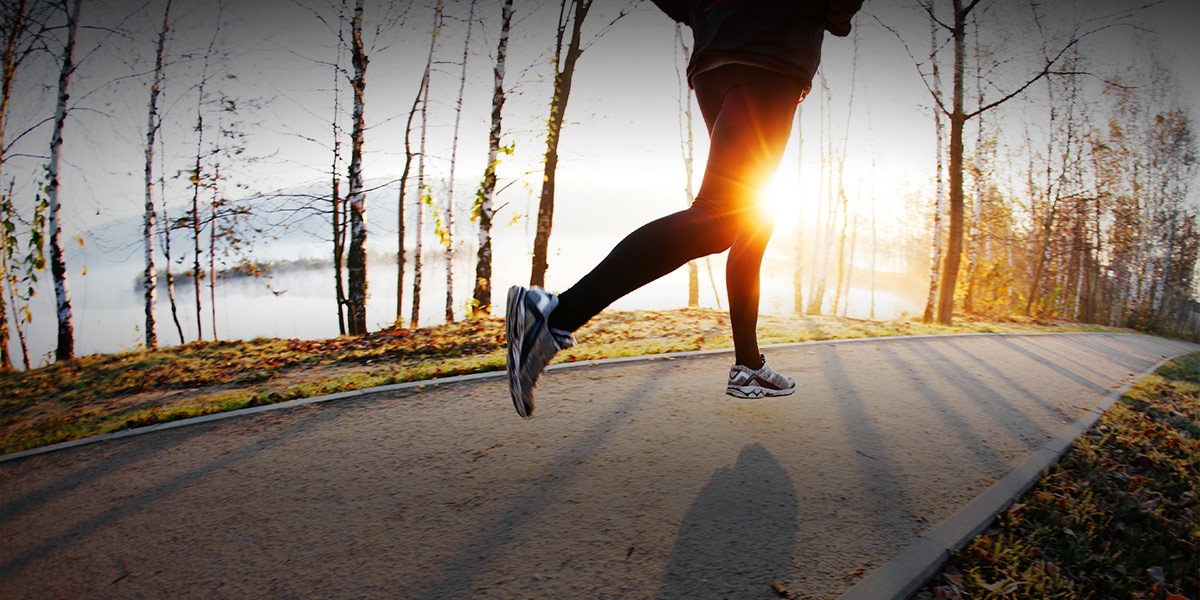 Whether you're on a street-chic stroll or a fitness freak roll, spring into action with the Galaxy S5. Packed with health & wellbeing services and apps, it's perfectly equipped to keep you on track. Better still, team it up with the Gear S and you'll be on your way to a healthier lifestyle.
A fitness first
The Galaxy S5 is not just a well-equipped smartphone, it's also well-fit; with a built-in heart-rate sensor that monitors your every beat. Resistant to sweat, rain, liquid, sand and dust, it's suited to almost any activity you put it, and yourself, through. And you'll tire out long before the battery. Even when it's running low, Ultra Power Saving Mode changes your screen to black & white, shutting down unnecessary features to dramatically minimise battery use.

Follow the link to discover more product benefits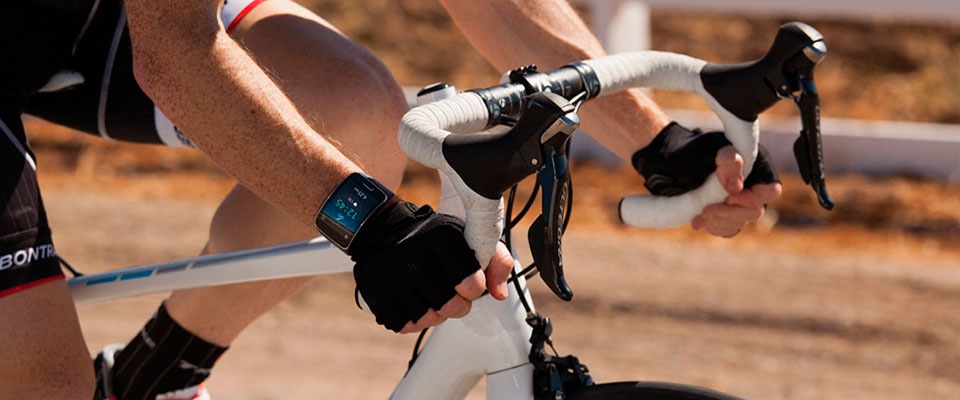 Track your lifestyle
Enhanced S Health services are with you every step of the way. They'll help you set, track and reach your fitness goals. So you can keep tabs on how far you've walked, how fast you've gone and how many calories you've burnt. They don't just count your waking moments either. Wear the Gear S in bed and you can monitor your sleep patterns as well.

Want even more freedom? The Gear S lets you leave your smartphone indoors while you exercise outdoors. With access to 3G and 2G networks, as well as Bluetooth and WiFi, you'll stay connected while keeping fit. It will even help you navigate a walk, run or ride, a built-in GPS will give you real-time turn-by-turn directions.

Meet the Gear S here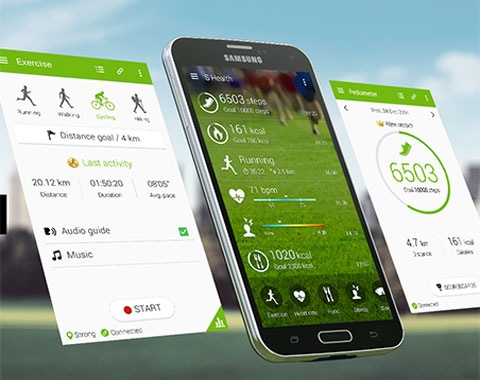 An offer to set your pulse racing
Everything about the Galaxy S5 is designed to make you feel good which is why it comes fully loaded with a wealth of exclusive, free health and wellbeing content. Worth more than £185, it's an offer that'll make you feel good in more ways than one.

Included within this is six months of Deezer Premium+. With access to more than 30m tracks, personal recommendations, album pre-releases and more, it's music to your ears.

Check out this fabulous bundle below.
Get your Samsung Galaxy S5
Find out all the latest information about the Galaxy S5, where to buy it and all the latest apps and wearable tech.