Immerse yourself in the ultimate home entertainment experience
By John on 9th Jan, 2015
Once again Samsung is revolutionising the home entertainment experience. Read on to find out about the latest innovations in TV and Audio.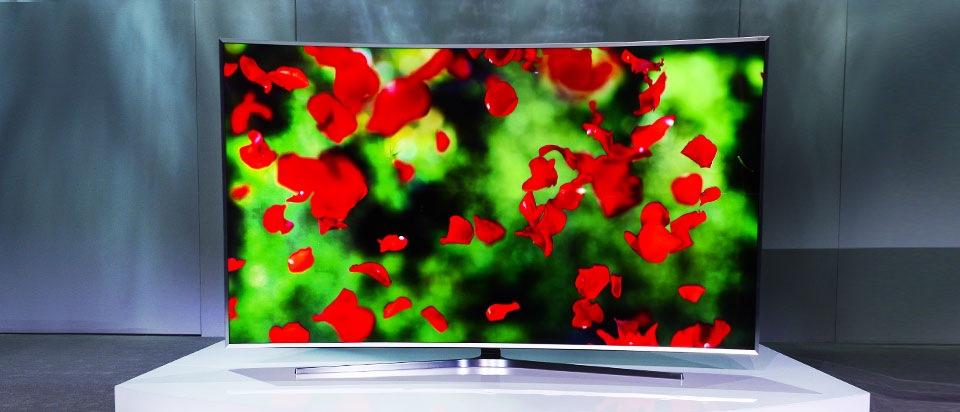 Setting new standards in picture quality
To ensure you enjoy a true UHD experience, Samsung has come together with industry leaders such as Disney, Dolby and Netflix to establish the UHD Alliance. This partnership will set the standards for the next generation of video and guarantee the very best in picture quality for years to come.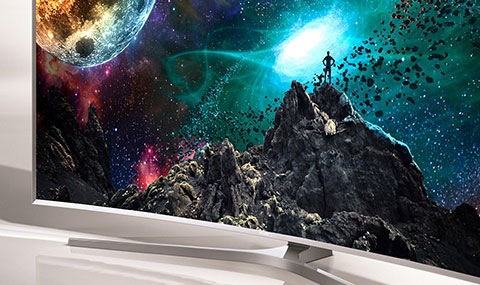 The power of Tizen
There's a new look to Samsung's Smart Hub. Powered by Tizen, it's even more responsive and playful than anything you've seen before. Simplified to a single screen, it now gives you easier access to the content you want as well as other entertainment choices and personalised recommendations.

What's more, the new Smart Hub includes Samsung's Milk Music streaming services, multiplayer games like Just Dance Now and even access to PlayStation™ Now games, without the need for a console.

Embraced by 360 degrees of sound
Samsung's Omni Directional experience is the perfect accompaniment to all that you view. It comes with all new audio products, such as the WAM 7500 and 6500. Not only do they look great, they sound amazing. Equipped with unique Ring Radiator technology, sound flows in a 360° radius with perfectly balanced bass and treble notes. So, no matter where you are in the home, you're embraced by unbelievable sound.

Depending on how mobile you'd like the experience to be, they're available as stand and mobile versions. Whichever you choose to listen to, both connect seamlessly to your Samsung TV, soundbars and mobile devices. These spectacular sound systems are some of the first to come out of Samsung's new state-of-the-art Audio Lab.
Buy the Samsung SUHD TV
If you want to get your hands on the all-new Samsung SUHD TV please choose one of the following products: