Easier and intuitive cooking
Smarter Cooking
Cooking Guide recommends the optimal cooking mode for a dish, even for simultaneous cooking in the top and bottom half of the oven. My Recipe saves how you cooked your favourite meals, so they're easy to make again. And Scrapbook stores your recipes, so they're easy to access.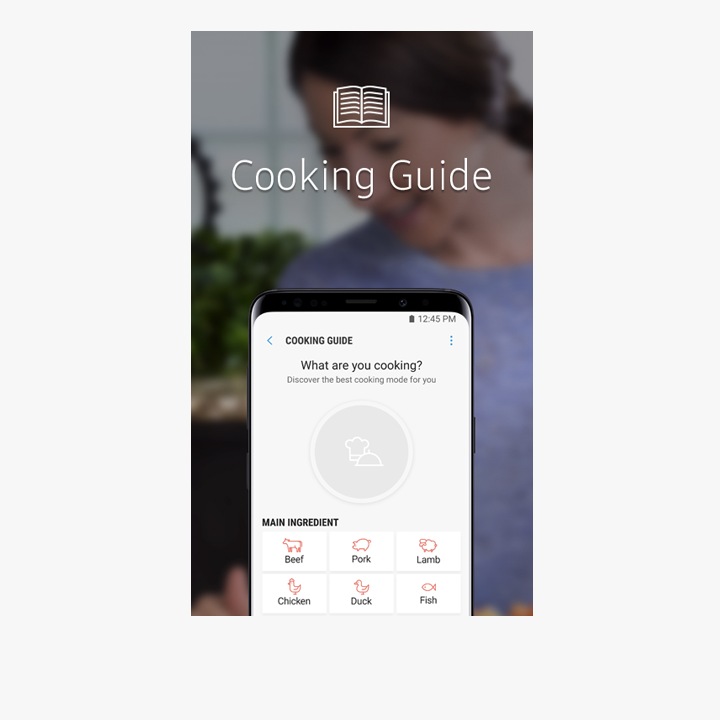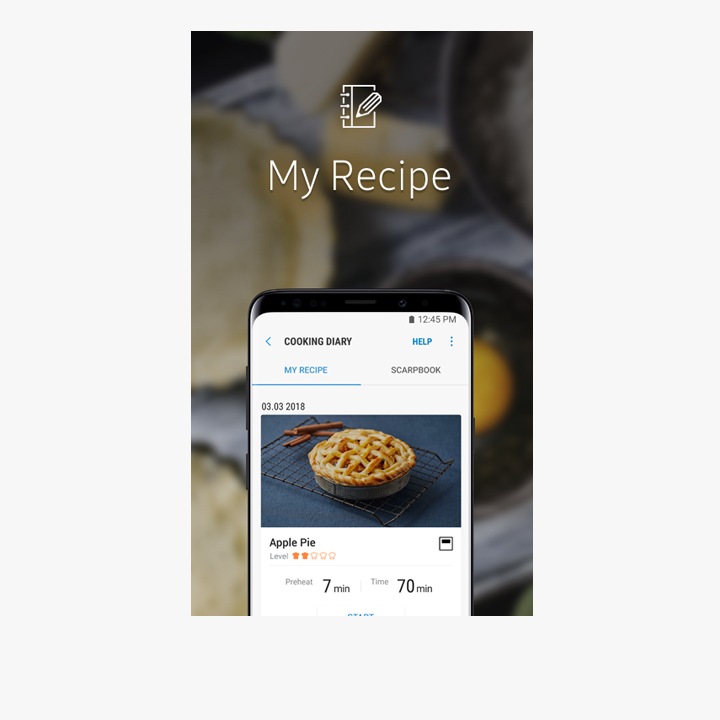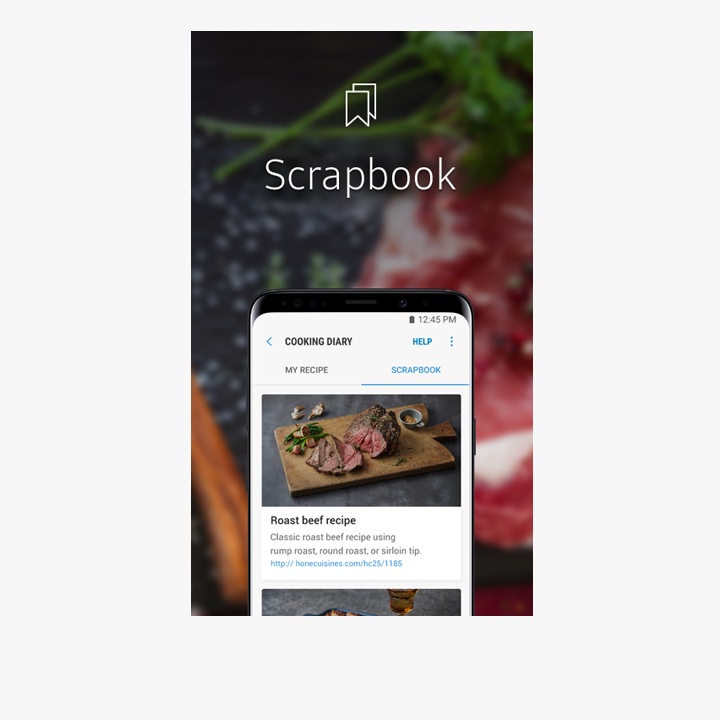 Intuitive step-by-step cooking guide
Guide Lighting Control
Enjoy a much simpler and more intuitive way to cook with the Guide Lighting Control. This digital dashboard lights each step on your path to a delicious meal. You can control temperature and time settings by zone, program recipes, select cooking functions and set cleaning options easily.