Netflix shows perfect for a date night in
Our picks for movies, shows and stand-up to watch with your other half.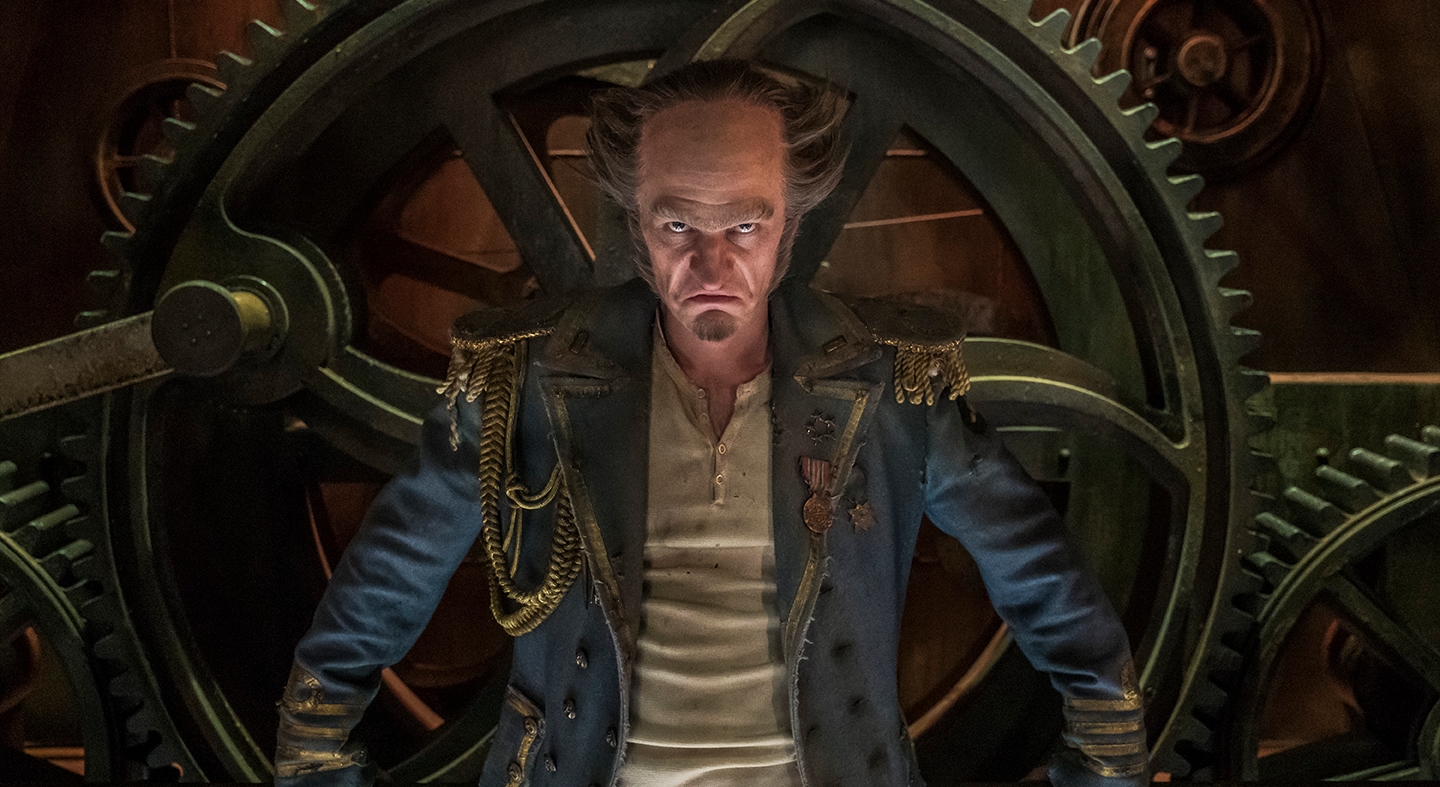 Too cold to head out for date night? Never fear. Pop some popcorn, wrap up on the couch together with a blanket and check out what's trending on Netflix. From comedy stand-up to thriller films, here are our picks for a date night in. What will you be watching?