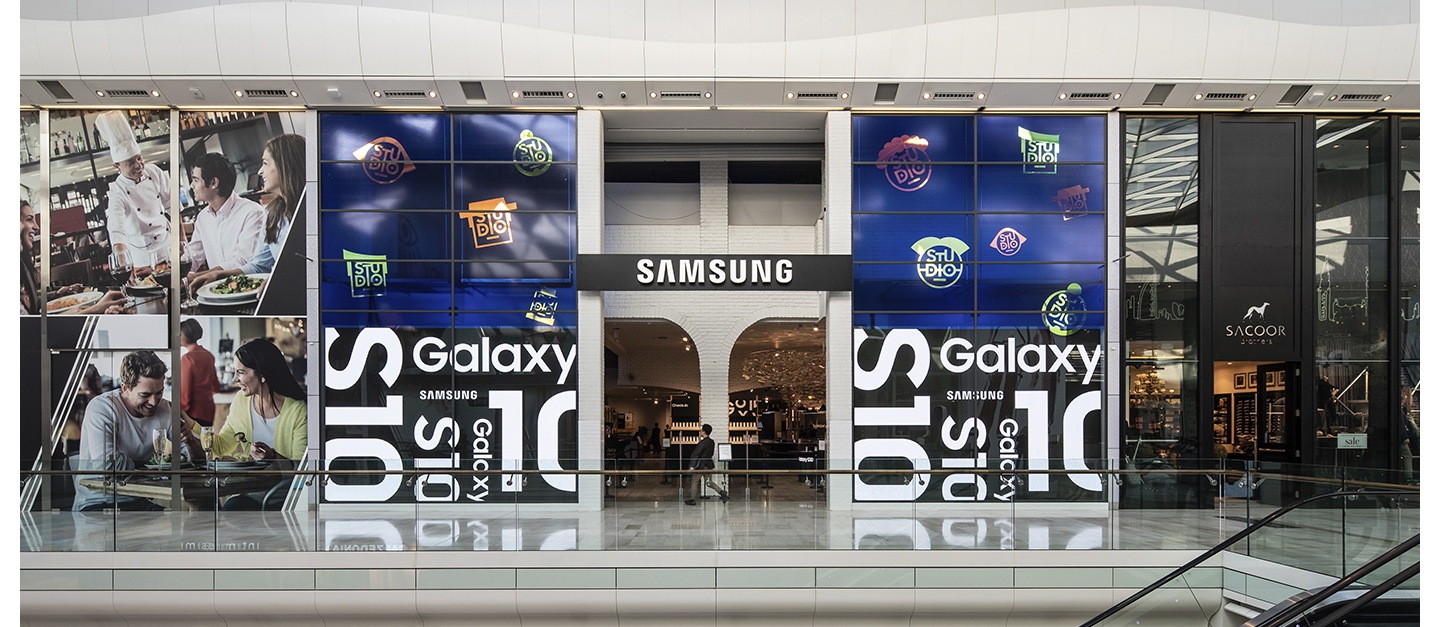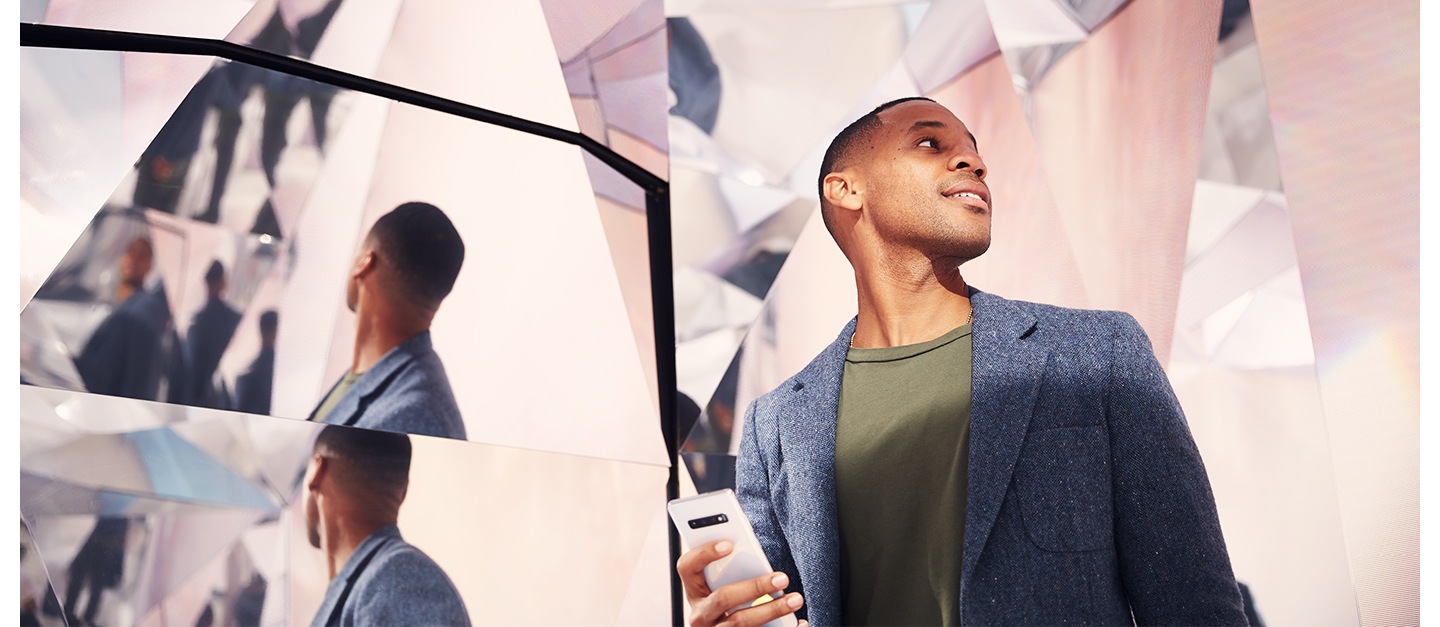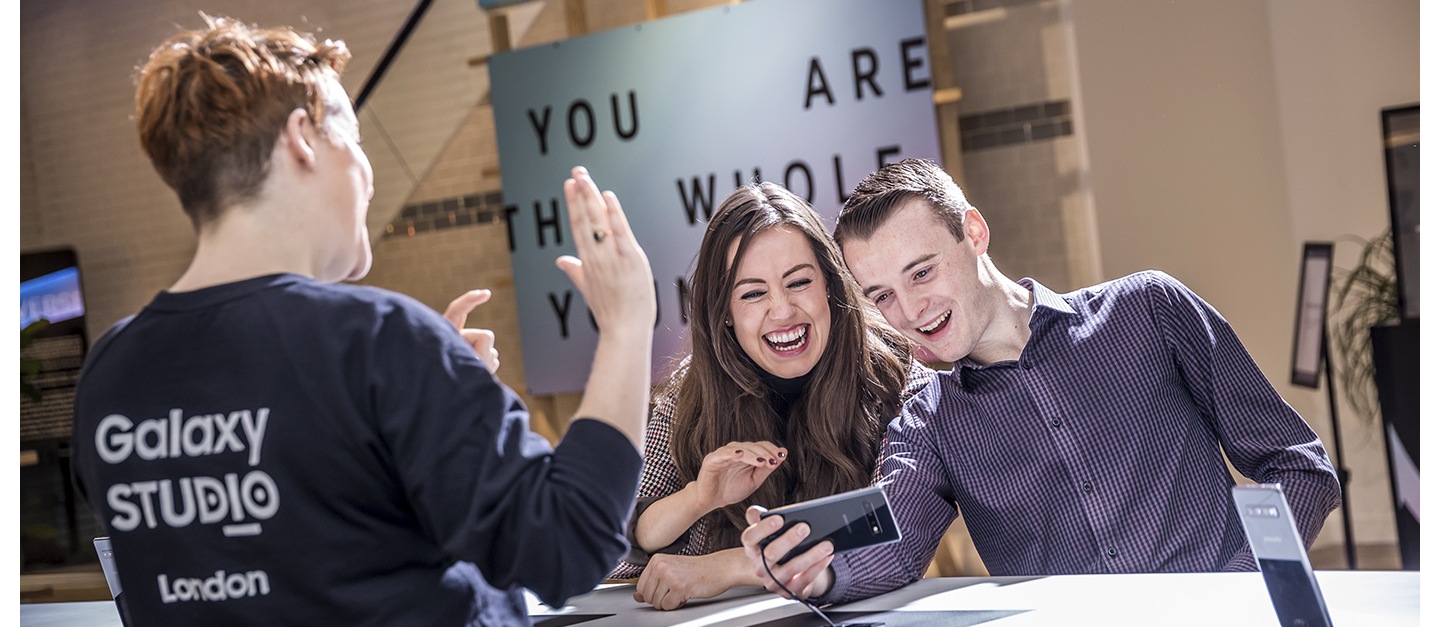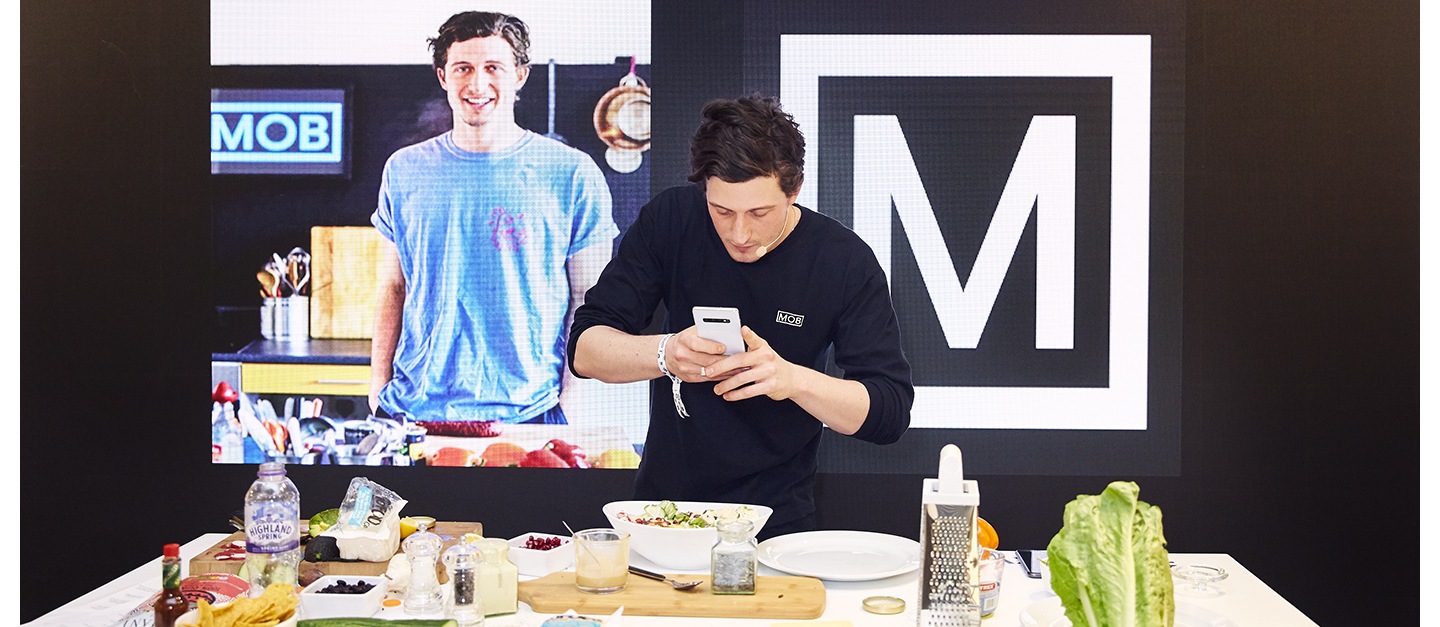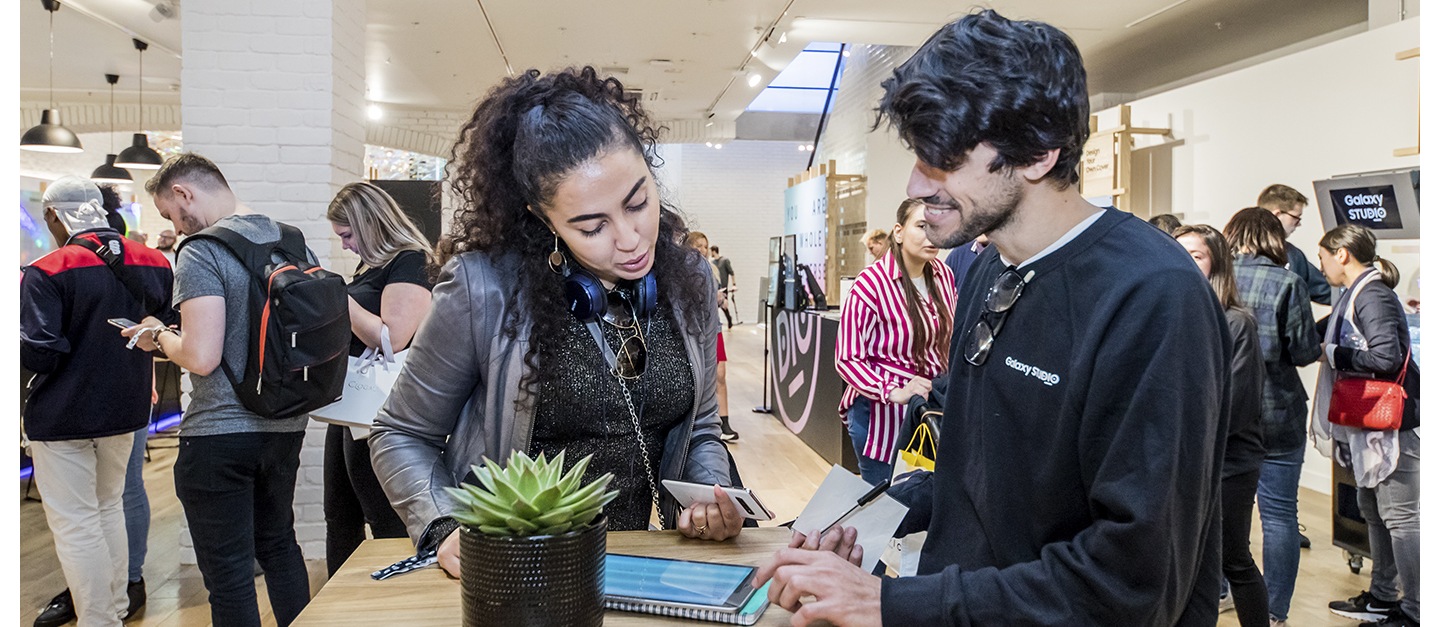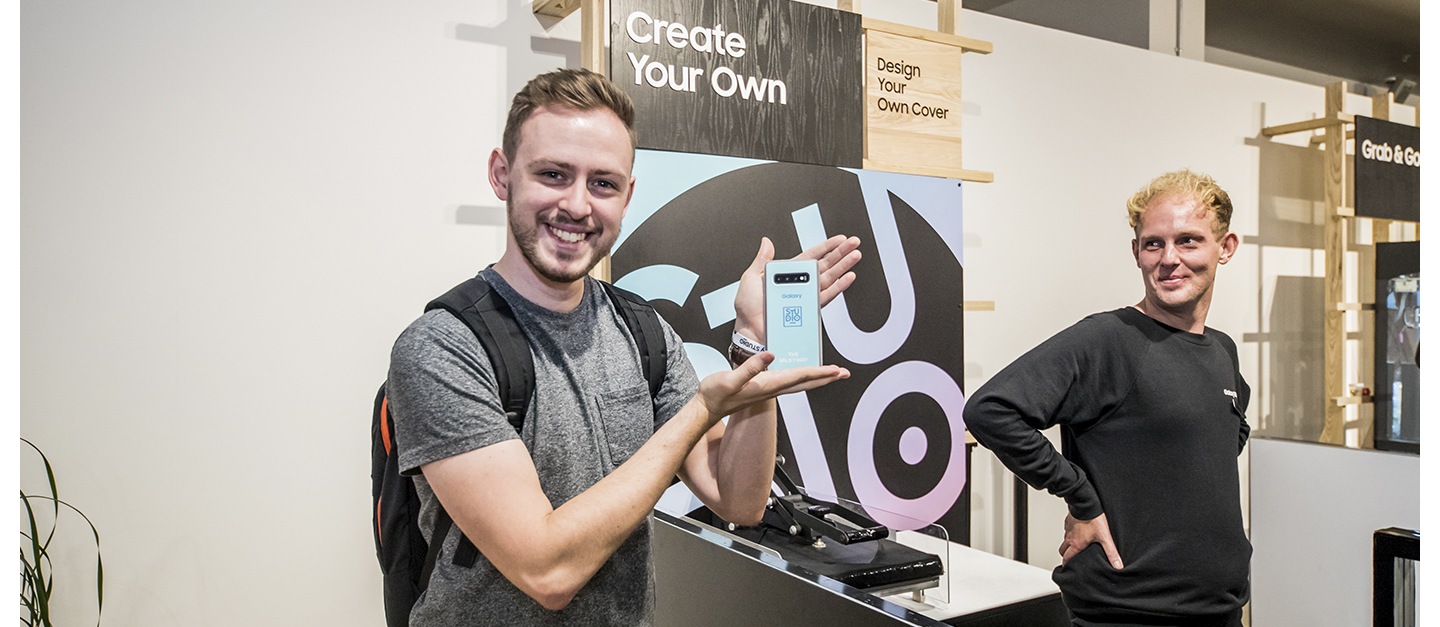 Artist in Residence
Become a one-of-a-kind masterpiece inside the Artist in Residence photo booth in collaberation with Lakwena.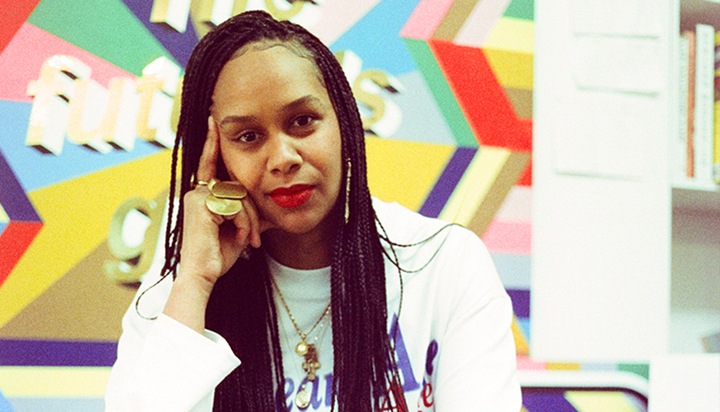 Westfield London, Ariel Way, London W12 7GF
Experience Galaxy S10 at Galaxy Studio
March 29 through May 7, 2019 Monday-Saturday: 10am-10pm Sunday: 12pm-6pm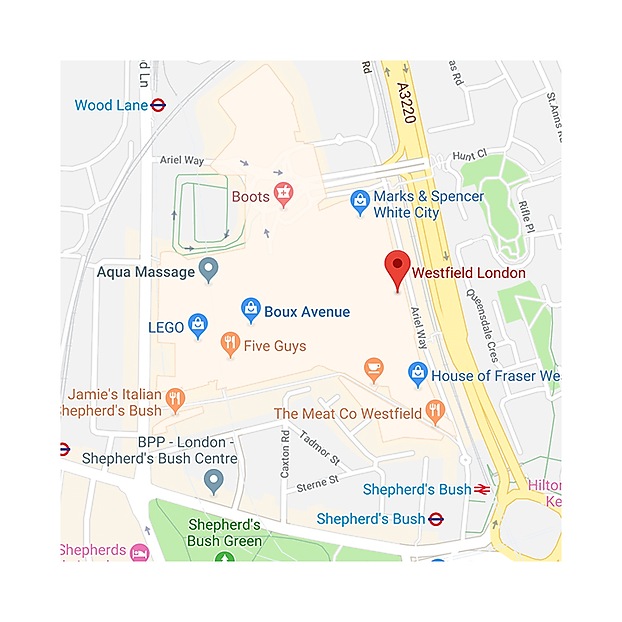 What's inside?
Come and experience the Galaxy S10 in our interactive and post-worthy studio space.
Interactive Experience x Buddy Programme
Take a guided digital tour with Galaxy S10+ Buddy and snap a photo with the camera.
Artist Collaboration Goods
Galaxy Studio has partnered with illustrator Hattie Stewart to create limited edition merchandise that reimagines Galaxy Studio through her bold and playful style.

Galaxy Workshop
Learn practical pro tips for using your Galaxy. Join fun and inspiring programs and discover ways to empower your daily life with the Galaxy S10.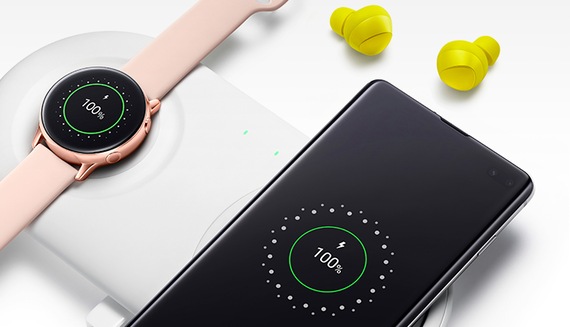 Galaxy S10 and Accessories
Test out the new Galaxy S10 and accessories while relaxing in a cosy lounge chair, and get a personalised consultation from a Galaxy expert.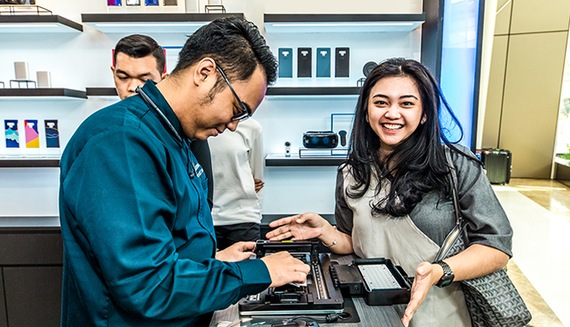 Support
Enjoy exclusive offers at Galaxy Studio that you won't find anywhere else. Plus, get dedicated support for your Galaxy from our qualified product experts.
Check out the hashtag #GalaxyStudioLondon for more
event memories
Consent for Use of Personal Information
The user agrees to use his/her personal profile information, including name and email address, to participate in the experience programs (opening event, influencer sessions, etc.) offered within Galaxy Studio ("Services") by Samsung Electronics ("Samsung," "we" or "us"). All content will be safely stored in our secure server during the Period and Purpose of Use, and thereafter will be removed permanently.
- Period of Use: During the operation period of Galaxy Studio.
- Purpose of Use: For the operation of Services. Name, e-mail address and phone number will be used to send information prior to the event and identify the subscriber on-site.
- Scope of Use: Once the Services are finished, all users' information will be deleted. We may temporarily store user information in our secure server in a safe manner.
* If the user does not agree with the above content, the access of the user to the Services may be limited.