Pensive about putting pen to paper? Look no further, Samsung KX share five Tips & Tri'kx' to help future writers get started.
1) Reading
From romantic novels to electrifying thrillers, reading is a great for enhancing personal writing skills, build vocabulary and a perfect way to unwind from the day's events. In fact, reading has been proven to reduce stress levels by 68%*, which is more effective than listening to music or taking a walk. Head over to our recent 'Guest writer of the week' article, 'Shared experiences boost happiness' for tips on starting a book club and turning a solitary activity into a fun evening with friends.
2) Writing workouts
Aspiring writers should spend up to 10 minutes a day expressing a flow of current thoughts onto paper – this narrative style is known as a 'stream-of-consciousness' and helps transfer feelings to words, which can often be one of the big challenges when it comes to authoring. This can be done using a spare notepad, or tools such as the Samsung Galaxy Note 10 thanks to its handy S Pen, perfect for those who prefer to go digital.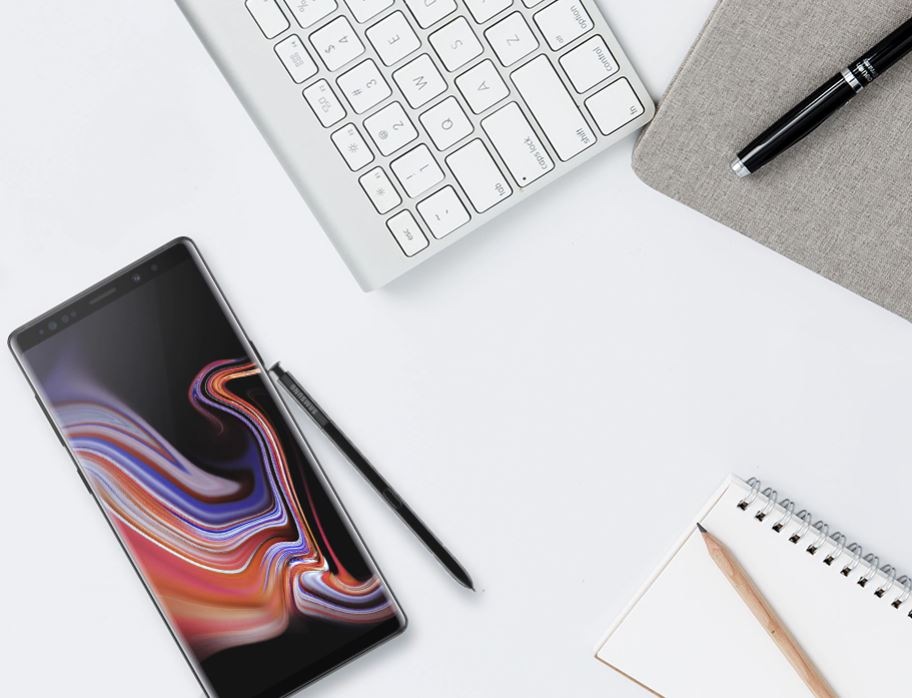 3) Setting switch up
When in the moment, writers should try to avoid sitting in the same spot for long periods of time. New settings spark new ideas; from taking a seat in the local park to simply moving to a room with a new window view, fresh scenery is sure to get those creative juices flowing.
4) Poetry
Poetry is a great way to stimulate the brain, and there's plenty of styles to match each mood. Epigrams are funny and witty, lyrics are emotional and personal, limericks rhyme and Haikus bend syllables for effect – pick a genre and begin playing with words.
5) Video tutorials
Find Samsung KX
Find Samsung KX
Opening Times
Opening Times
Monday - Saturday: 11am - 7pm
Location
Coal Drops Yard
King's Cross, London
N1C 4DQ