Life Through A Lens
Inspirational photography quotes.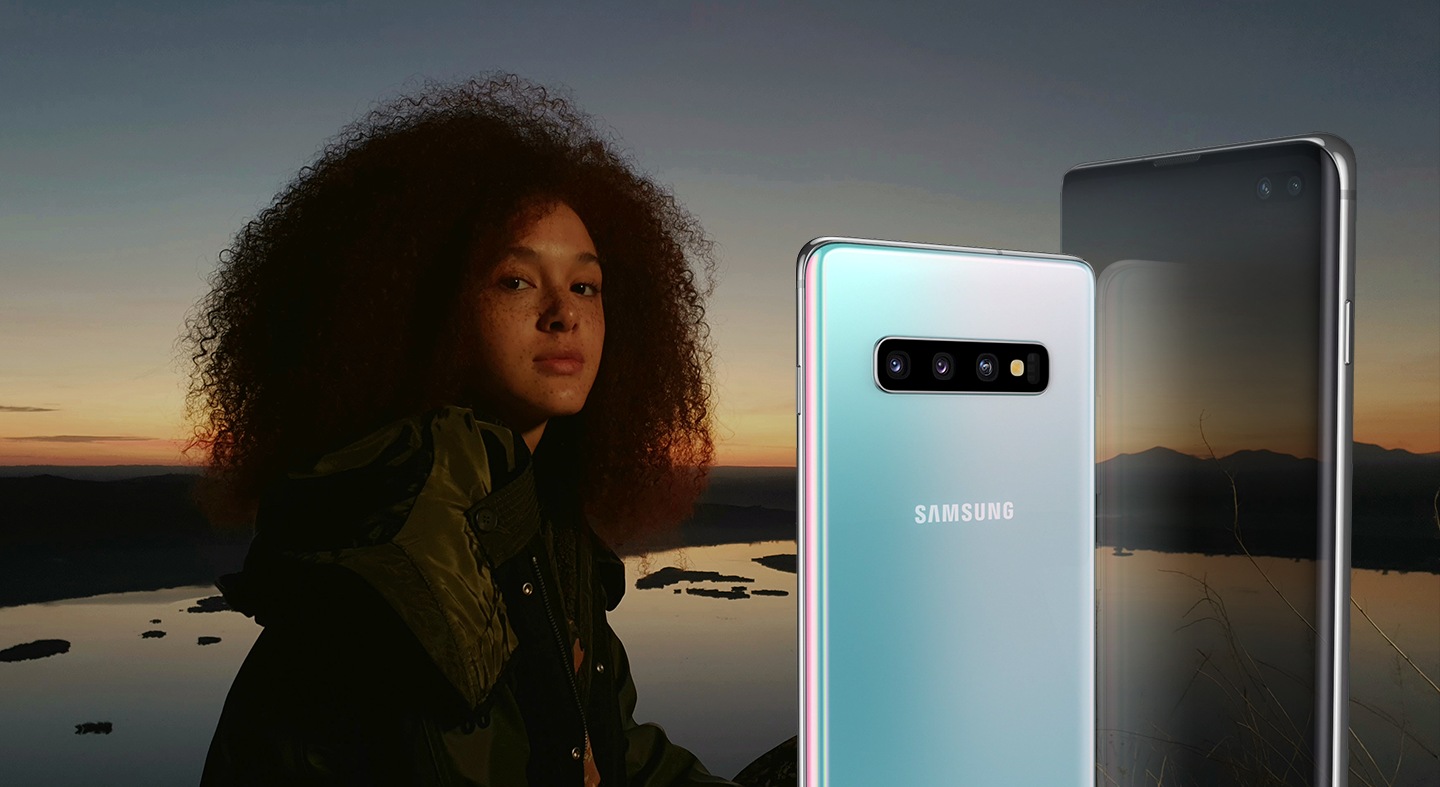 The ease and accessibility of photography especially in the modern world; where every smartphone comes with a camera as standard, can make it seem a lesser visual form of expression than say, drawing or sculpture.

But although camera's these days are mostly used for selfies and Instagram friendly pics of whatever you had for dinner, in the right hands, and with the right camera, photography can produce moments of visual magic that rival any of the visual mediums in terms of invoking awe and wonder in the viewer.

And with Samsung's Galaxy S10 and S10+ smartphones, you have a full kit of lenses in your pocket. There's a 12MP Telephoto camera for amazing zoom possibilities, a 12MP Wide-angle camera for everyday moments and a 16MP Ultra Wide camera for panoramic landscapes – so however the world inspires your artistic side, you'll be able to capture the moment perfectly.

To get you in the mood for looking at life through a lens, we have collected some inspirational photography quotes from the world's most iconic photographers, artists and free thinkers for you to use as a muse for your next snaps.