Rose Filtered Glasses
Instagram filters for any occasion.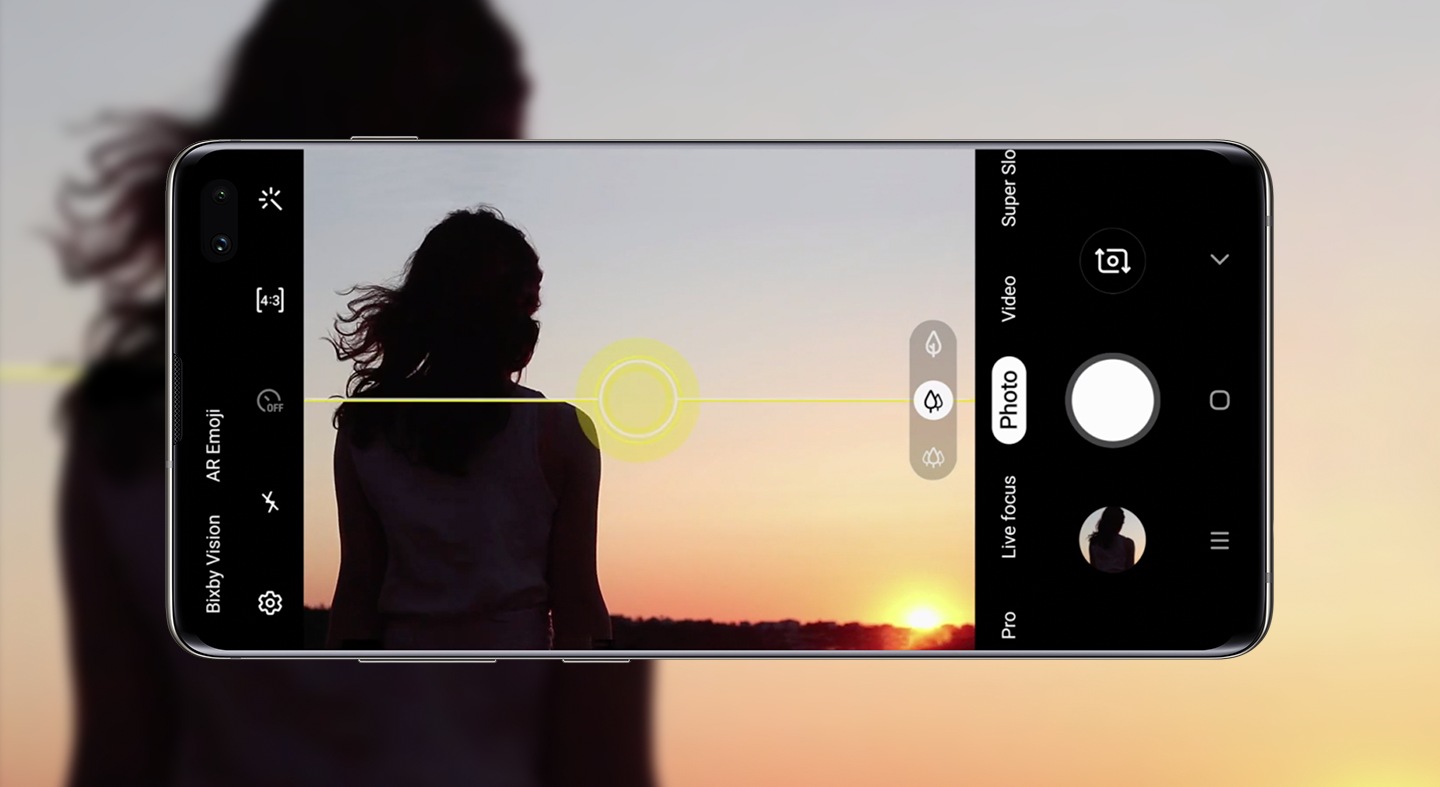 It's hard to imagine a world without Instagram. It's also hard to believe that it's only been around since 2010, considering how deeply embedded it is into both our language and digital lives.

Obviously words like 'hashtag', 'selfie' and phrases like 'no filter' existed before Instagram, but now they have become just as everyday as the app itself.

The app is such a big part of daily life that we've partnered with Instagram to give you 'Instagram Mode' inbuilt into the camera app of the new Galaxy S10 and S10+ phones.

That means you can have the same hashtags, stickers, editing tools and all important filters without having to leave your phone's camera app. It also means sharing your selfies, stories and Insta-friendly food pics is now easier than ever before.

To give you a running start with all the budding amateur photography you'll be taking, we've broken down some of the most interesting Instagram filters to use, and the best scenarios to use them in.