New Year's Resolutions
You Can Keep
Prepare for the New Year with these resolutions.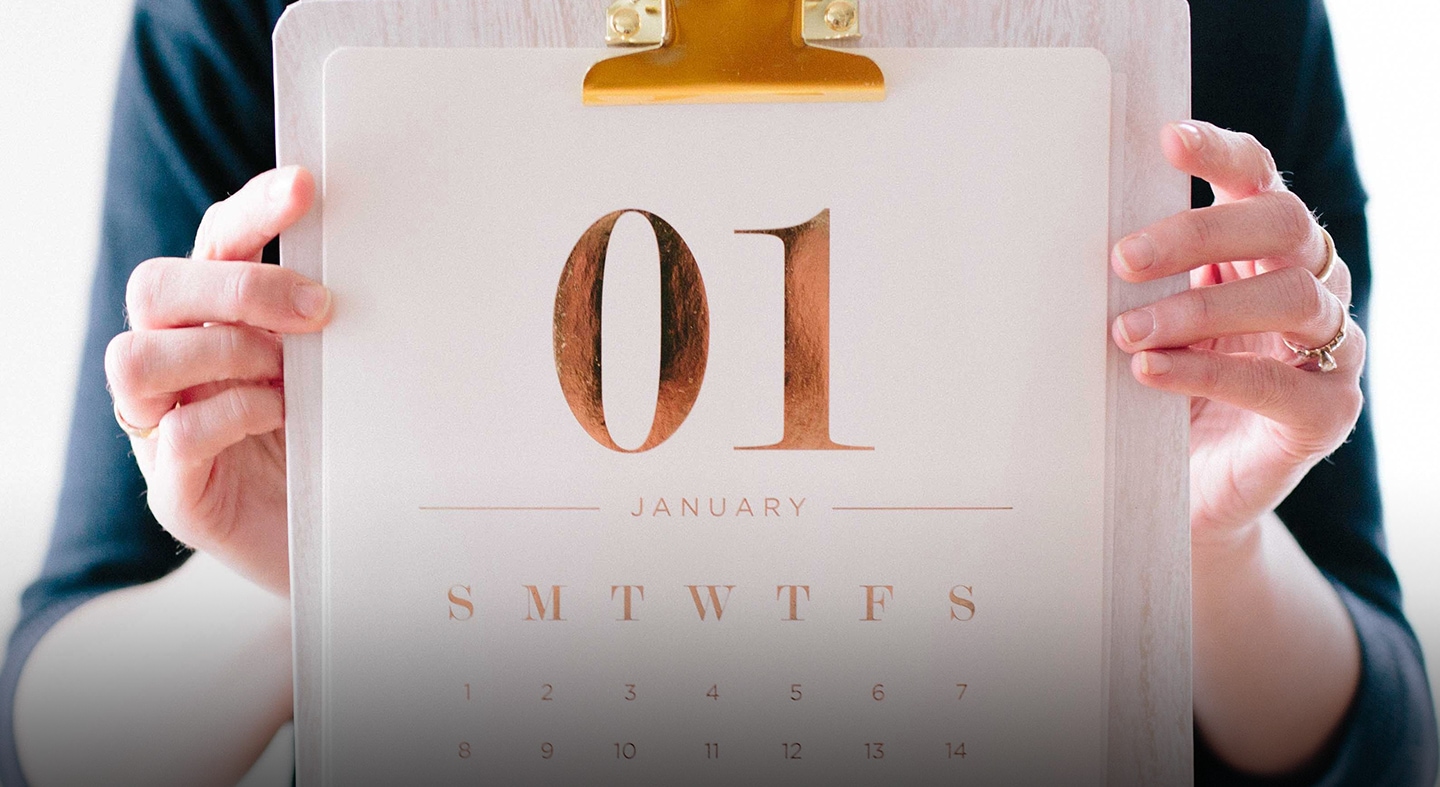 The New Year is slowly approaching, and with it we can all start to reflect on the year that's been. What went well? What went wrong?
And what did we learn? From here, we can craft some resolutions.

New Year's resolutions are the perfect opportunity to improve ourselves and our lives. And with technology, it's a lot easier to stay on track with our initial intentions. Here are resolutions you can easily keep this coming year – some with the help of technology.
"This year, work smarter
and not harder by being
more organised."