The Best Smartphones for
your Grandparents
Surprise your grandparents with a smartphone this festive season.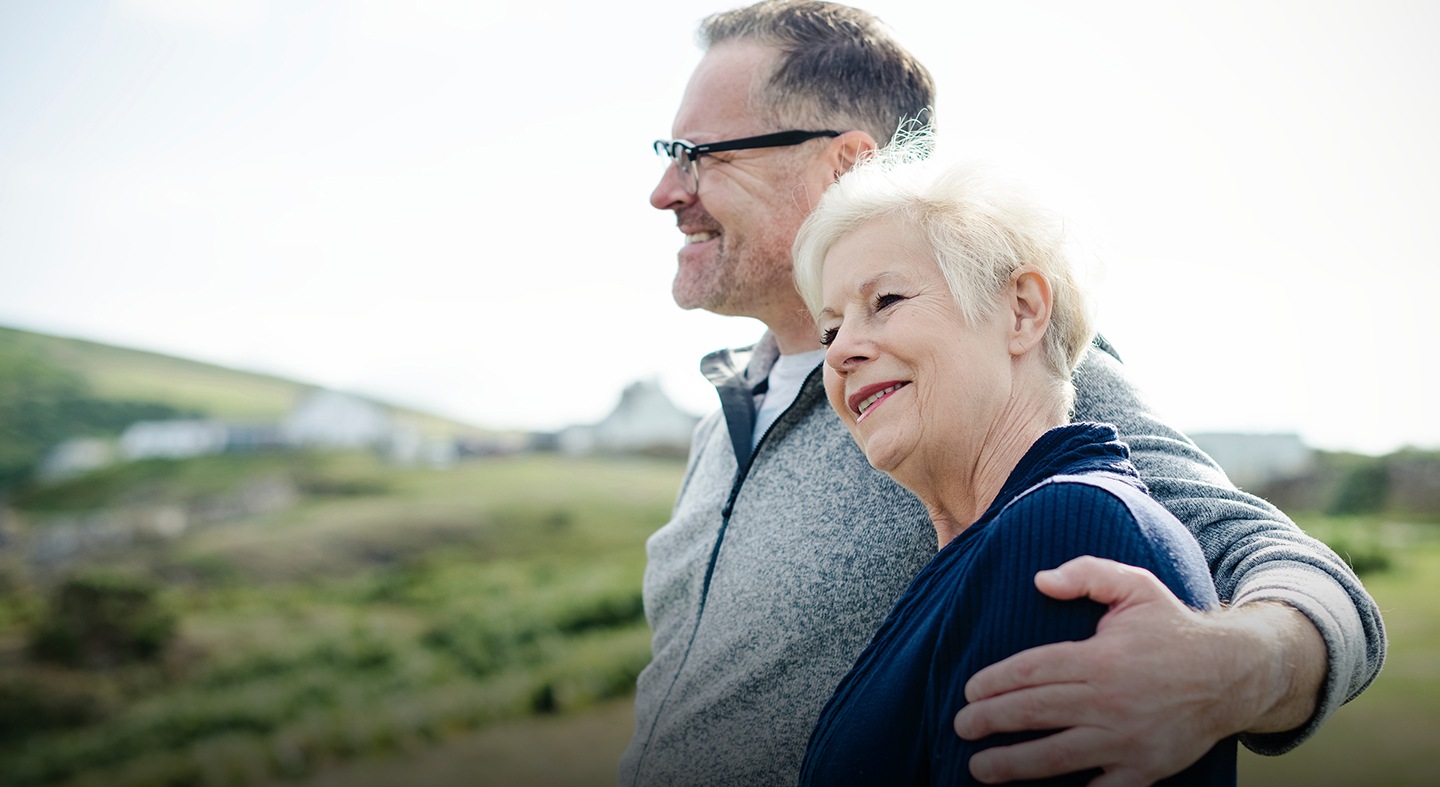 Do you have grandparents to buy for this festive season? Why not welcome them into the wonderful world of smartphone technology? After all, the number of people aged 65+ who own a smartphone is well on the rise.

With so many smartphone options nowadays, it can be tricky to narrow down what to look for. When you're buying for an older user, you want a smartphone model that is both functional and practical. Something easy to use and easy to read. A model that will stand the test of time.

Here are 5 features to consider when you're buying a smartphone for an older user and why we think the Galaxy A and J series might be your best bet.
"A model that's durable enough to handle your grandparents' everyday, action-packed life."