How to Eat Well While
Working From Home
Working near your fridge? What could possibly go wrong?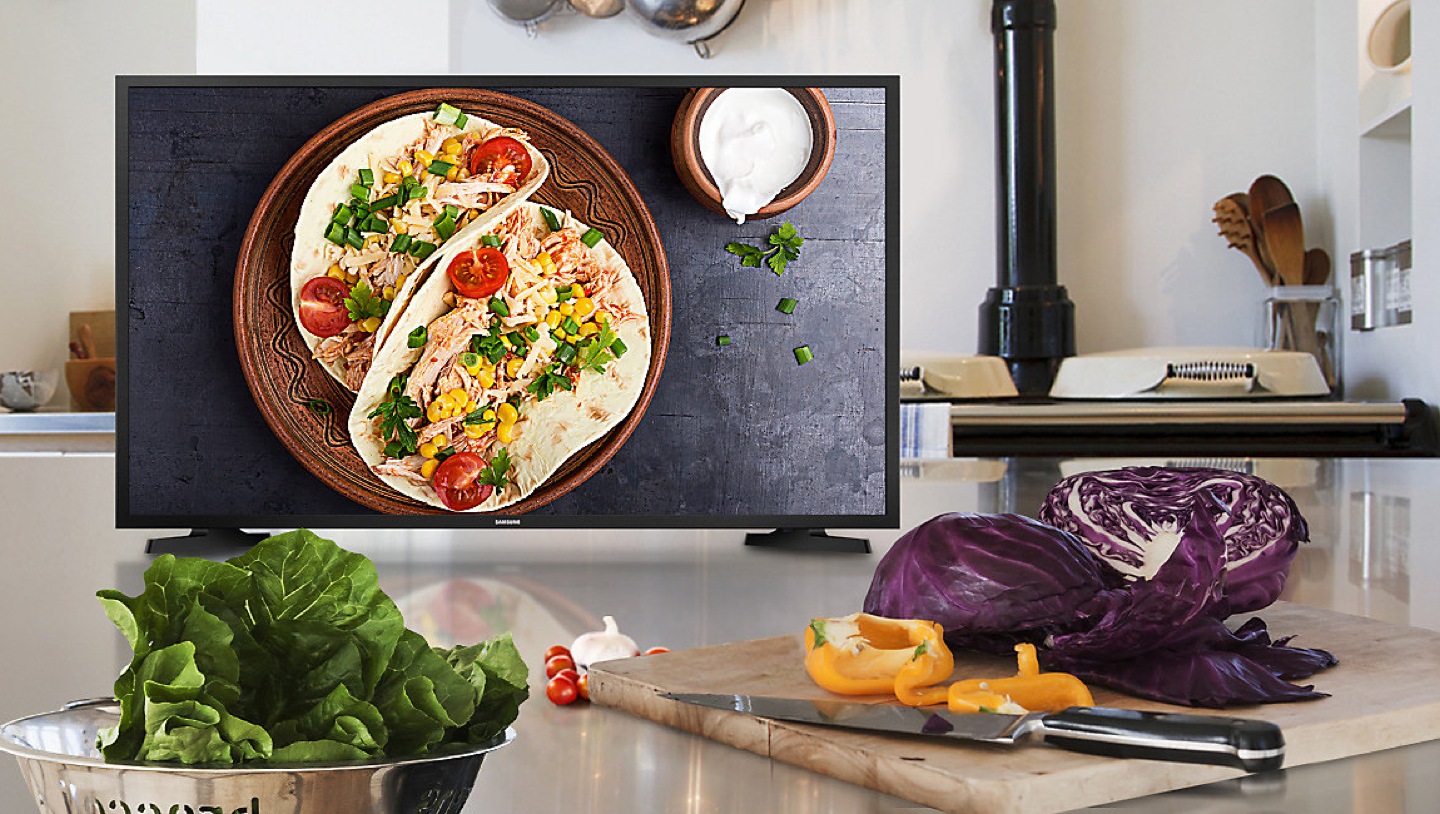 Enjoy balanced, nutritious food while working from home and you'll soon notice the benefits in your mood and energy levels.
Sound appetising?
Maintain your work-life balance and keep on top of your health.