Share The Stage with Samsung and Charli XCX
This summer thousands of festivalgoers have shared the stage at the Samsung Hypercube and created their own unique 360 performances. If you didn't make it to Bestival, Reading or Boardmasters then don't worry as there's still time to share the stage with us one more time. We've partnered with festival favourite Charli XCX and created a new Snapchat lens that gives you the chance to #ShareTheStage and lipsync along to her mega-hit song of the Summer 'Boys'.

Try the lens for yourself / Lens LIVE Sat 23rd Sep (tomorrow)
And look out for a further surprise from our collaboration…
Gallery
Check out our favourite pics from Bestival, Boardmasters and Reading Festival, right now.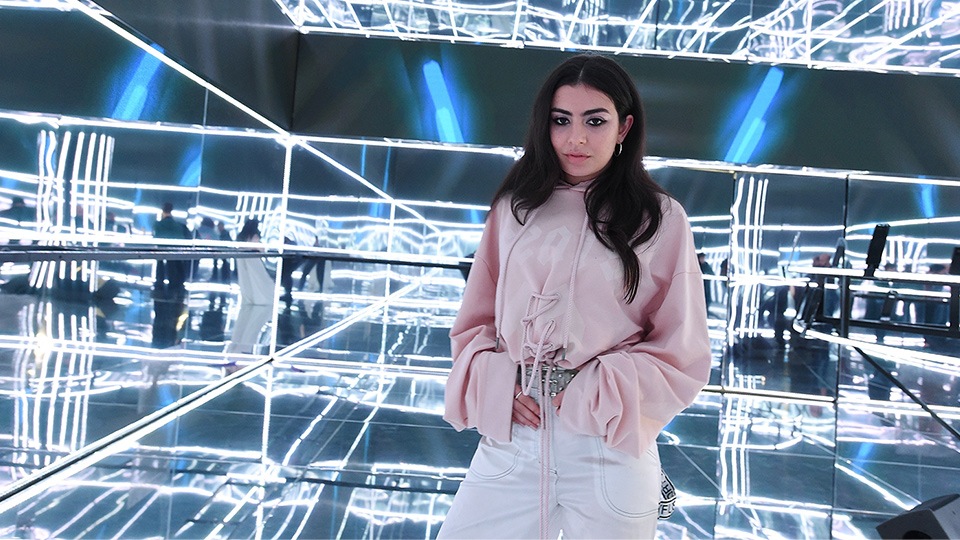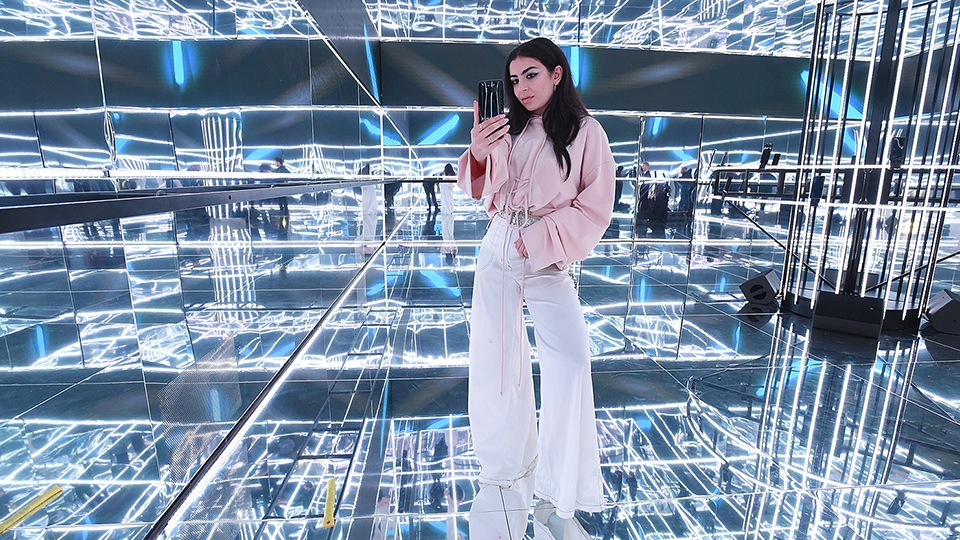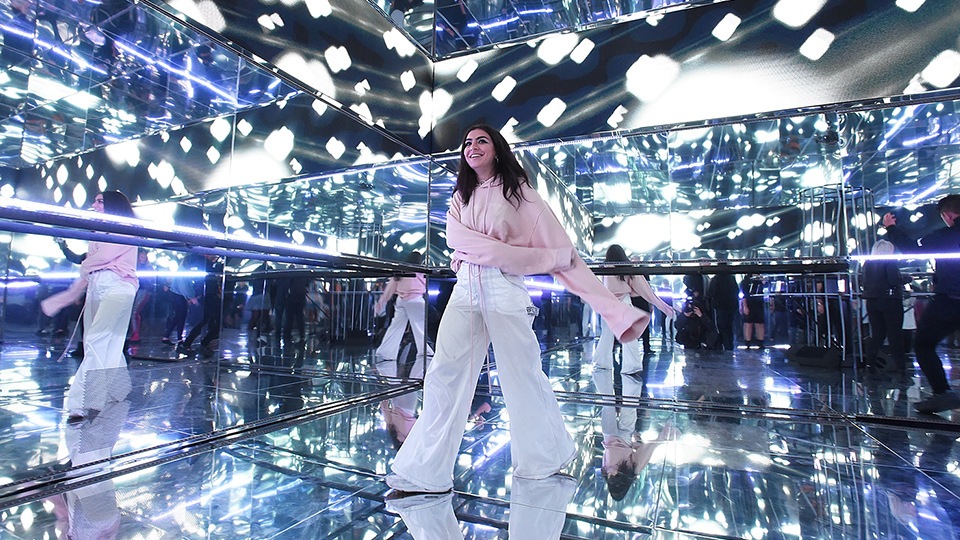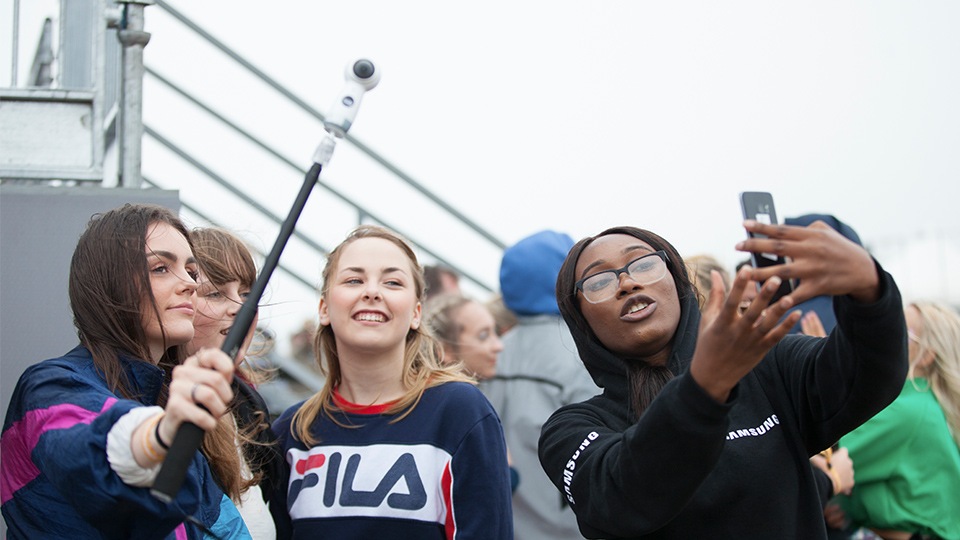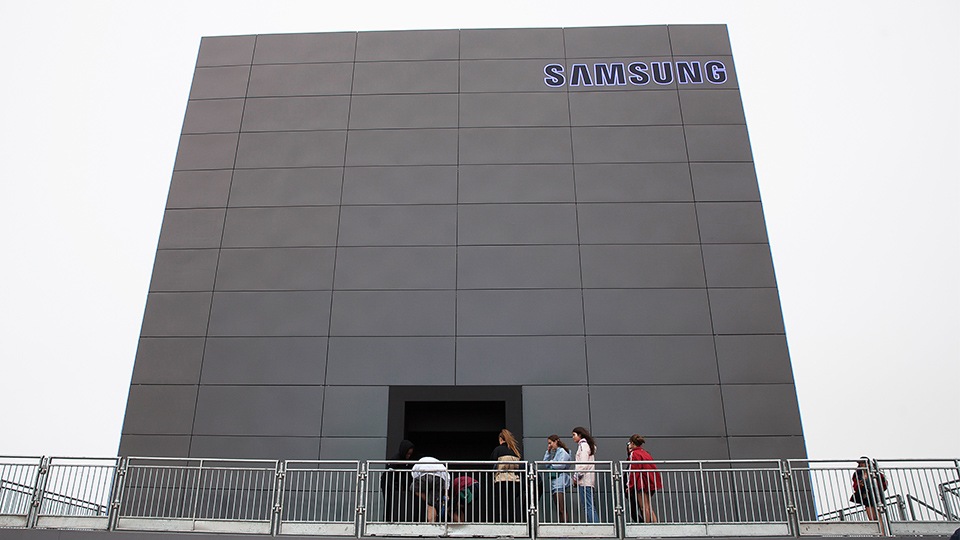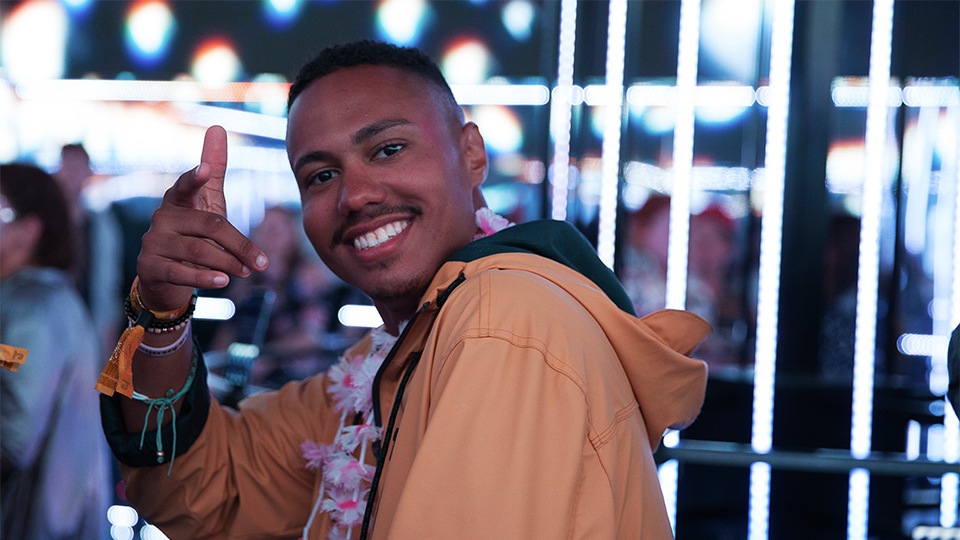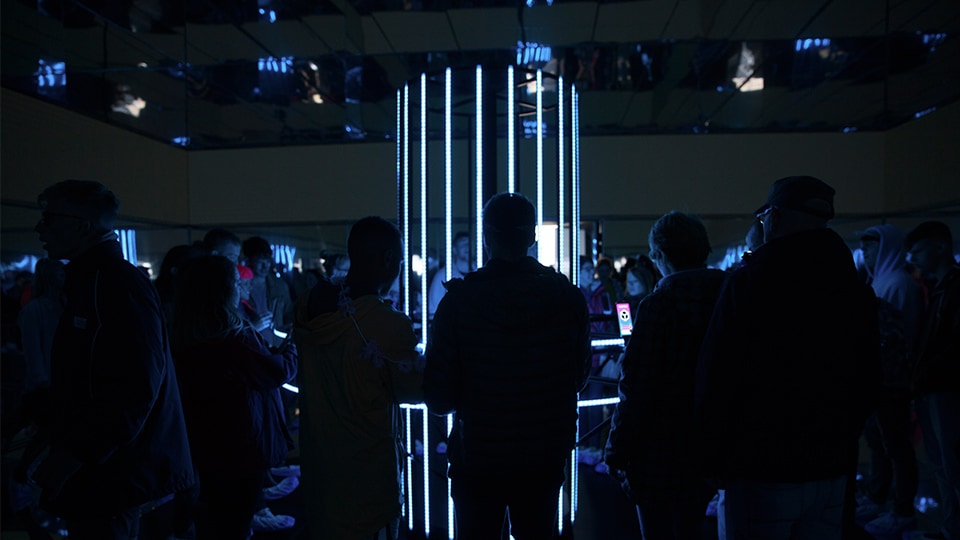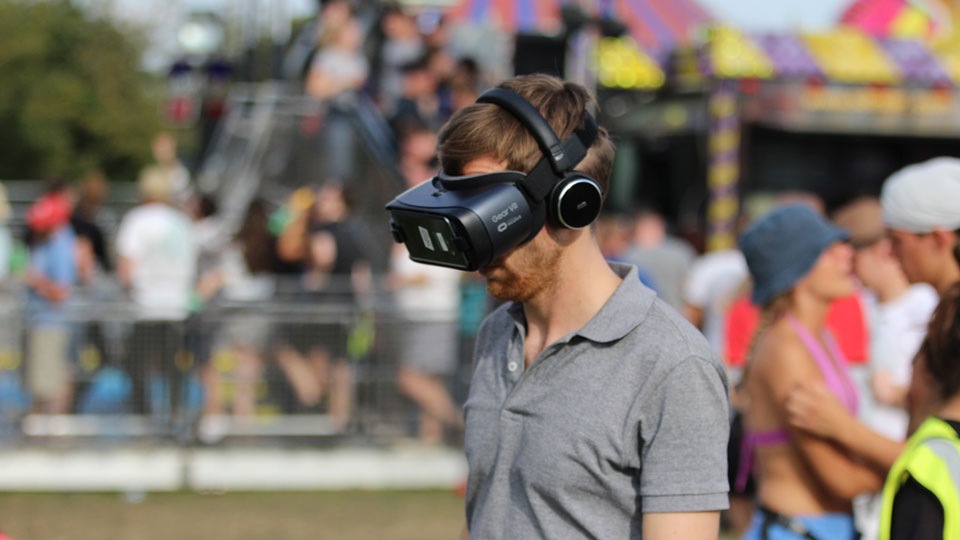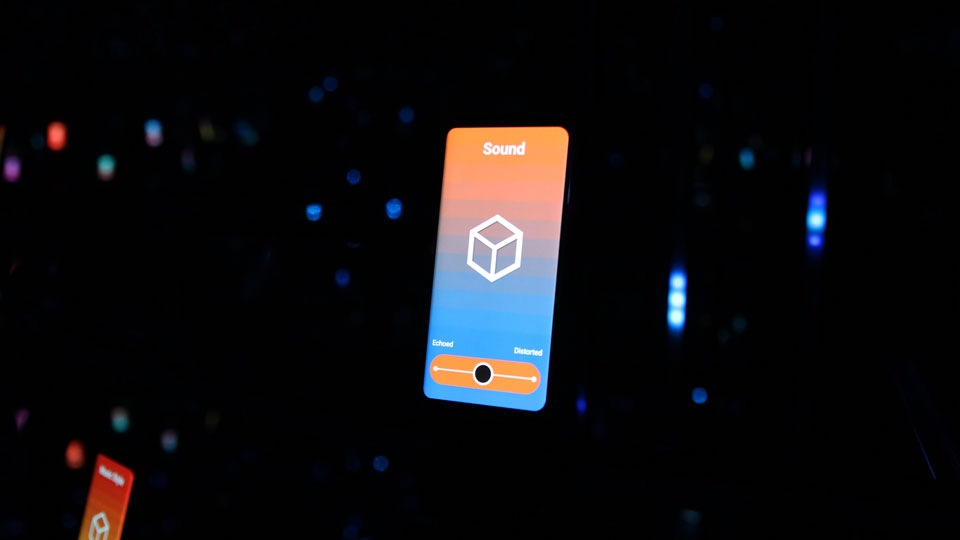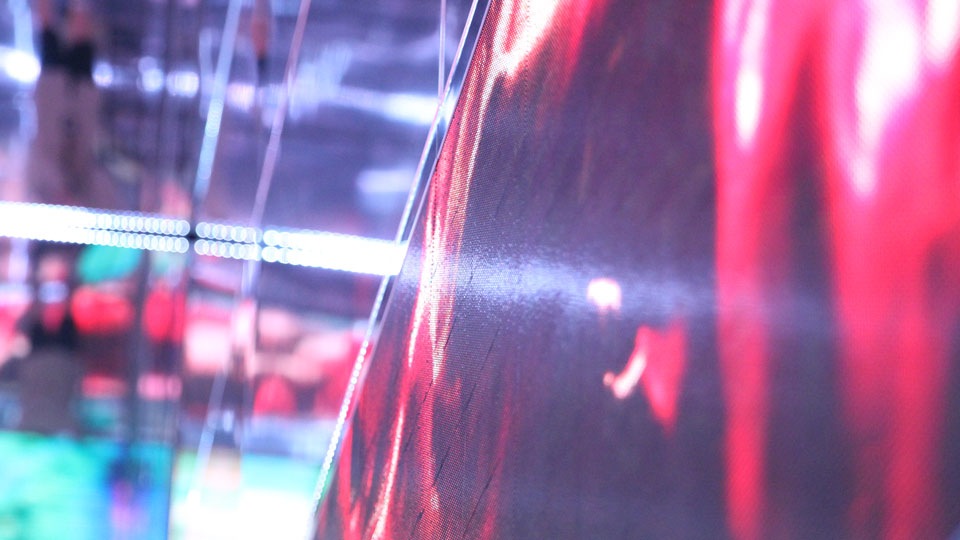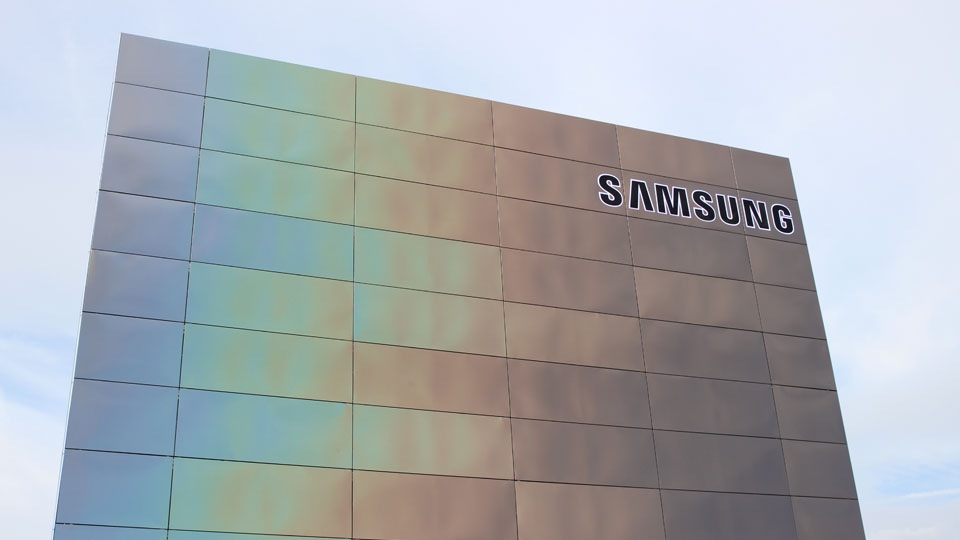 Infinity display
Boundaries Removed
The Infinity Display has an incredible end-to-end screen that spills beautifully over the sides. It's pure, pristine, uninterrupted glass. Watch as music videos from your favourite artists flow seamlessly into the aluminium shell. Immerse yourself in your music with a beautifully curved, perfectly symmetrical, singular object.
Learn More
Buy now
Camera
A camera built for
every moment
From the first note to the last, capture the energy of a festival or your favourite act in concert with the Galaxy S8 and S8+ cameras. The 12MP rear camera and the 8MP front camera are so accurate and fast that you won't miss a moment, day or night.
Learn More
Buy now
360 Live stream
Live every
moment in 360
The Galaxy S8 and S8+ allow you to push past the limits of your world.
Live stream each moment as it happens by using the Gear 360.
Let friends and family join you at the main stage at the press of a button.
The only limit is your imagination.
Learn More

360 Live stream
Easily shoot and share
Add a personal touch to your 360° content. The Samsung Gear 360 app allows you to change the view in a few taps, with multiple modes to choose from. Then, when you're ready to debut your new work, it's simple to convert 360° content into a standard video or photo format to upload wherever your audience is.
Learn More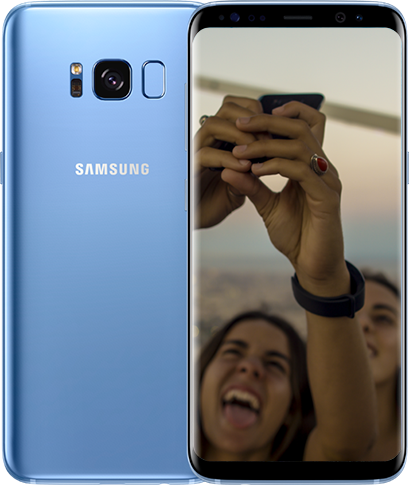 Get the all-new Samsung Galaxy S8 or S8+ in Coral Blue exclusively from Carphone Warehouse
Buy now
Save a minimum of £150 on selected devices when you trade in. T&Cs apply