Whether your child is playing alone or you're playing as a family, Kids mode offers them their own digital playground that makes learning fun.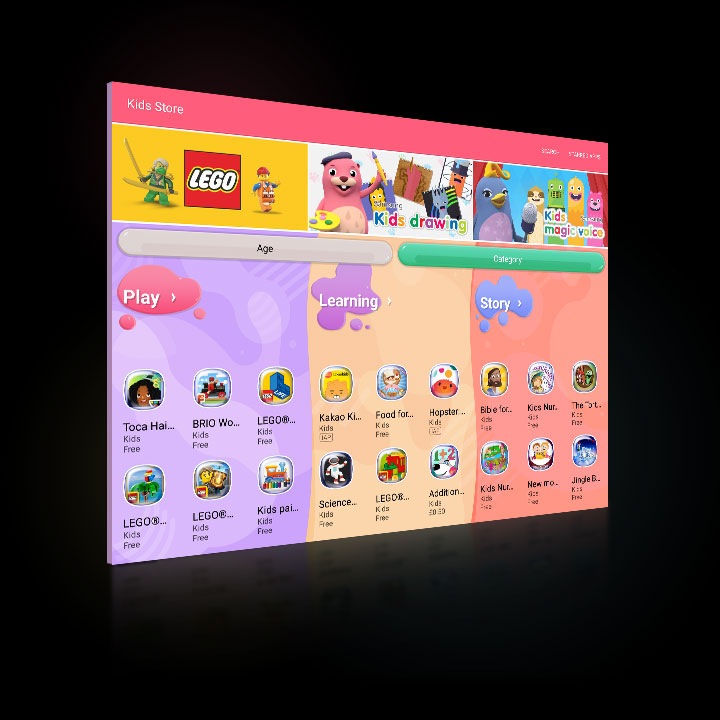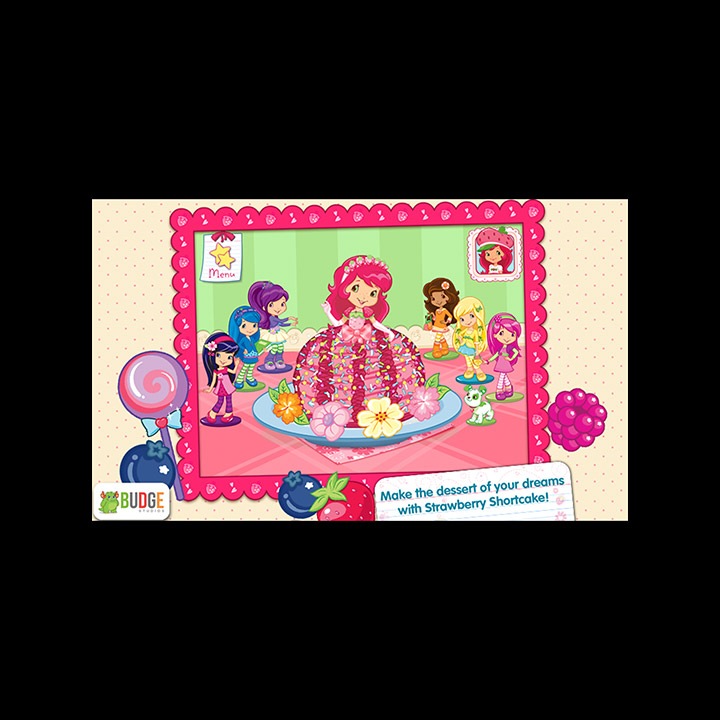 Something for everyone
Apps
With the Kids Store and your permission, your child can choose from over 2,500 specially-selected apps from the likes of Lego and Strawberry Shortcake. Let them learn languages, master maths and play a host of games.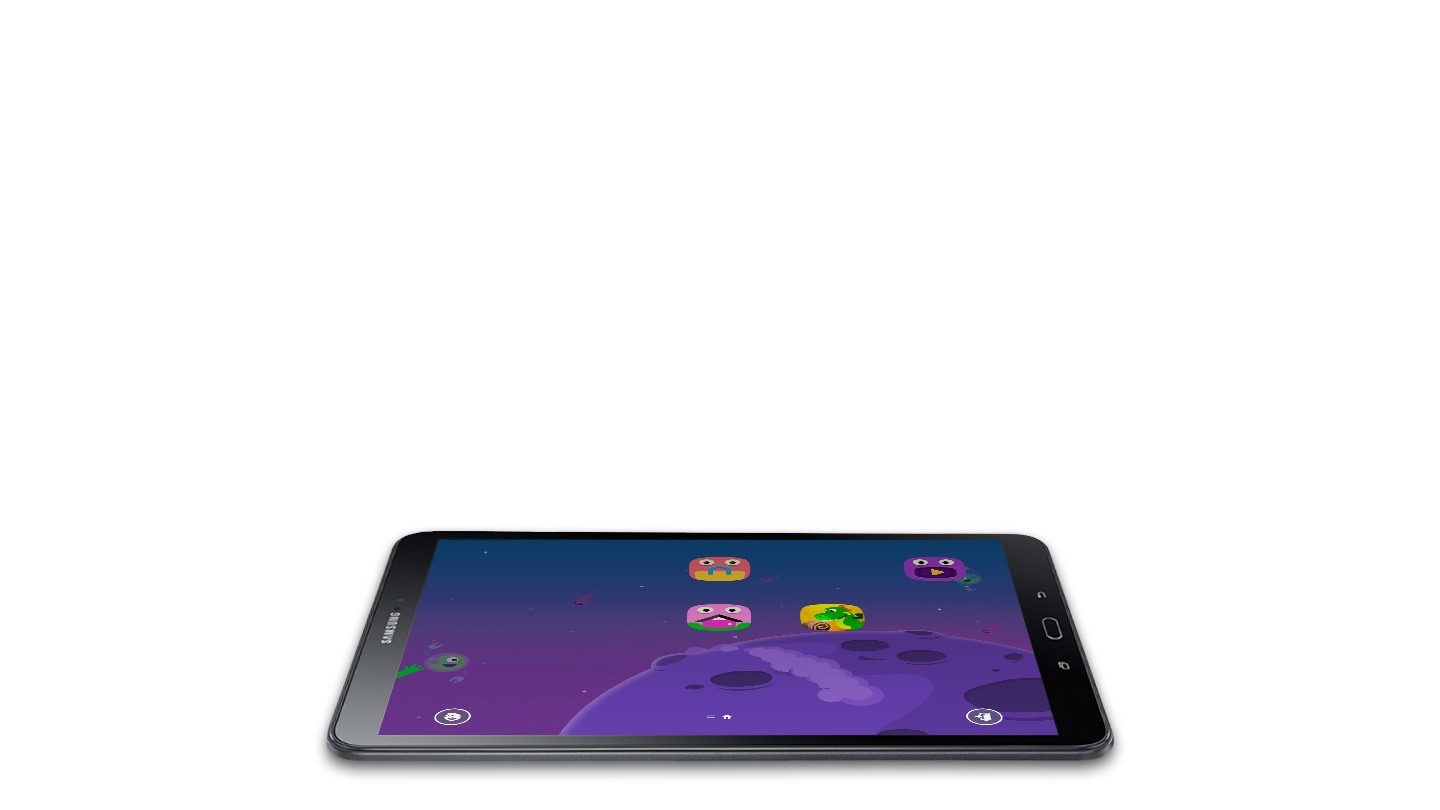 Explore with ease
Menu
Kids mode is so easy-to-use. Your child will be able to find their way in seconds, discover hidden animations and play with a range of colourful characters.

A family of friends
Characters
Add colour to every moment with the friendly faces of the Kids mode village. Your child can dress them up, redesign their home and play unique and exciting games with them.