Whether you're looking to relax in the evening or to do some work from home, it's easy with Kids mode to switch from playtime to your time.
Close and carry on
Exiting
It's easy to leave Kids mode and get on with what you were doing. Exit the app, return to your own settings and find every app, file and window exactly as you left them.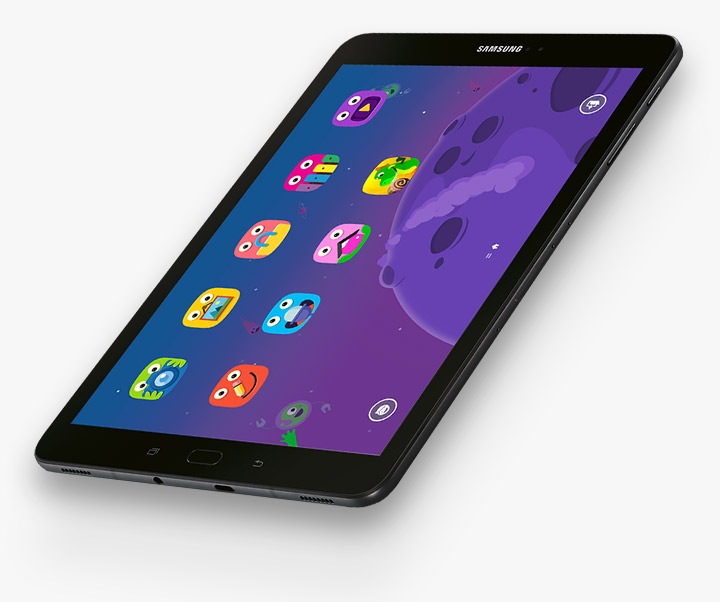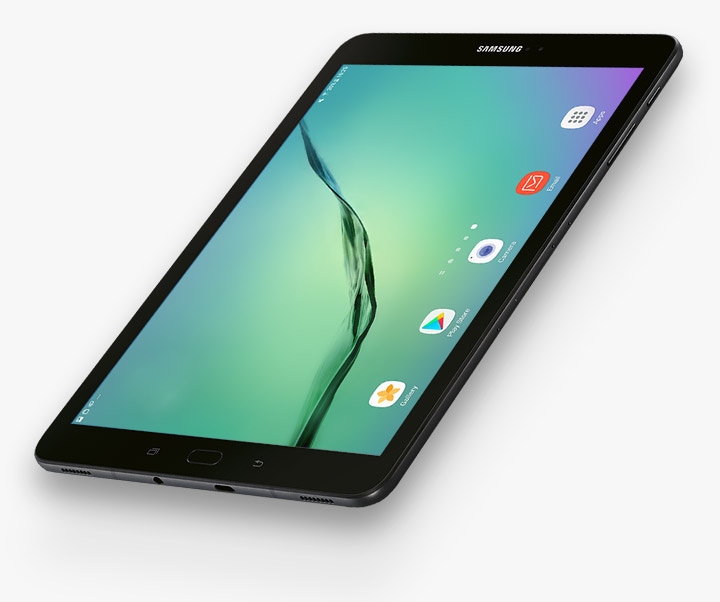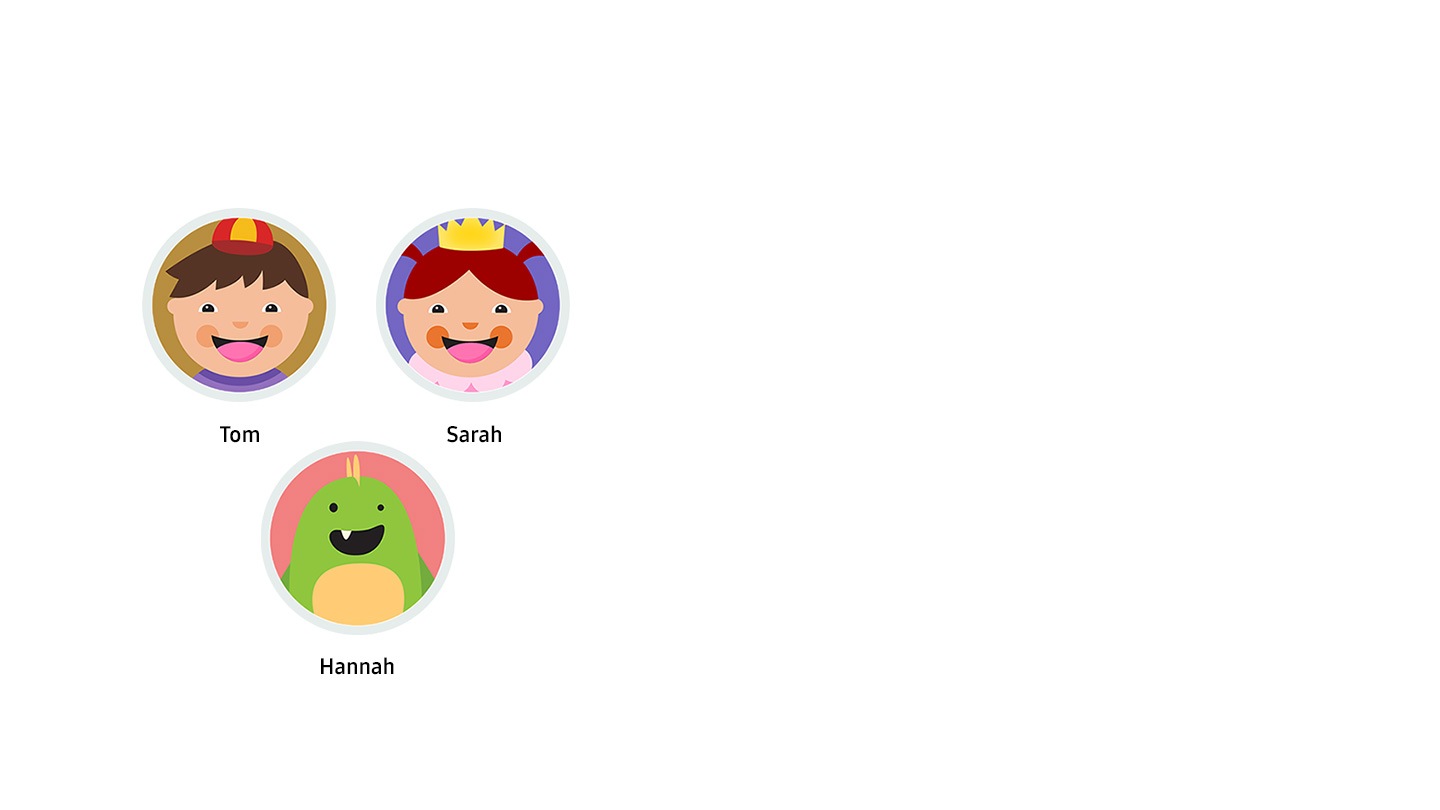 Tailored to you
User profiles
Make your child a Kids mode profile, so it's easy to keep their settings, save drawings and track their usage from a single screen.