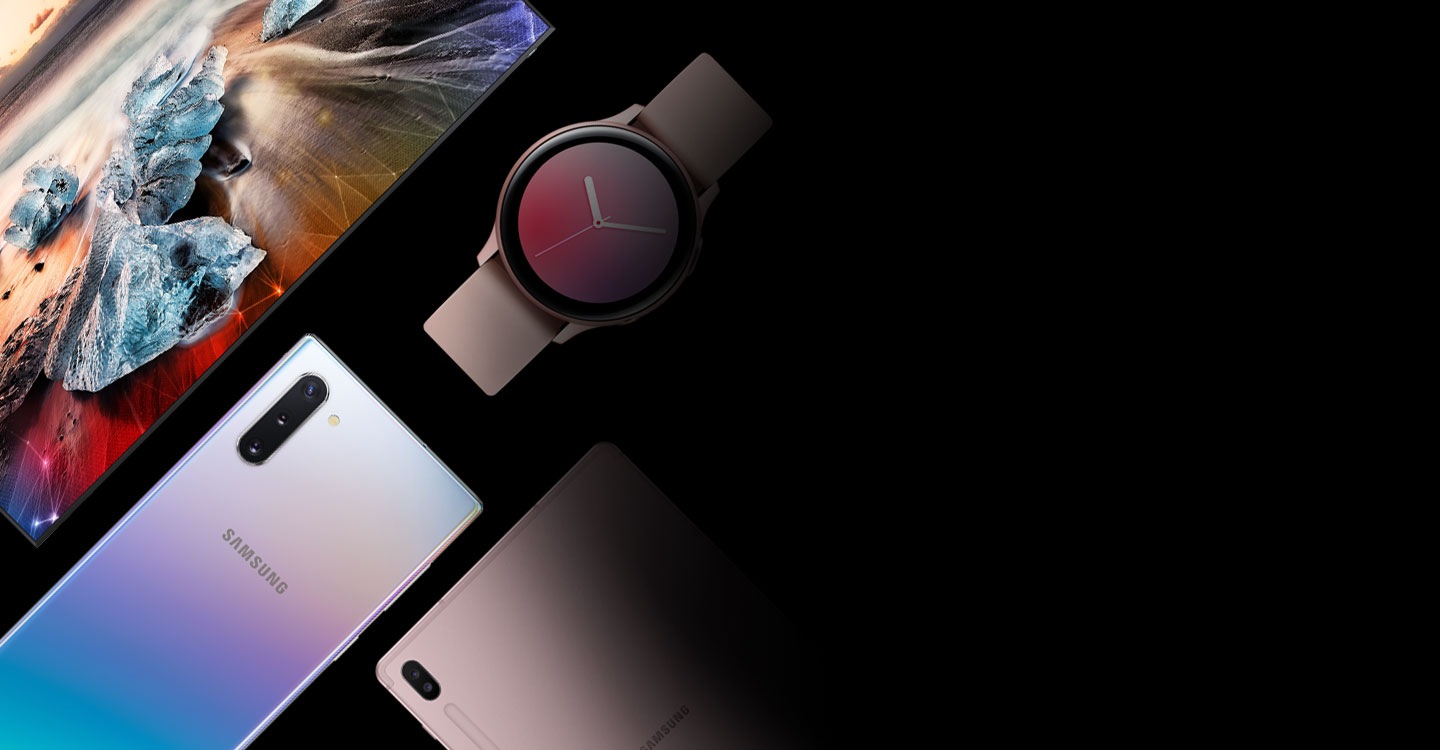 My products
Let's get to know your products
Get the most out of all your Samsung devices by registering them with Samsung Members.
Register product
Register your product
Tips for easy product registration:
You need to type a minimum of two characters, once you finish typing any matching results will be displayed to you.
This may take a second.
If you are registering a home appliance please start typing the product type, eg. Single door fridge
If you are registering a TV please try typing the TV type, eg. QLED TV
If you are registering a smartphone try typing the model type, eg. S10 or A9
Serial number (or IMEI number for phone)
Can't find it?
Please enter your serial number or IMEI
Please enter your serial number or IMEI