Standard 4 GB SDHC Card
MB-SS04D/EU
Store your precious digital camera photos securely
Transfer your images quickly - up to 180 photos per minute
Use the memory card with a wide range of compatible devices
Save all your photos, video and songs thanks to the high capacity
Sorry! This product is no longer available
4-Proof
Up to 24MB/s transfer speed * Actual speed may vary depending on use host device conditions and environment * Write speed is slower than transfer speed
Speed
SD Memory Card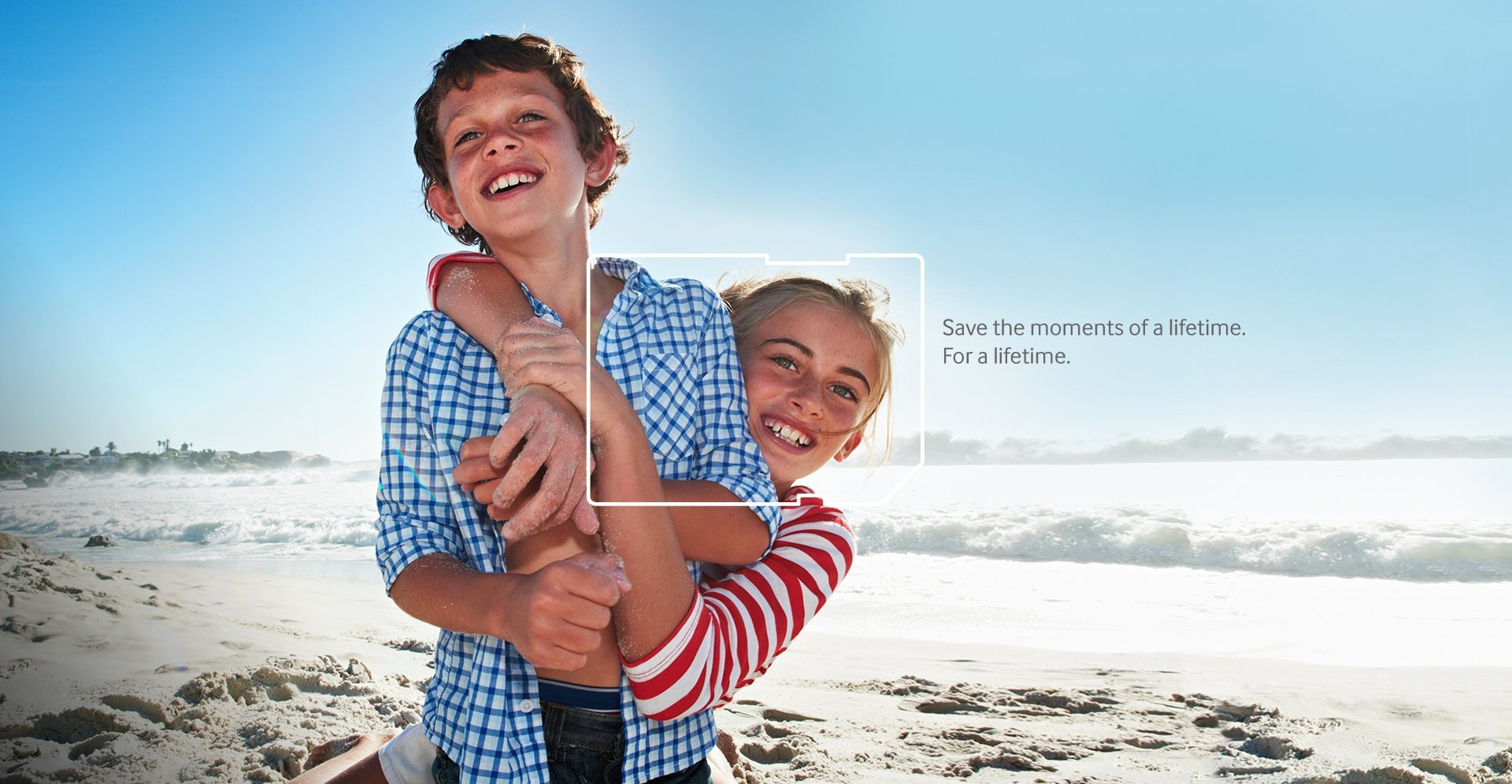 Capture all of life's precious moments securely with high-performing and stylish memory cards.
Transfer Faster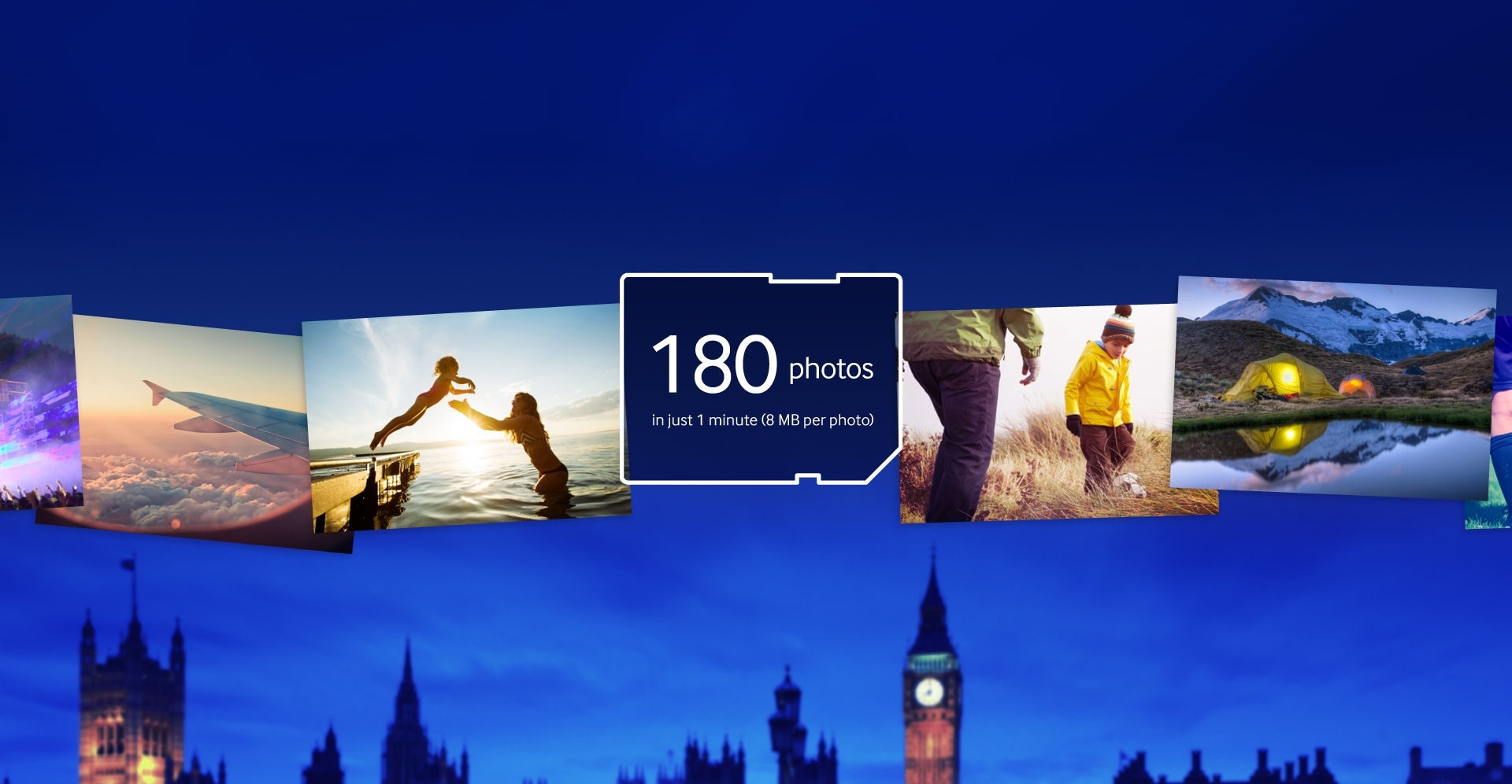 Transfer 180 photos per minute. With a transfer speed of up to 24 MB per second, you can spend less time transferring memories, and more time making them.
A Perfect Partner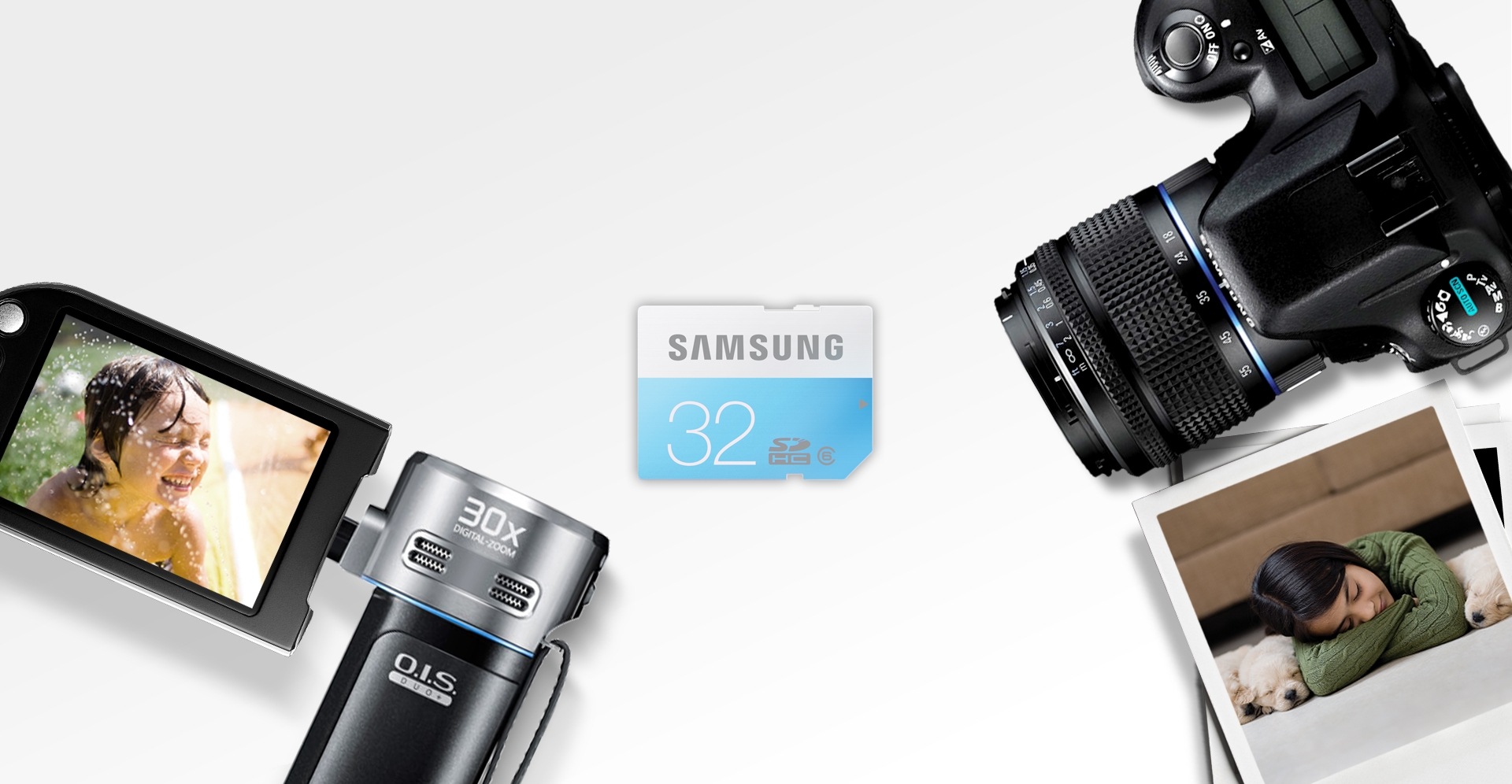 Get the most out of the latest digital cameras and camcorders. This memory card works perfectly with even the most advanced devices to protect your memories for life.
Amazing Capacity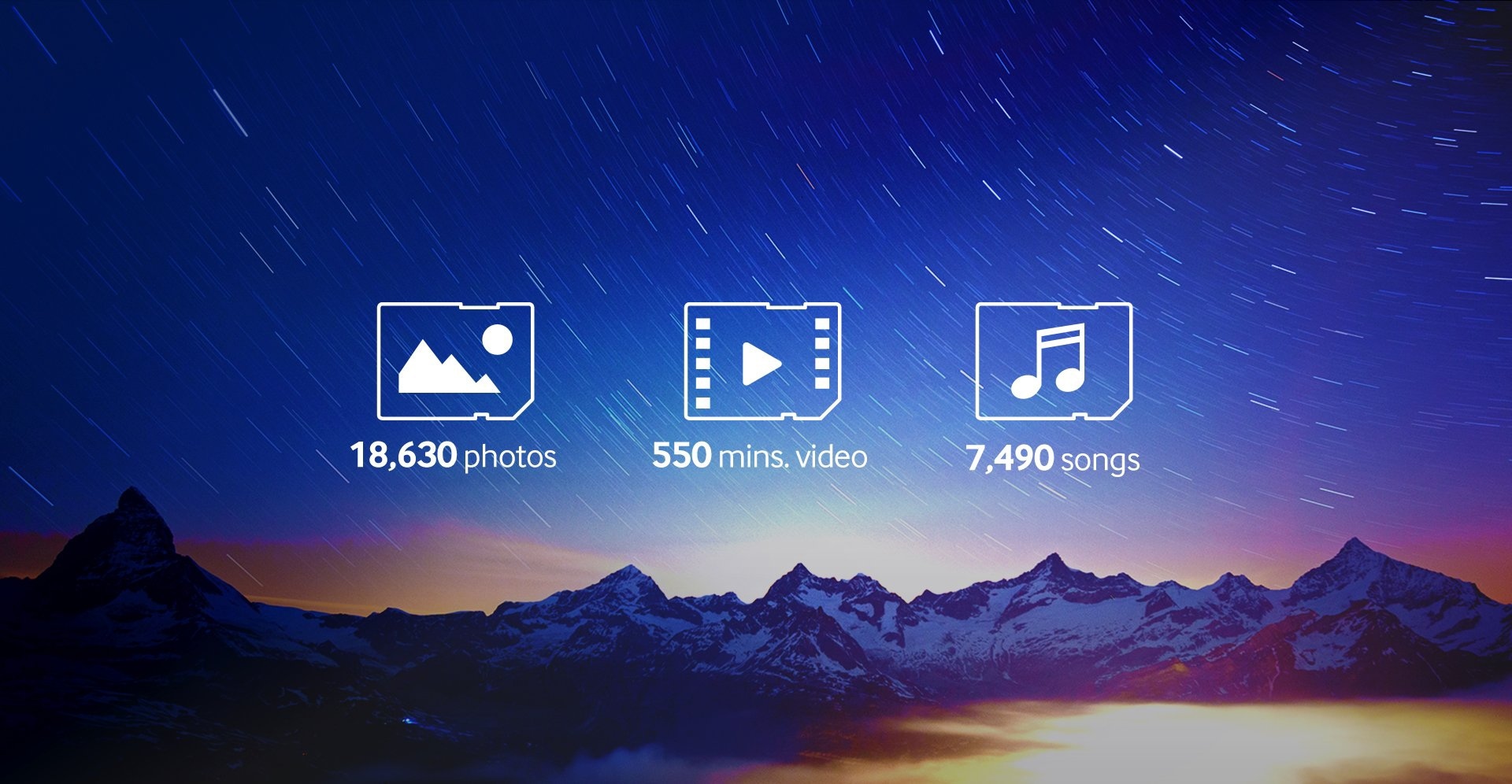 Save up to 18630 photos, 550 minutes of video, and 7490 songs. Download more media files and apps to your digital cameras or camcorders. And always know you've got plenty of space. * Capacities based on 32GB
Waterproof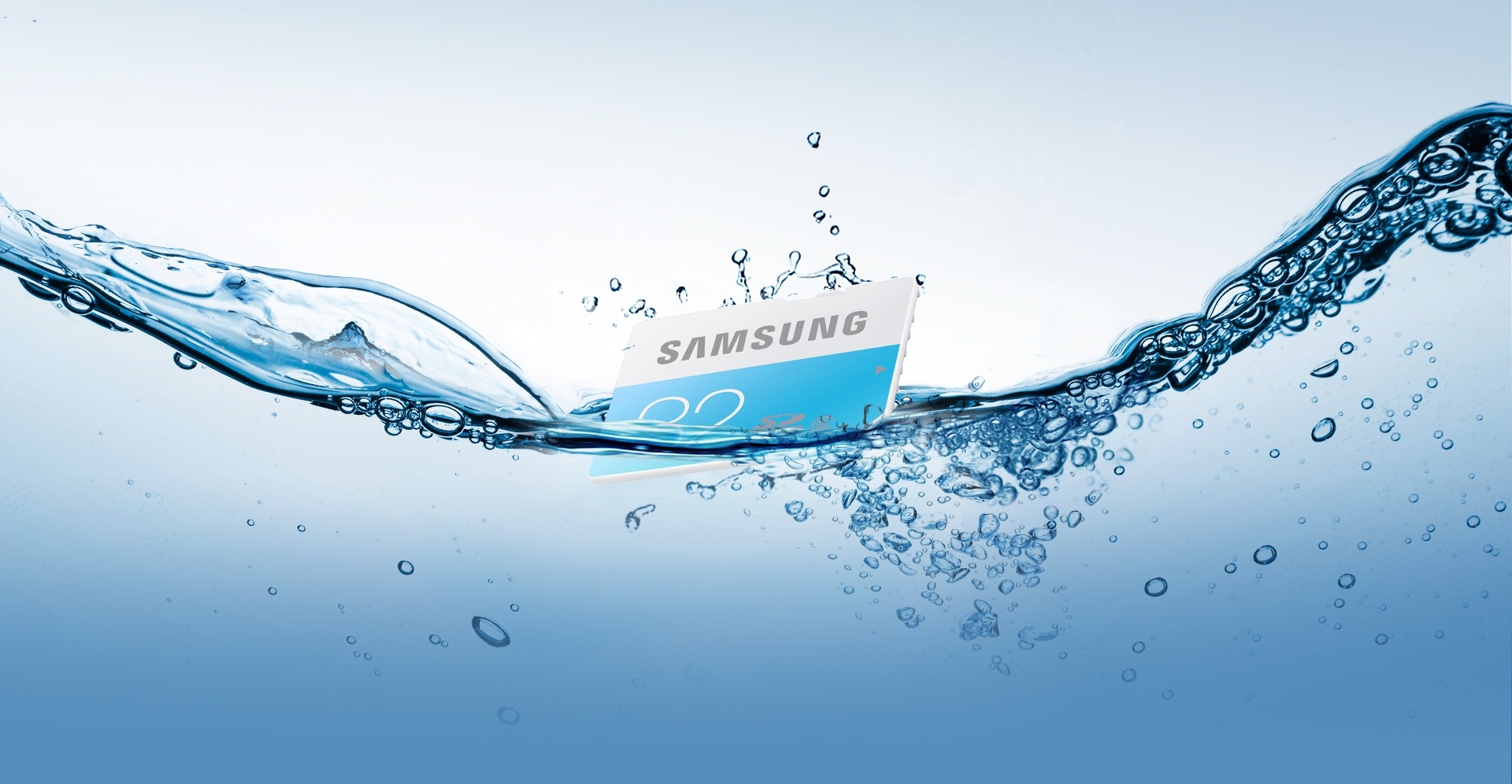 Samsung Memory Cards can survive up to 24 hours in seawater.
Temperature-proof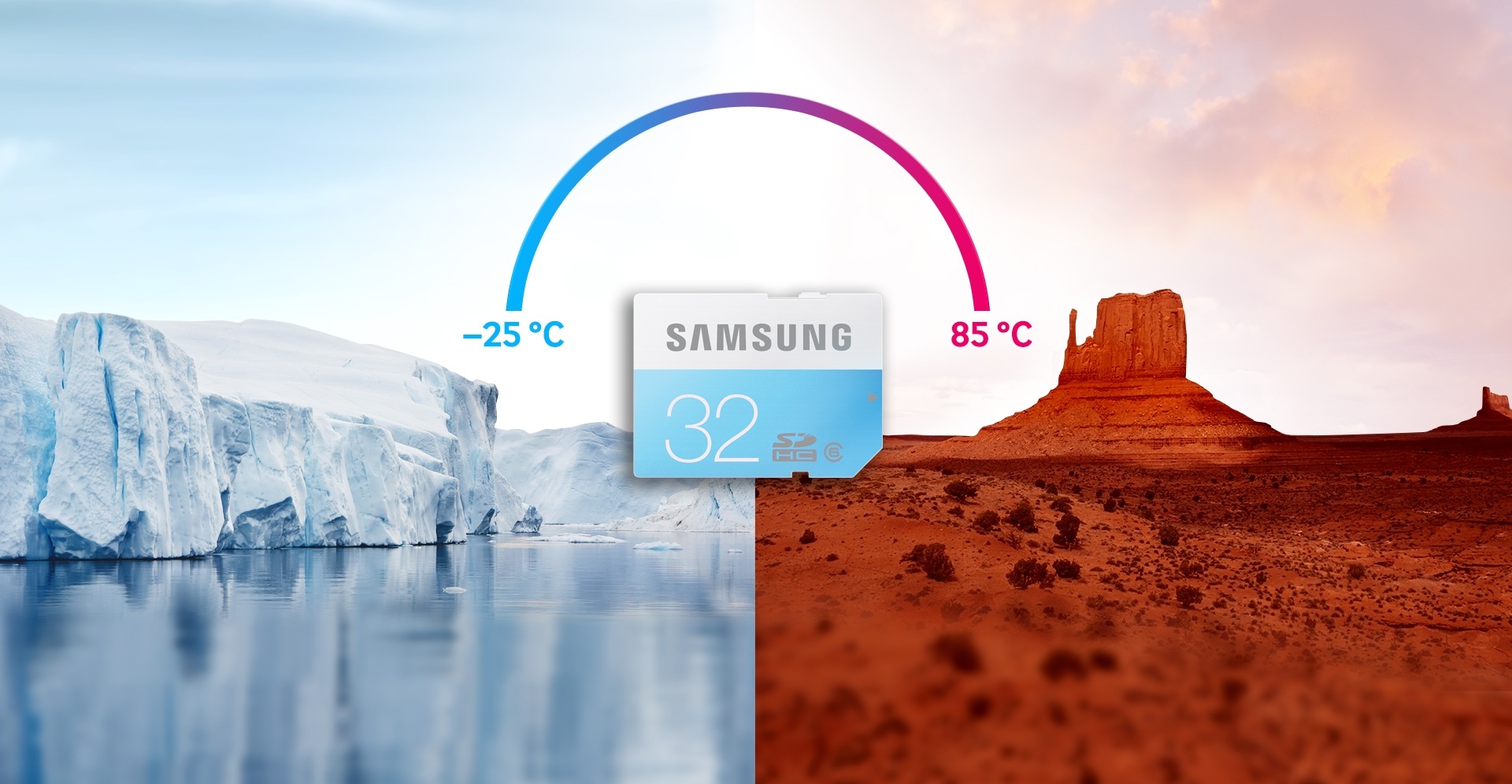 These memory cards can endure temperatures from -25° to 85° Celsius.
X-Ray-proof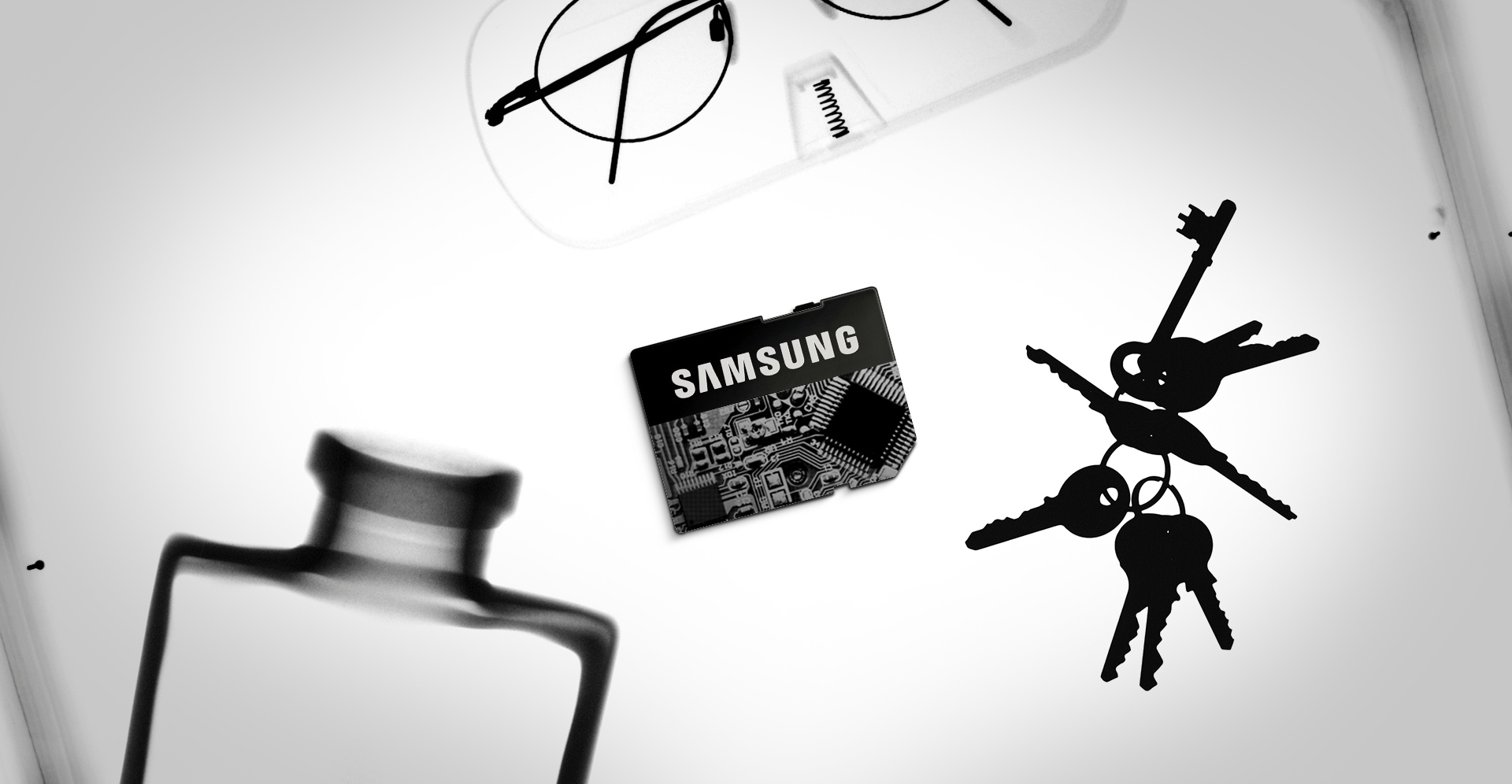 The cards protect your precious data from damage caused by airport X-ray machines.
Magnetic-proof
They can even resist up to 13 times the magnetic force of home theatre speakers.
Shock-proof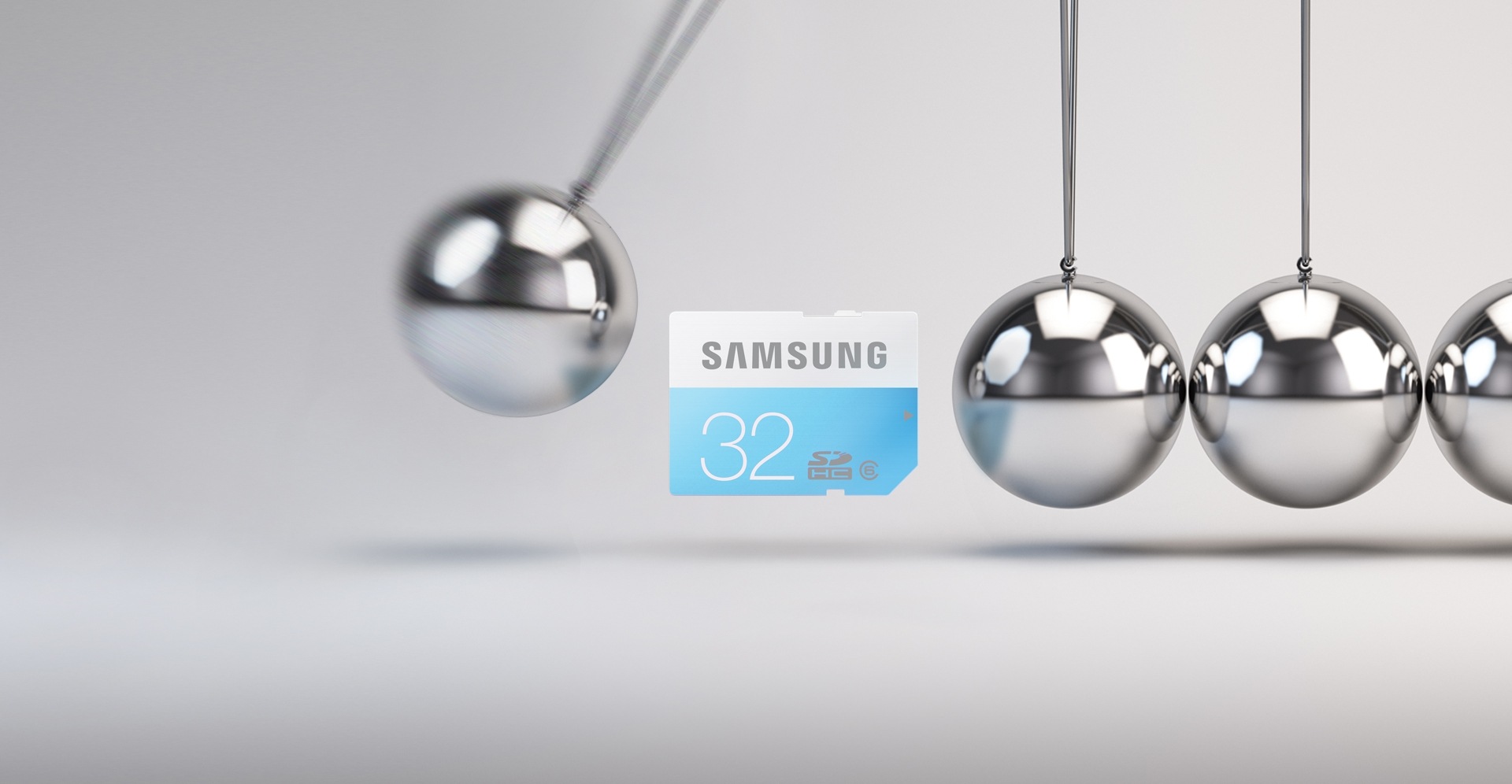 They can endure a high pressure and can survive being run over by a 1.9ton vehicle.
Standard

Family Line

Up to 24MB/s transfer speed * Actual speed may vary depending on use host device conditions and environment * Write speed is slower than transfer speed

Speed

Class 6

Speed Class

HS

Interface

Limited 5 years * Warranty is limited for any type of surveillance system

Warranty